No Comments
Big Boss Brewing | Saints on Raspberries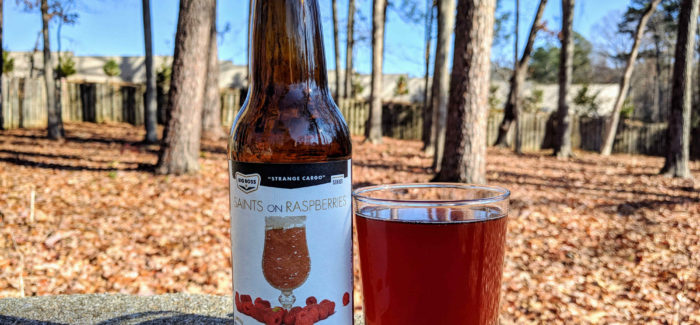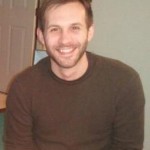 Raleigh's own Big Boss Brewing is at it again with a limited release of Saints on Raspberries. A tart, fruity twist on their Flanders red-inspired Saints & Sinners, Saints on Raspberries is another feather in the cap that is their foedre-aged "Strange Cargo" series. The twist? Six extra months in wine barrels soaking up raspberry essence. Now, without further ado, the beer.
ABV: 4.4% | IBU: negligible
Typically I start drinking a beer with my eyes, but after pouring I couldn't help but sniff the bottle. I found it refreshingly funky, tantalizingly tart, and fruity enough to make my mouth water with anticipation. If you give the beer a chance to warm, you'll find the scent of corn from the Saints & Sinners base–though always subtle–stands out more and more.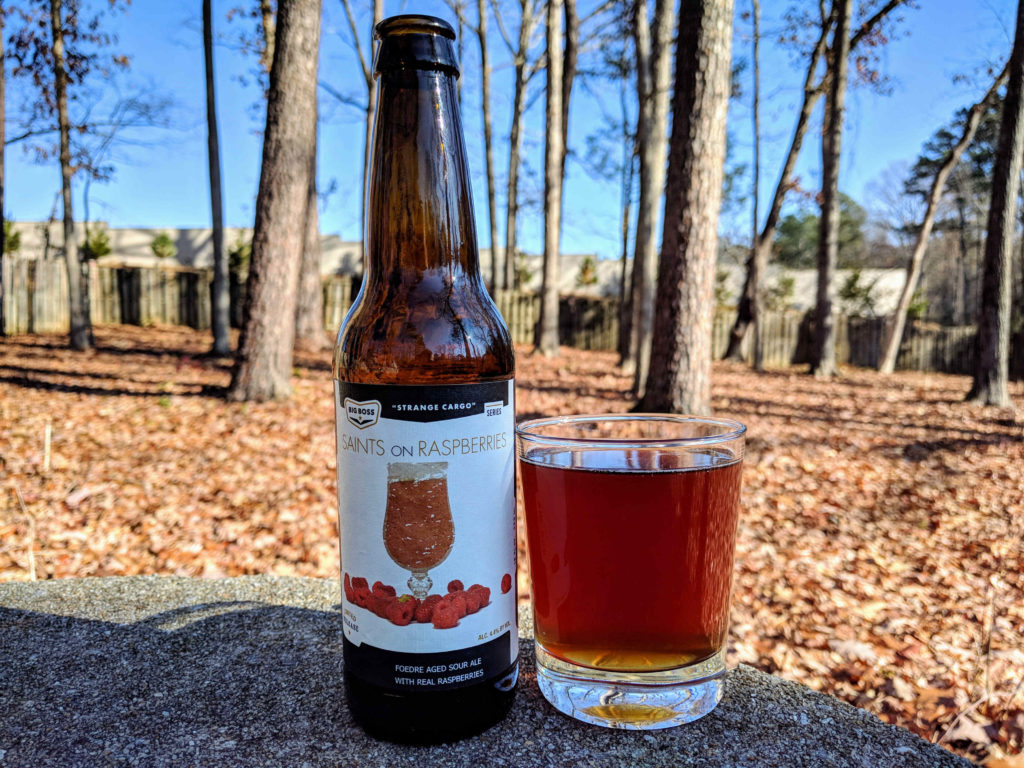 Similar to its predecessor's appearance, Saints on Raspberries is a ruddy copper color, but the presence of raspberries turns the red up a notch. Also like its predecessor, what little foam appears during the pour disappears just quickly leaving you with a clean, translucent beer. In terms of taste, you still get the sour, vinous character owing to the Flanders red style, as well as the earthiness owing to the corn, but Saints on Raspberries adds a dimension of fruity tang that really makes it dance around your tongue.
Despite the added fruit and time, the texture is much the same as Saints & Sinners: medium bodied with a clean finish that lingers just long enough to be remembered.
Overall, you shouldn't be disappointed by Saints on Raspberries. Granted, I'm a bit biased when it comes to sours, but Big Boss did right by it with the addition of raspberry to an already solid foundation.
It has a limited release, and I'm afraid to admit I'm covering it late in its distribution life, but I swear I just saw some on the shelf at my local bottle shop. So, don't give up if you'd still like to try it. I bet you'll find it for at least a few more months, for right around five bucks a bottle.
Cheers!
---