No Comments
Sour Series: Side Project Brewing | Pêche du Fermier Farmhouse Ale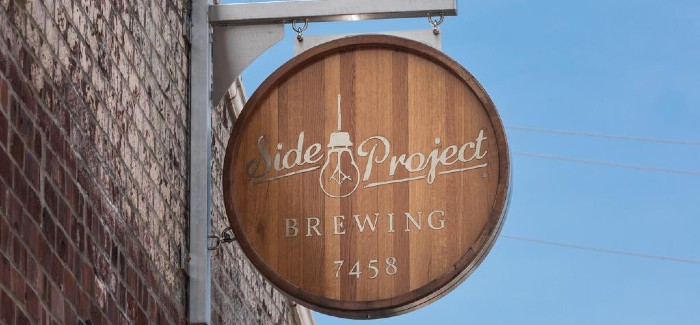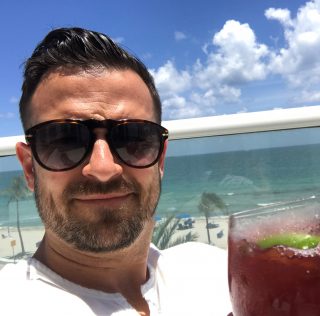 Few styles can be as divisive among craft beer fans as fruited Sours. Some avoid them altogether, while others see them as the pinnacle of craft brewing. From time to time a beer comes along that can successfully bridge this divide. Side Project Brewing Pêche du Fermier is the poster child for this kind of mass appeal.
Produced by one of the greatest American brewers of sour beers, Side Project is as highly regarded as they come. Their ability to consistently produce delicious and complex beers is staggering and explains why trying to find their beers sometimes feels you're on a quest for the holy grail.
Among the many great beers they produce is their du Fermier beer line. Brewed with Saison du Fermier as the base beer, they are, like all Side Project beers, brewed with their one-of-a-kind mixed-culture, collected by brewer and owner Cory King on his family farm back in his homebrewer days, and aged in oak barrels. (Pro tip: Keep an eye out for their equally tasty, but non-mixed fermentation beers released under their Shared Brewing label.) Building on this already impressive Saison are their numerous fruited and non-fruited variants, including Kriek du Fermier, Abricot du Fermier and Framboise du Fermier, to name a few.
If you are a fan of peach Sours, then the Pêche du Fermier is going to be the beer for you. Pêche is made by racking the base Saison into 59-gallon French Oak Cabernet barrels and then adding an obscene 120 pounds of peaches. King estimates that after displacement, this equates to around four to five pounds of fruit per gallon of beer! The beer is then refermented for at least one year's time, gaining an extra percentage point of alcohol to finish at 8% ABV.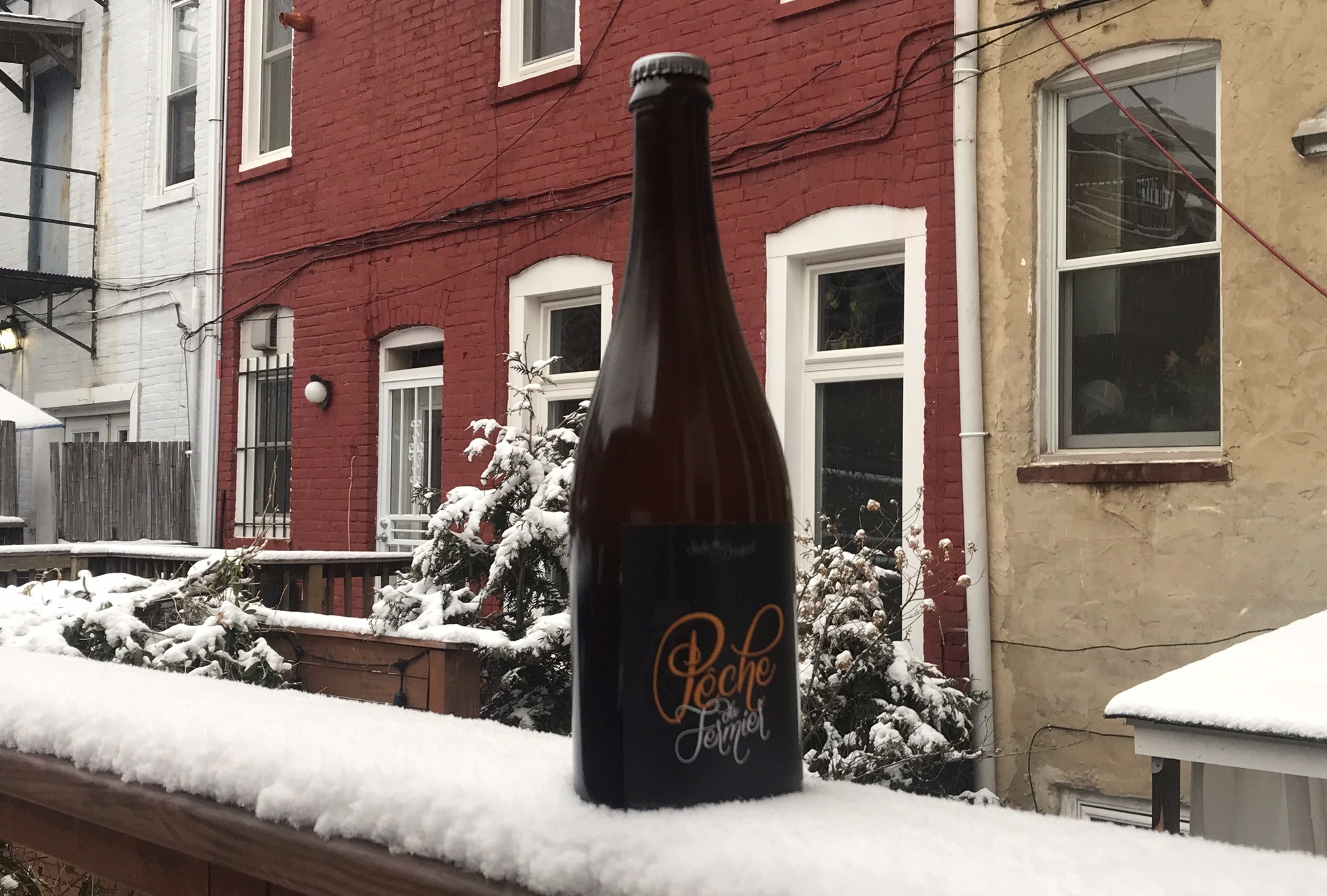 The most recent release of Pêche in December was only the third time it has been produced since batch no. 1 debuted in 2014. The reason for this, no doubt, has something to do with how costly it is to produce. In addition to all the fruit that must be purchased for this 15-barrel run, 32% of the original beer is lost due to fruit absorption.
The beer, which is sold almost exclusively at their brewery, comes in a 750ml glass bottle. It pours a taxi cab yellow with almost no head. On the nose, it smells strongly of barnyard funk and stone fruit, with subtle floral and bready notes. Based on the smell, one expects to taste a funkdafied, mouth-puckering sour bomb. Instead, you get an amazingly balanced and restrained beer. Sorry if it sounds hackey, but this beer really does taste just like biting into a peach. From start to finish you get delicious peach notes with the same depth of flavor you get eating a perfectly ripened peach. Apparently, this is not by accident. As King explains:
"If you try the base beer you'll notice that our Side Project bugs, our native culture, are already pretty stone fruity. They already have a lot of peach and apricots. So those are two that work well with our native culture and that help amplify the peach notes of the peach itself. I'm also not shy about using a lot of fruit. […] I want you to go, 'Hey, this is the peachiest beer I've ever had.' That's our entire intention."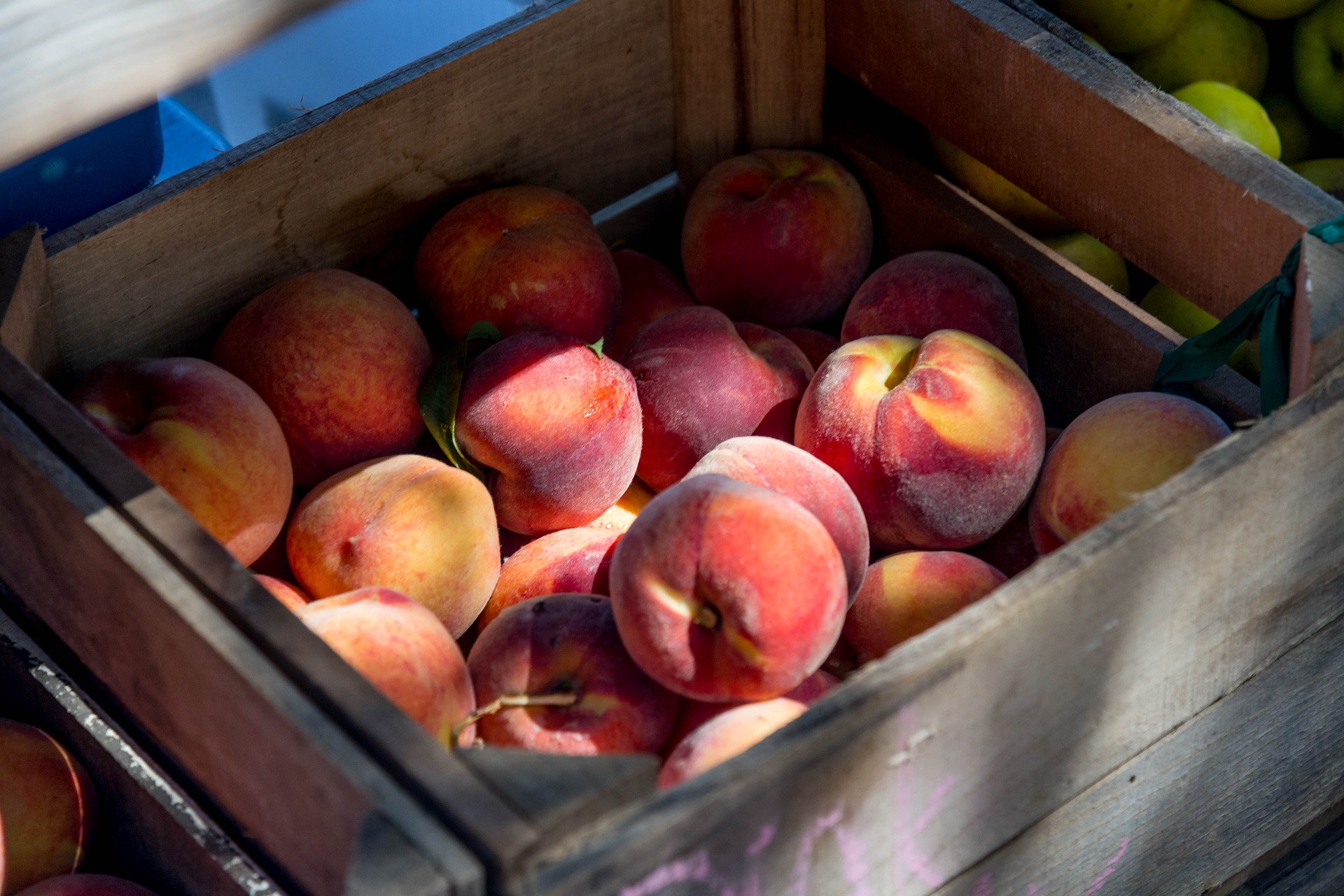 This is not to say that Pêche is some one-trick pony. Behind the stone fruit flavors are ample amounts of those sour funky notes detected on the nose. The net effect is these disparate flavors weaving together to create a harmonious synergy.
For those interested in trying to get their hands on this brew, Side Project beers are notoriously difficult to get a hold of due to their limited 1000 barrel a year output. "We are already bursting at the seams with oak," King said when asked if he plans to increase the size of their operation. "I like what we're doing. I like the control I'm allowed to have over the beers. If we produced more I'd probably have to hire more people and I'd probably lose control and touch with some of the beers."
While I wouldn't hold your breath on Side Project opening up any new locations in the near future, their mixed-culture fermentation allows these beers to age and mature for quite some time. For traders and secondary beer market folks that means there's a good chance you'll track down bottles of the most recent Pêche du Fermier batch no. 3, and maybe even batch no. 2, still in their prime well into the future. So happy hunting.
---