No Comments
Sour Series: Anchorage Brewing Co. | Scream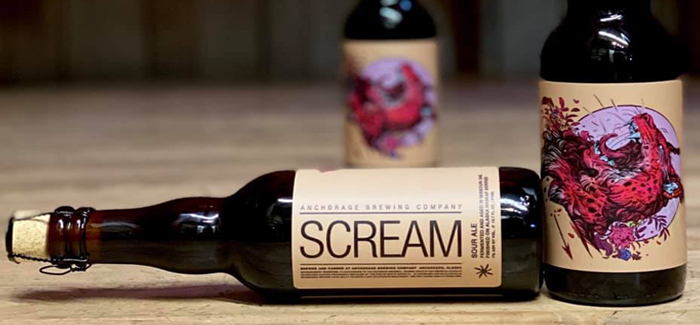 February is a month where you can pour your heart out to the one you love; alternatively, it's a perfect opportunity to pour a Fruited Sour Ale. Fruited Sours can be a little intense and definitively complex, but still completely satisfying (not unlike most relationships). For classic beer drinkers, the first sip of a Fruited Sour is more like trying a cocktail than sipping an IPA; Fruited Sours demand your attention in drinking. Their unique flavor profiles and ruby-red and golden hues make them perfect for special occasions- including Valentine's Day. This month, look no further than Anchorage Brewing Company Fruited Sour, Scream, to celebrate the day of love.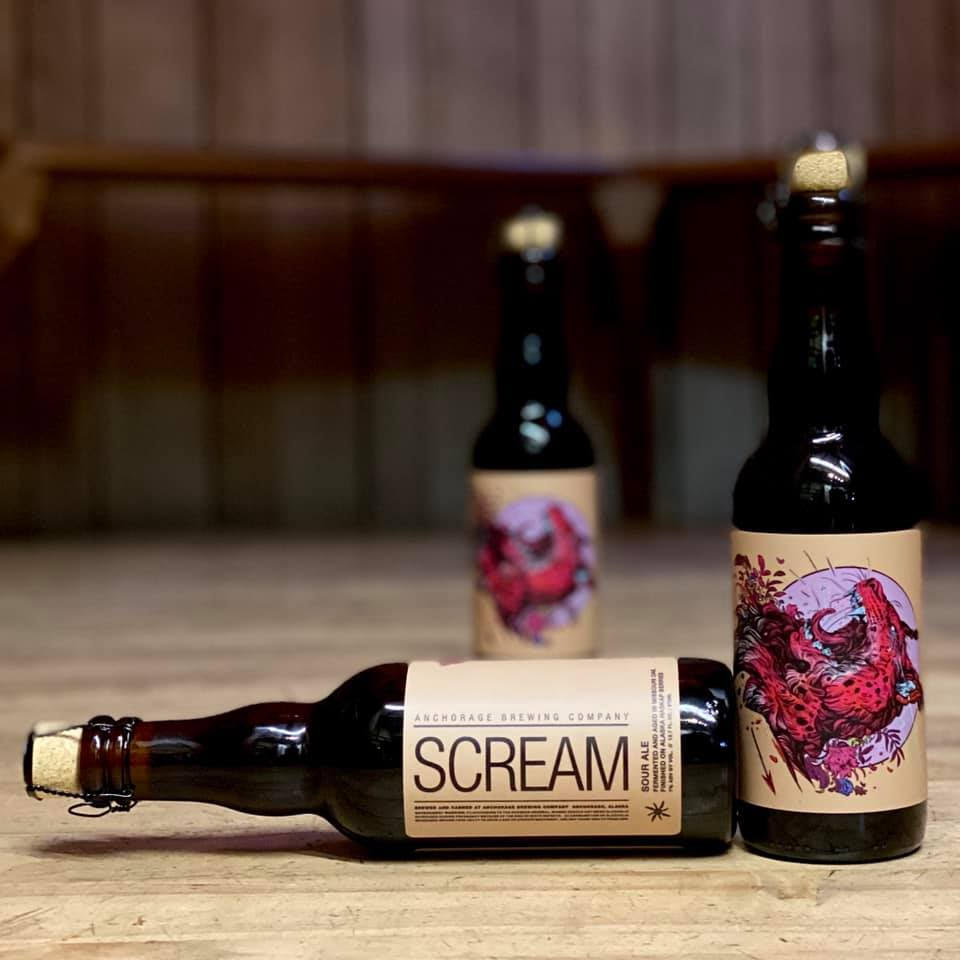 Scream
To create Scream, Anchorage Brewing Company Founder and Brewer Gabe Fletcher used a fruit press to release the intense flavors of the haskap berries from the Alaskan Peninsula. Haskap berries are extremely high in antioxidants. Because of this, in Japan, the berries are called the "berries of long life." Fletcher shared that the first time he tried the berries in Anchorage, he was "blown away by their flavor and color." He ended up using around six pounds of this native berry for each gallon of beer produced.
Additionally, the technique Fletcher used to integrate the haskap berries is different from other processes to brew Fruited Sours. Whereas many breweries may add the fruit directly to a base beer and let it soak, Fletcher and his team directly added the juice to the base beer. Then, the beer was fermented and aged in Missouri oak foeder, allowing for the juice to cleanly highlight the flavors of the berries. Finally, a not-to-be-missed feature of this beer is the bottle art. Fletcher works closely with UK-based artist WolkSkullJack, who not only created the stunning bottle art for Scream, but also creates designs for Metallica.
Scream tasting notes
The juice from the haskap berries gives this beer a rich red-purple hue, akin to a deep red wine. Instantaneously, the tartness of this 7.0% ABV Sour comes across after uncorking the bottle with notes of the fruit-forward haskap berries, which smell like a combination of raspberries, blueberries, and possibly plum. The first sip demonstrates the power and acidity of this Sour with the sharp haskap berries at the forefront, followed by more rich oak and vanilla flavors to round out the flavor. The tartness dulls with each sip as you acclimate to the acidity, leaving an overall dry, rich, complex and balanced feel.
Anchorage Brewing Company
Anchorage Brewing Company is currently open daily; hours and up-to-date information can be found on their website. This past year, Fletcher sold Scream to Tavour, where they often release new Anchorage Brewing Company beers. It is now available at beer distributors across the United States and internationally. Check with your local bottle shop for inventory. And, Fletcher shared that the brewery has a new Alaskan Blueberry Sour in the works; keep an eye out for this sure-to-be-stellar brew in the months ahead.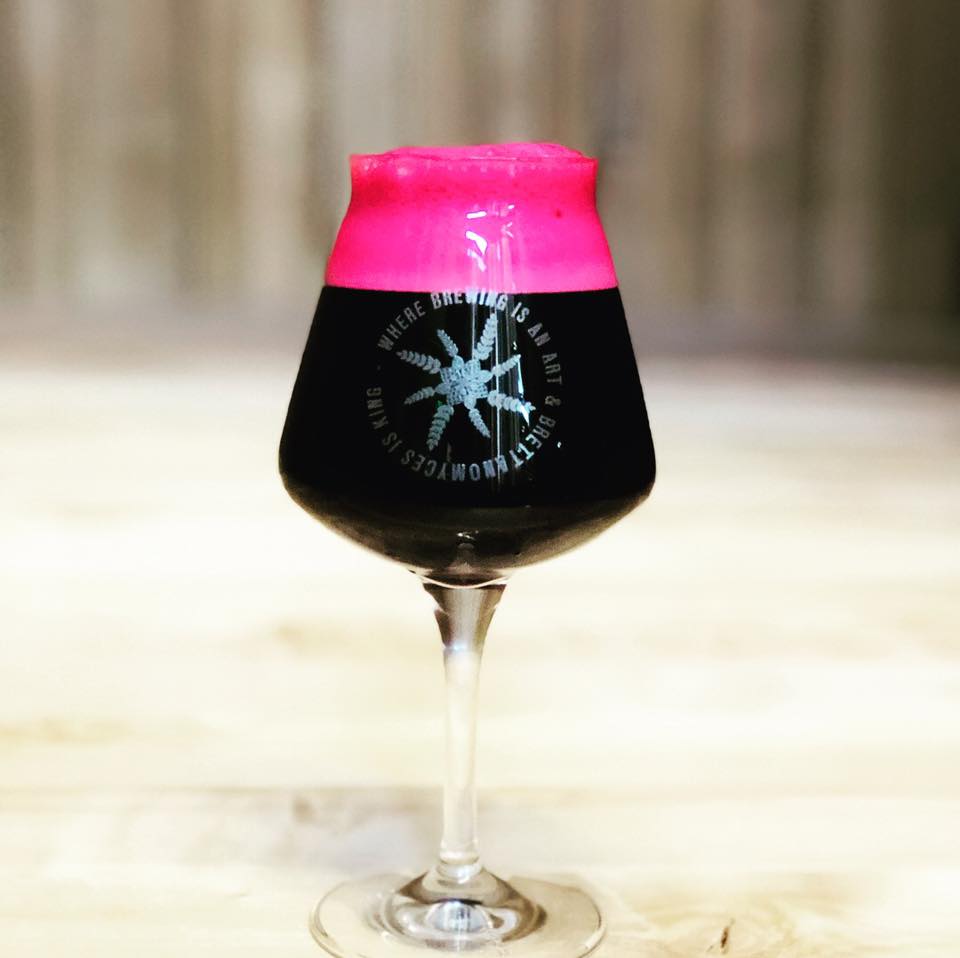 ---