No Comments
What We're Drinking | September 30th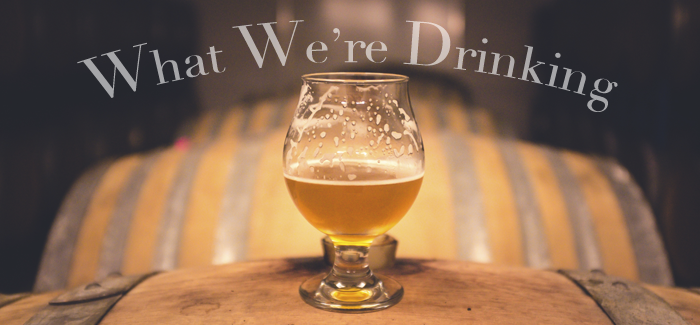 After looking through this week's submissions, I've only been able to draw two definitive conclusions. First, Southeast Region Editor Johnathan Pylant drank a lot of beer this week, and, second, he's not great at the #BovaPose. I mean he's really not great at it, but that's enough about his shortcomings. The rest of the staff delivered some real gems. Pull on your 1930s-style bathing suit, don your swim cap, and get ready to dive in like Scrooge McDuck. This is What We're Drinking.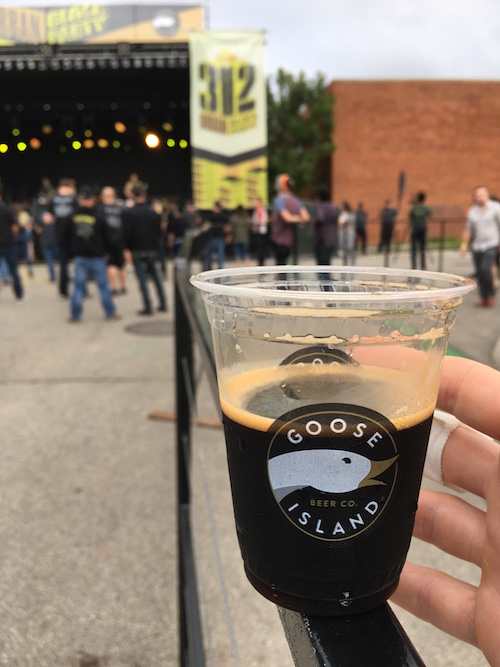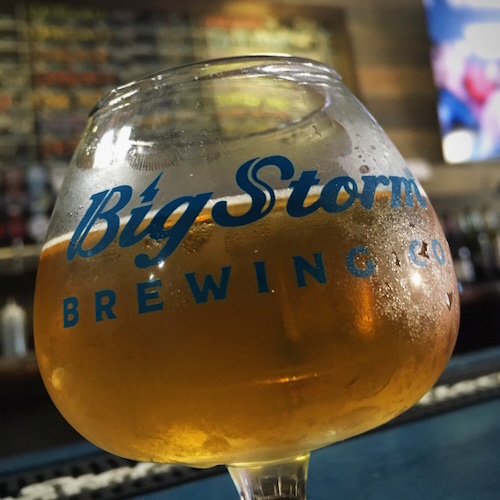 Whoops! Cranberry & Hibiscus Berliner Weisse | Coppertail Brewing Co.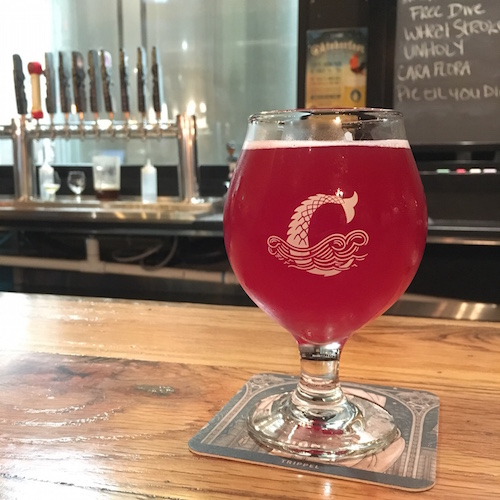 Two Pump Chump Cookies & Cream Porter | Angry Chair Brewing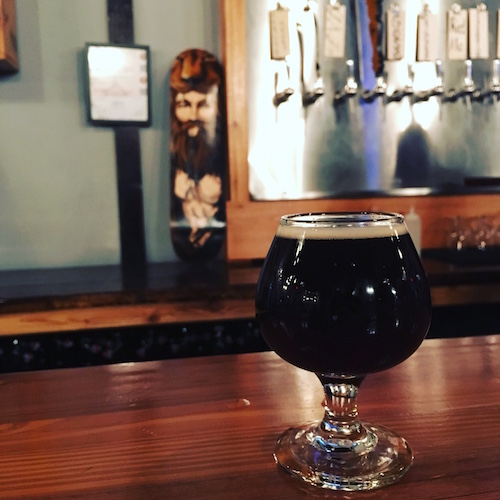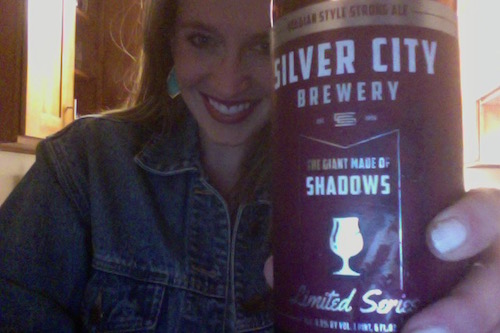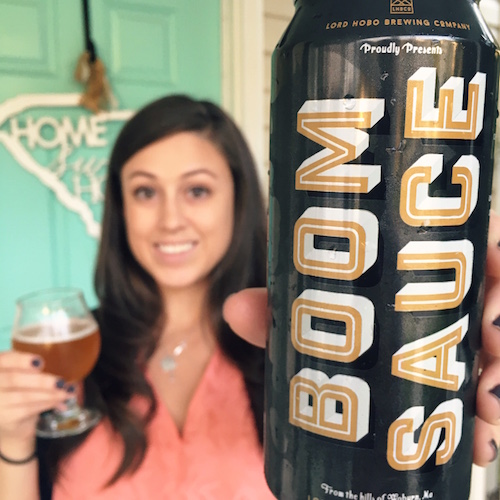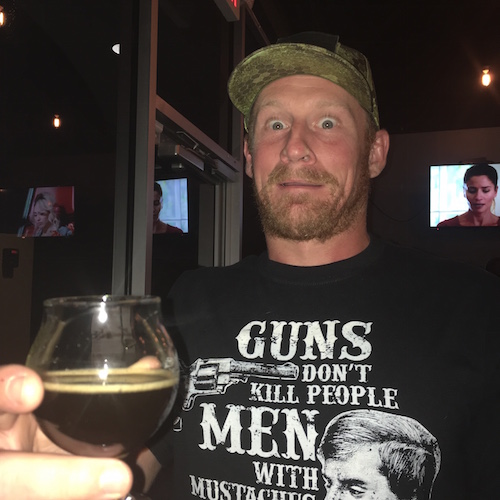 Chocolate Milky Love Milk Stout with Cocoa Nibs | Escape Brewing Co.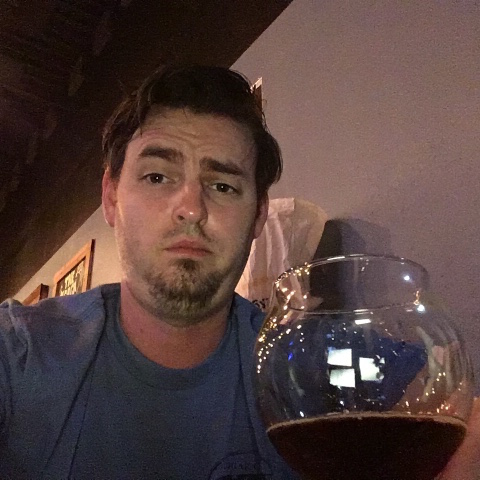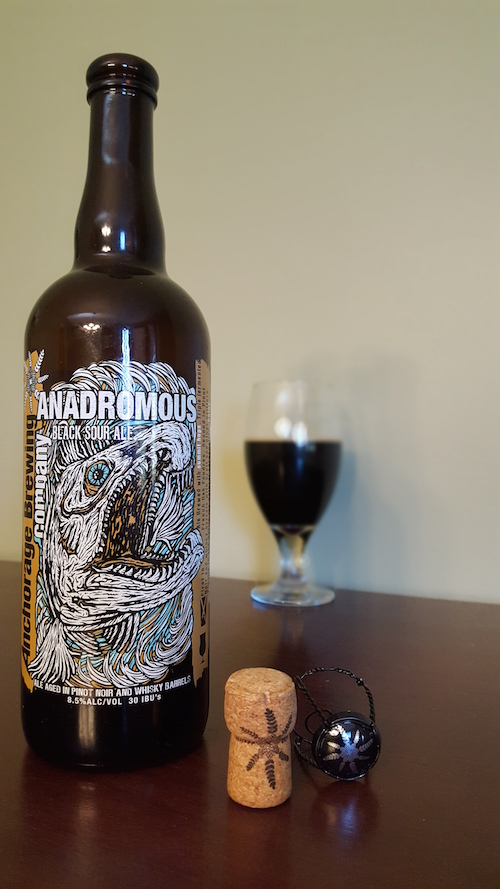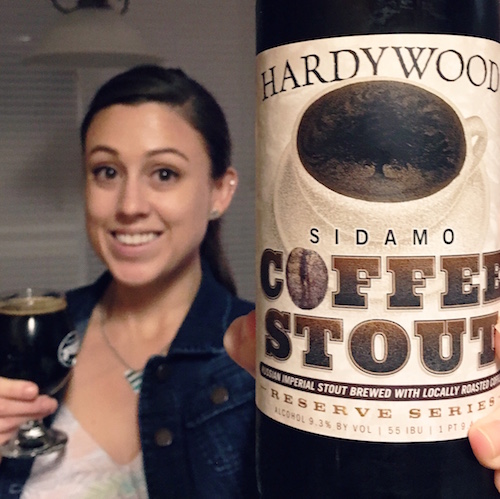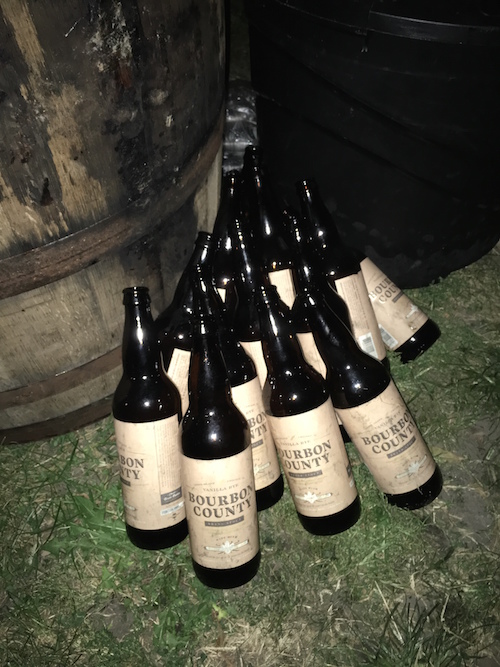 ---