#sideprojectbrewing Archives – PorchDrinking.com
February 14, 2020 | Eric Griffin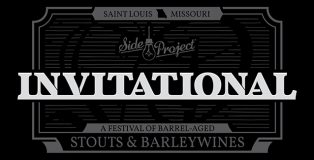 An Inaugural to Remember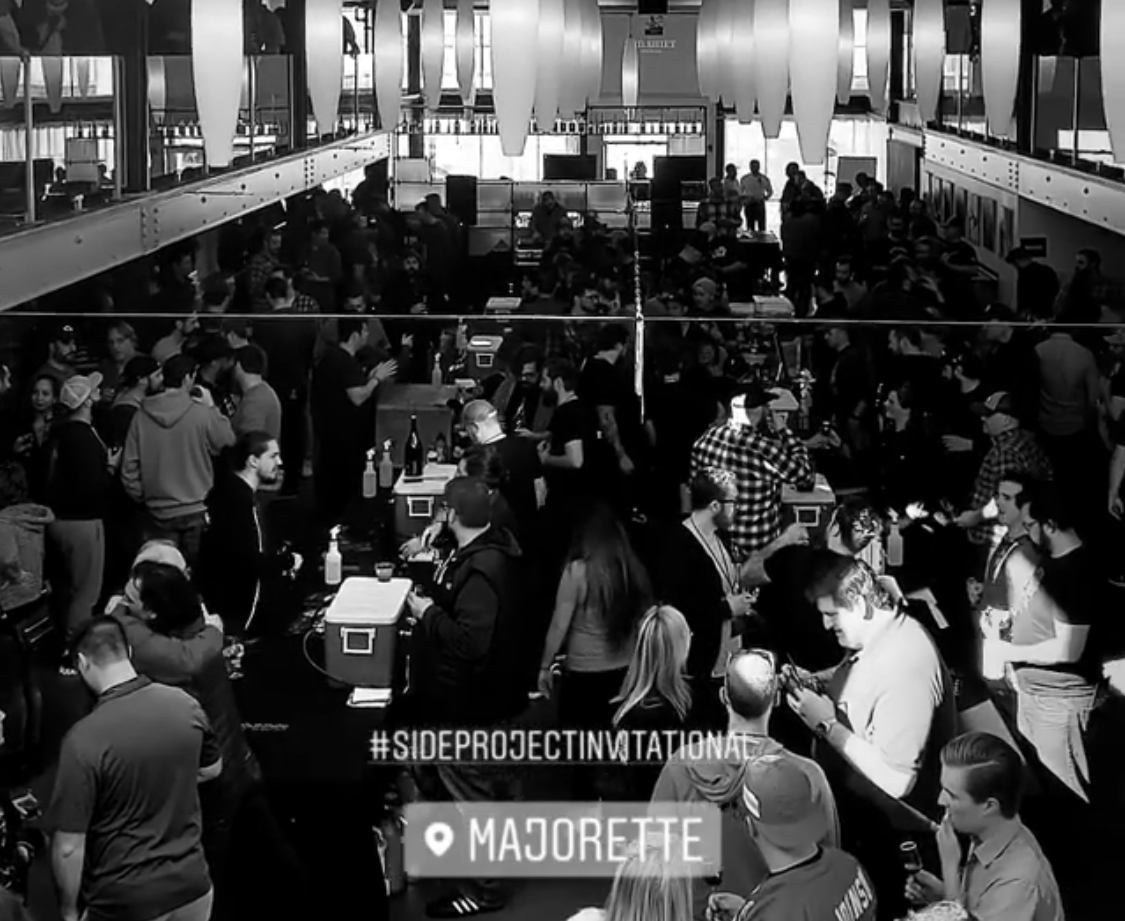 It's been almost two weeks since the Side Project Invitational, and attendees' heads are still spinning over the experience. Subtitled as "A Festival of Barrel-Aged Stouts & Barleywines," it was immediately advertised as not for the faint of heart. Strategically placed on Super Bowl Sunday, February 2nd, as the kickoff to Side Project's annual Stout Week, it brought people from all over the United States to Maplewood, Missouri to see what all the hype was about.
March 28, 2019 | Constance Del Rio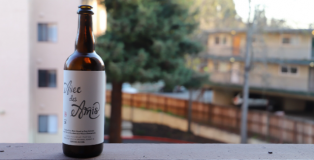 With spring fast approaching I find myself looking for stone fruit, both the actual fruit and in beer! The Rare Barrel collaborated with Side Project Brewing to bring about a beacon that spring is finally here. I was able to speak with Alex Wallash, founder of The Rare Barrel, about this collaboration brew and he provided some insight to the making of Avec des Amis.