No Comments
Avery Invitational Announces Initial Participating Breweries, Tickets On-Sale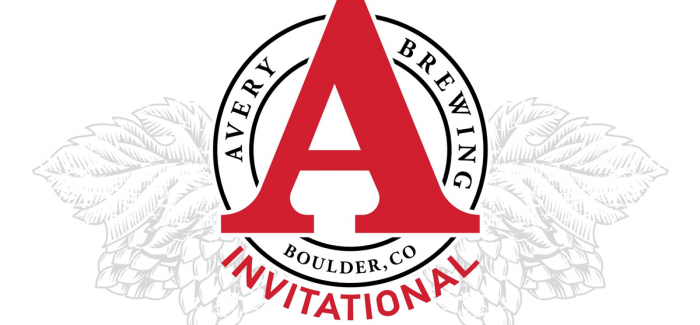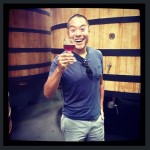 In craft beer, the old adage of "If it ain't broken, don't fix it" doesn't necessarily apply. Even the most successful breweries, and industry events must continue to innovate in this most competitive and fast-evolving landscape.
Avery Brewing, which celebrates its 25th anniversary this year, is no stranger to change, moving from its humble industrial alley to a state-of-the-art, 5.6-acre campus in 2015, and most recently selling a minority stake to Mahou San Miguel in November. And even though the pioneer of high octane and barrel-aged beers has found tremendous success in both their Strong Ale Fest and Sour Fest, the Boulder-based brewery has decided to shift their festival strategy this year to replace the two with an entirely new concept.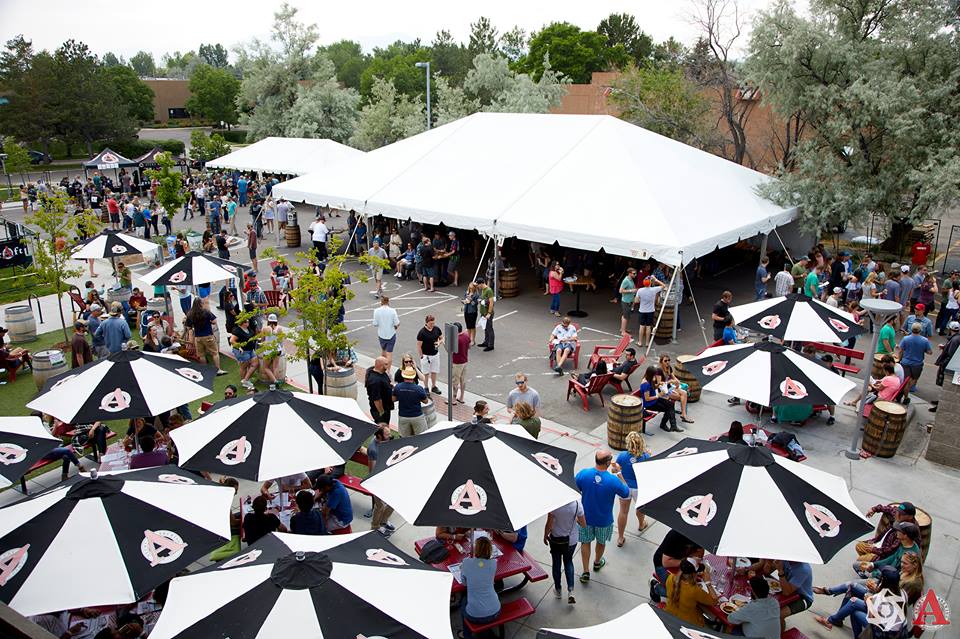 Enter The Avery Invitational Festival, which will debut June 2018, aimed at bringing together some of the industry's best producers without any restriction to style or ABV. "With over a dozen festivals happening each weekend throughout the summer, we realized that our festivals started to feel a little bland," noted Rachael Burrell, Events Manager for Avery Brewing. "We always want to ensure that our festivals are exciting for our attendees, volunteers, and participating breweries, so this year we decided to focus our attention on quality over quantity."
The Avery team will also look to expand the overall footprint of the festival to incorporate approximately 200 beers poured at the event, whereas both the Strong Ale and Sour Fests averaged between 100-115 beers. Invitations for participation will begin rolling out next week but in narrowing the list of prospective breweries, the Avery events team tasked their employees to contribute their list of favorites.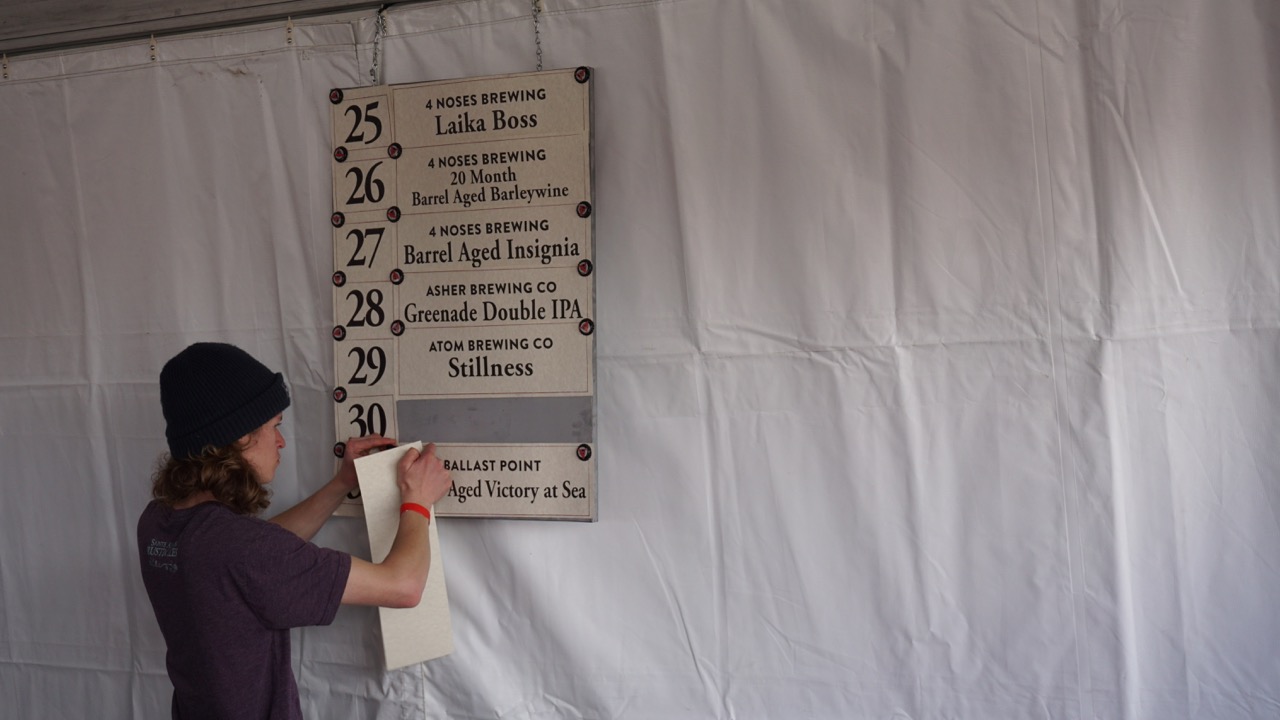 "In our quest to narrow down an invite list, we decided to poll our employees and sent out a company-wide survey. Basically, we asked if there's any beer you'd like to see here, just say it. It was a fun list, and it helped us make it a more democratic process," noted Burrell. "There's some big beer nerds here and some that just like to drink Coors Banquet. It was a cool way to get everyone involved and narrow our list."
But aside from just growing their brewery list, Avery also drew inspiration from the industry favorite, the Big Beers, Belgians, and Barleywines Festival, with the intent to incorporate an educational component to the fest. "We've learned a lot from what Laura Lodge has built at Big Beers, so we are hoping to add a sensory tasting, have Travis Rupp discussing his Ales of Antiquity, and Andy Parker will likely be giving a barrel talk for starters," said Walter Becker, former Events Coordinator at Avery Brewing.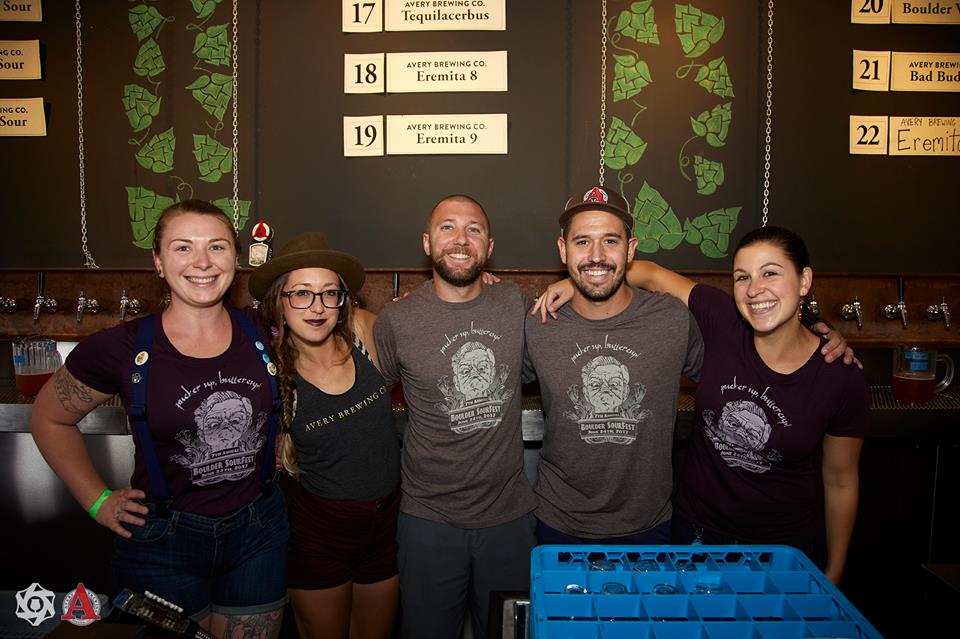 General Admission tickets for the Avery Invitational went on sale this morning and are available for $40, with proceeds benefitting Colorado Water Trust, a non-profit that works with many diverse partners, including breweries, to keep Colorado's rivers healthy, flowing and full of water.
The initial brewery list was also announced today, with participating breweries subject to change and additional breweries still rolling in. The initial lineup includes plenty of familiar faces to Colorado, but also a few notable out-of-staters that have been known to bring some rarities including Alesmith, Brewery Bhavana, The Bruery / Bruery Terreux, Burial Brewing, Firestone Walker, Founders Brewing, Half Acre, Jolly Pumpkin, La Cumbre, Merchant du Vin, The Lost Abbey, and Westmalle to name a few. Here's the initial bill for the Avery Invitational:
4 Noses Brewing
105 West Brewing Co.
AleSmith Brewing Co.
Almanac Beer Co.
Amalgam Brewing
Avery Brewing Co.
Ballast Point
Black Project Spontaneous and Wild Ales
Brewery Bhavana
Bierstadt Lagerhaus
Bootstrap Brewing
Boulevard Brewing Co.
Brewery Ommegang
BRU handcrafted ales & eats
The Bruery
Bruery Terreux
Burial Brewing Co.
Call to Arms Brewing Co.
Cellar West Artisan Ales
Cerebral Brewing
City Star Brewing
Crestone Brewing Co.
Crooked Stave Artisan Beer Project
Elevation Beer Co.
Finkel & Garf Brewing Co.
Firestone Walker Brewing Co.
Founders Brewing Co.
Funkwerks
Good River Beer
Great Divide Brewing Co.
Grimm Brothers Brewhouse
Grossen Bart Brewery
Half Acre Brewing Co.
Horse and Dragon Brewing Co.
Jessup Farm Barrel House
Jolly Pumpkin Artisan Ales
La Cumbre Brewing Co.
Left Hand Brewing Co.
Liquid Mechanics Brewing Co.
Melvin Brewing
Merchant du Vin
New Belgium Brewing Co.
Odd 13 Brewing
Odell Brewing Co.
Prairie Artisan Ales
Ratio Beerworks
Ska Brewing
Strange Craft Beer Co.
Surly Brewing Co.
Telluride Brewing Co.
The Lost Abbey
TRVE Brewing Co.
Verboten Brewing and Barrel Project
Westmalle Brewery
Wibby Brewing
---