No Comments
Brewery Showcase | Carton Brewing Company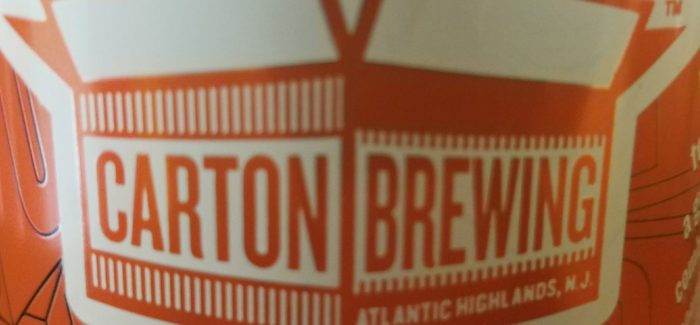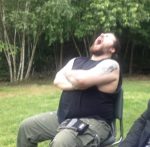 For nearly seven years, Carton Brewing Company has exemplified life in New Jersey and the team has kept its focus on local, for-the-moment beers. The brewery opened on August 11, 2011 in Atlantic Highlands and it became the state's 13th brewery. Owned by Augie Carton (who was previously an underwear salesman, among other professions) and his cousin Chris, the brewery is located where the owners were born and raised.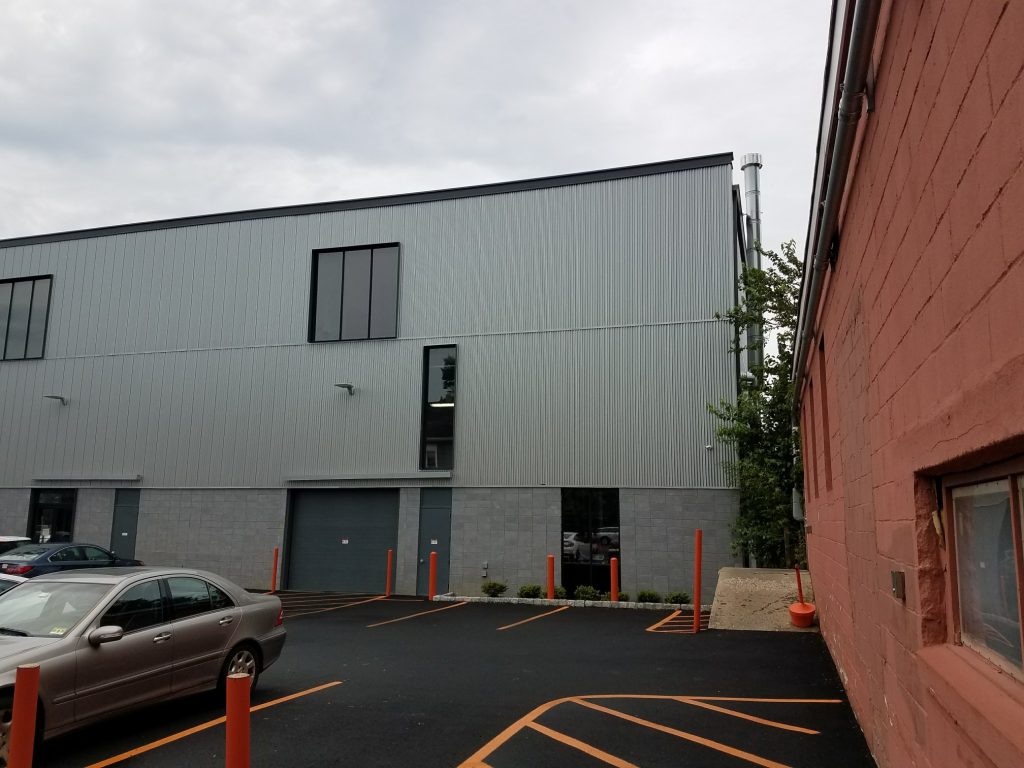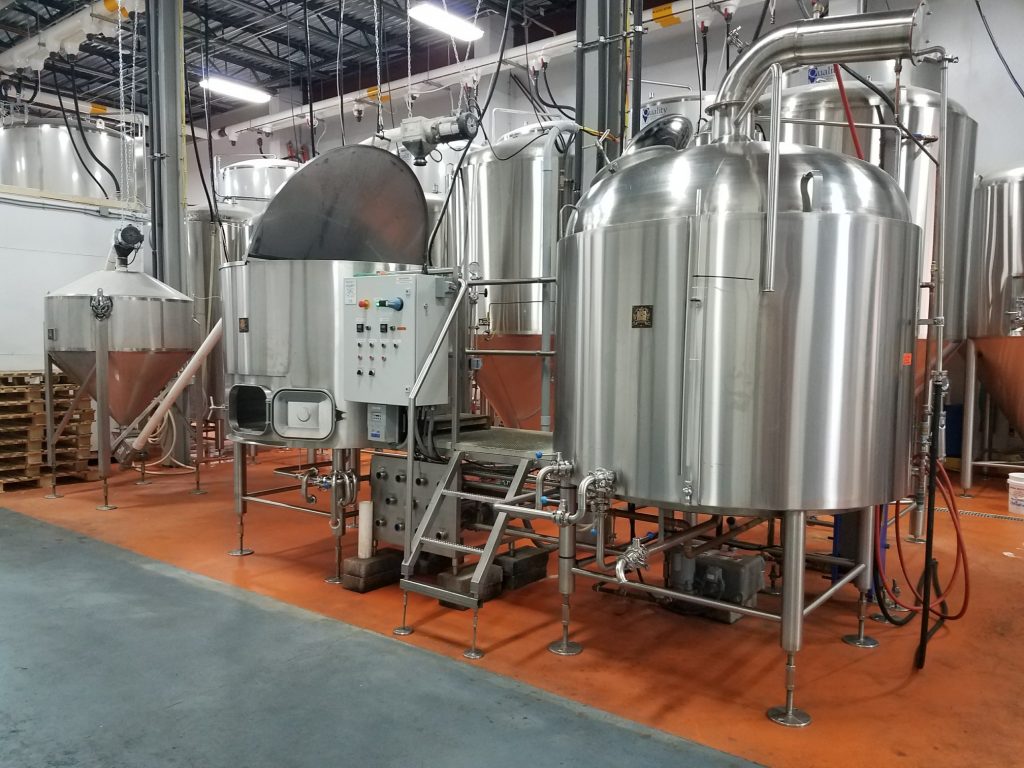 The Brew Systems
The brewery has a 15bbl Newlands system, brewhouse fermenters (3) 30bbl, (3) 45bbl, (4) 60bbl, (3) 30bbl wooden fouders (reusable wooden vessels used to house "wild" beers) and various other wooden barrels. A newly erected building houses a "clean" system, specifically for "clean" beers, i.e. IPA and golden lagers, and the original brew system, located in the original building, is now used for sour and funky creations, keeping contamination to a minimum.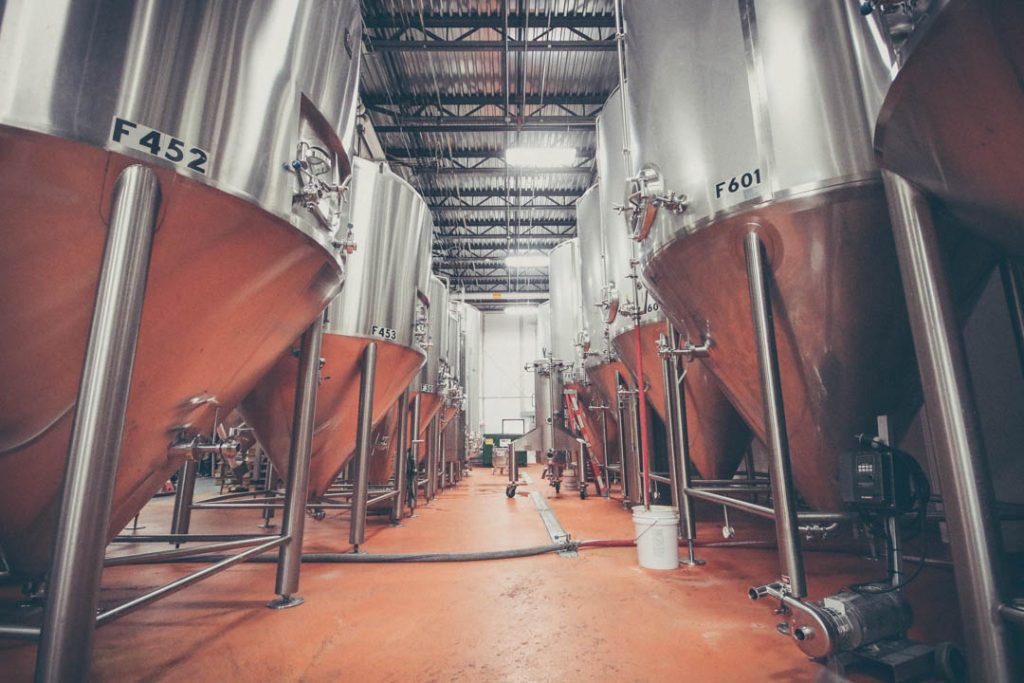 The original brewhouse also houses a 20-gallon tippy system, where new ideas and recipes get their start.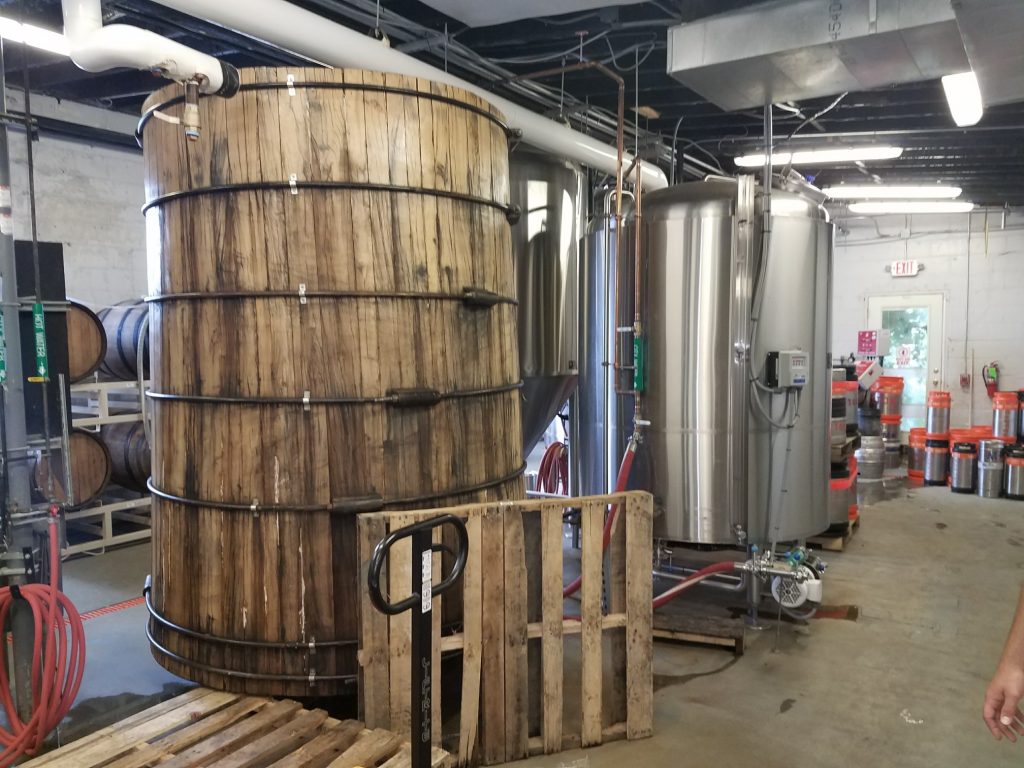 Lovers of all things local, the taproom is reminiscent of any basement or living room you'd find in New Jersey. The taproom is on the second floor. The retail store is located below on the first floor, with cans, growlers and merchandise.
They impliment an innovative and culinary approach to brewing. Augie Carton says, "Beers you can buy in your town, from your town, for your town."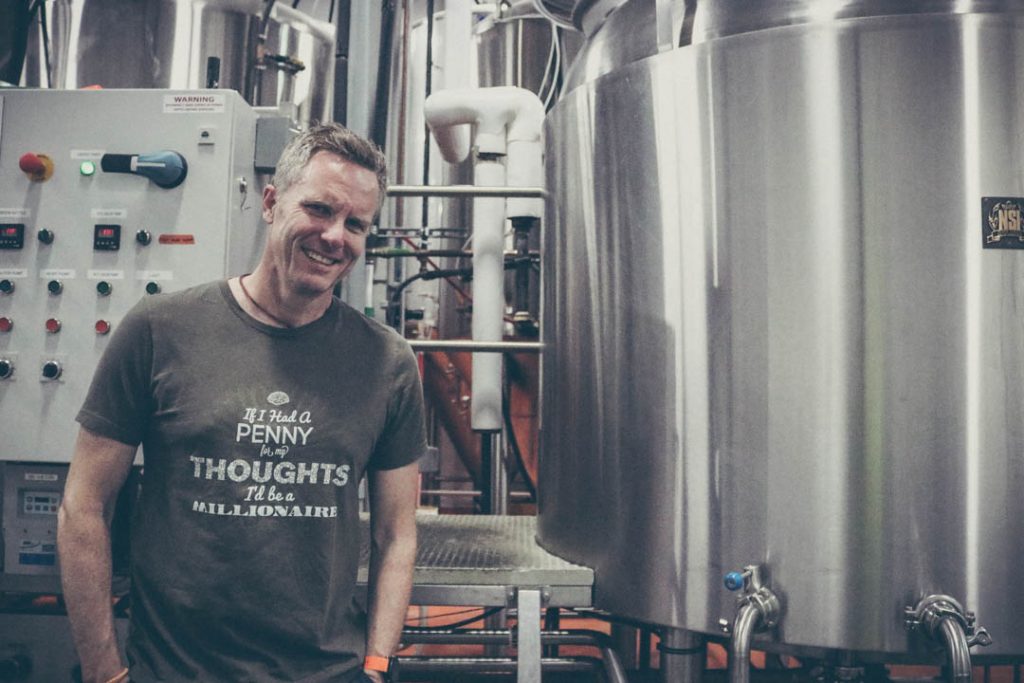 The Beers
When you visit, there are three must-tries. This Town is a straightforward lager at 4.9% ABV, 19 IBU and 4 SRM. Built around a helles malt bill, classic yeasts and "made unique by focusing on bitterness and spice from Opal hop," the Carton team says. Boat is a 4.2% session beer for hop fanatics. 077XX (also know as "O'Dub") is an East Coast DIPA at 7.8% ABV and 80 IBU, named for the area's zip code.
You can find these beers, along with Carton's collaborations under the guise of "&tellier," throughout New Jersey, New York and in Philadelphia at more than 500 retail locations. They are recognizable by their outstanding orange colors and Highlights magazine-inspired artwork, which hide local and personal Easter eggs, such as imagery of employees and local landmarks.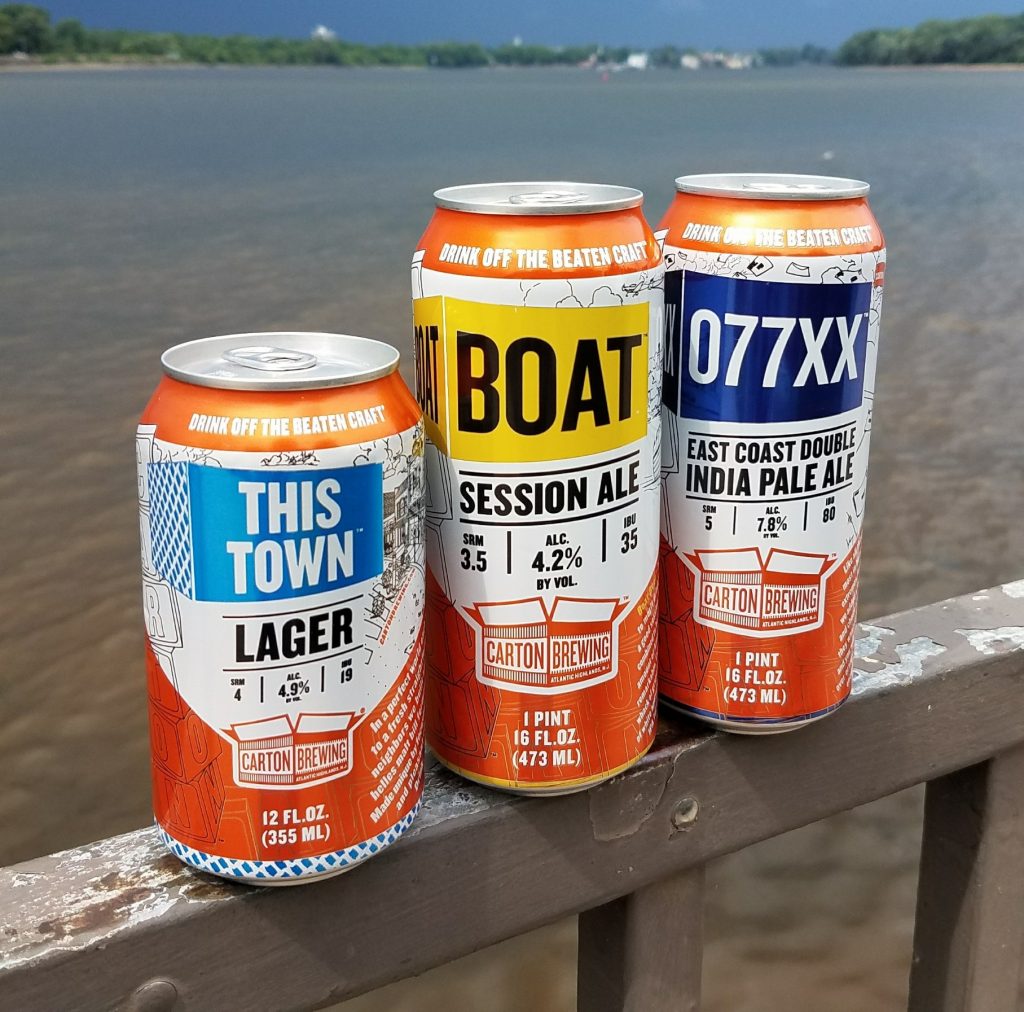 In a way, Carton Brewing Company is responsible for why I happily write about beer today. Browsing for beer several years ago, I spotted the bright orange can of Boat. I blindly bought Boat due to its imagery, brewery location (I'm from around the same area of New Jersey) and a store employee calling it a "pale ale", "pale like rolling rock" was the thought. I had no idea at the time that this beer would throw me into the world of craft beer, creating an obsession.
To note: Carton does not announce new releases, so you need to keep visiting or keep your eyes peeled to taste the local awesomeness.
The brewery's inspiration is straightforward and memorable: "Beer for us, in our town," said Augie Carton.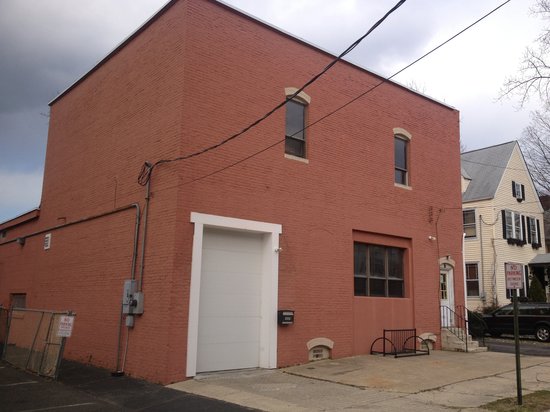 Visiting Carton Brewing Company
Located at 6 East Washington Avenue, Atlantic Highlands, New Jersey, the brewery is open Wednesday and Thursday from 5-8 p.m., Friday from 4-8 p.m., Saturday from 12-8 p.m., and Sunday from 12-5 p.m. Food is not available in the brewery or on the property. They do not have live entertainment.
Carton Brewing Company is a place to sit down, hang out and talk about beer and every day life in New Jersey. "Carton will continue to create new ways to play old games and keep drinking off the beaten craft," said Augie, who is more than happy to see brewers grow and become more savvy in the industry.
---