No Comments
Stem Ciders and The Motet Collaborate on Boysenberry Lavender Cider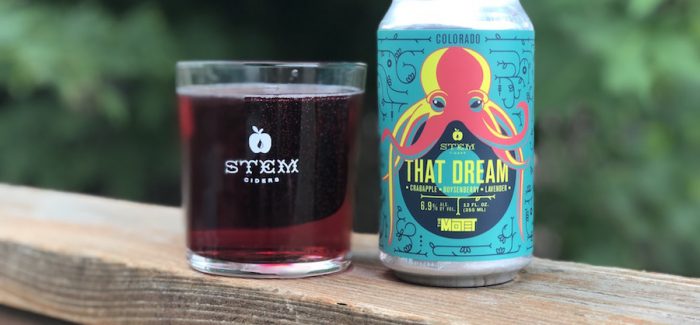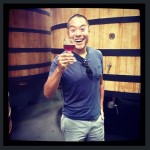 Colorado's alcoholic beverage industry is no stranger to musical collaborations. As great music is typically best accompanied by great drinks, those same drinks can often inspire the creation of great music. The latest harmonic union between the two comes in the form of Stem Ciders' collaboration with fellow Denver funk breakout, The Motet.
Created in celebration of the band's upcoming Hometown Hustle shows at the Ogden this November, THAT DREAM is a boysenberry lavender crabapple cider that releases this Thursday at Stem Ciders' Acreage location in Lafayette, CO.

The Motet, which has gained acclaim in recent years for their funk/soul sound, are big cider fans and reached out to their fellow Coloradans, Stem Ciders, about collaborating on a project together last year. That partnership eventually lead to sharing ideas on potential ingredients, including The Motet's suggestion for using Colorado apples for the base cider.
Thursday's release party, taking place from 3-9pm, will feature performances from Youth on Record, a local program dedicated to providing music education and music opportunities for Colorado youth, as well as performances from members of The Motet. Thursday's release party is free to attend with a suggested donation benefitting Youth on Record. Additionally, attendees will have the first chance to enjoy the release of THAT DREAM, available on draft and in cans to-go.
THAT DREAM follows the Stem Ciders focus on creating a balanced, fairly dry, crisp easy drinking cider. The use of boysenberry and lavender does impart natural floral notes akin to pillowy cotton candy flavors without as much sweetness. Drawing from a sense of wonder and levity, THAT DREAM is the perfect easy-drinker with just the perfect amount of complexity to take drinkers to a new place of discovery.
---