No Comments
Resolute Brewing Opening Arvada Taproom and Barrel-Aging Facility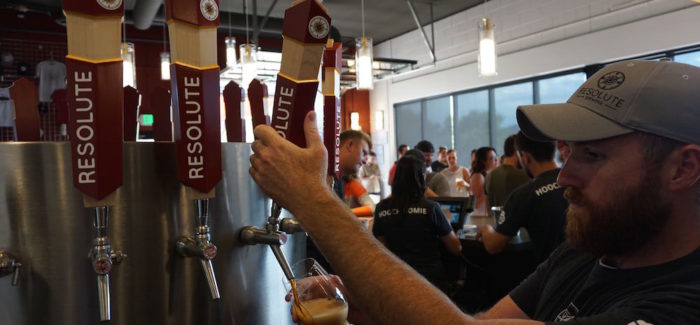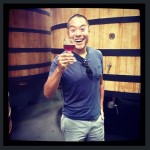 It's been a big year for Centennial's Resolute Brewing. In January 2018, they announced the addition of Justin Burnsed as Head Brewer, who joined the Resolute team after previously brewing at Mockery. Now they're joining a handful of Denver area breweries who are gearing up for even more growth by announcing that they'll be opening a second taproom and barrel-aging facility in Arvada's Candelas neighborhood on the Southeast corner of Highway 72 and Candelas Parkway in 2019.
While all brewing operations will continue to take place at their Centennial facility, which opened in 2016, the Resolute team noted that they've begun running out of storage barrel-aging space and sought a new location to meet those needs but also expand their reach within the community.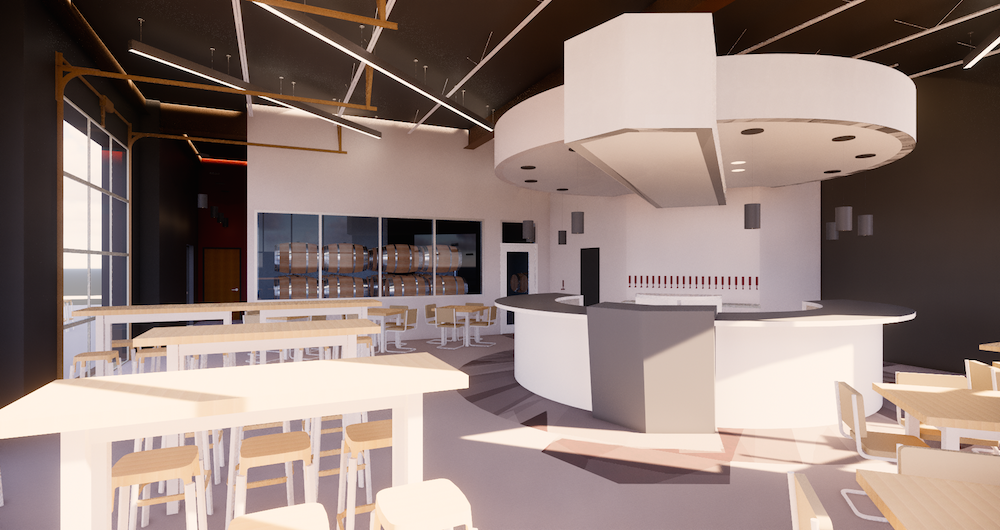 "I'm thrilled to call Arvada our second home!" exclaimed Head Brewer Justin Burnsed. "The area is exploding with new development, and we are more than eager to build upon our operations to serve the community." Burnsed plans to showcase a wide variety of styles and variations both classic and contemporary, including a diverse lineup of barrel-aged beers and Resolute's core lineup.
The new taproom will feature familiar nods to Resolute's home base including a rounded bar that's reminiscent of their circular tap wall at their Centennial location. But their Arvada home will also feature a climate controlled barrel-aging room that will be visible from the taproom, similar to that of Great Divide's Barrel Bar facility on Brighton Boulevard. Resolute has broken ground on the new location and plans to open in Q2 of 2019.
---