No Comments
Farm to Glass: Urban Farmer & Intrepid Sojourner's Cantaloupe Saison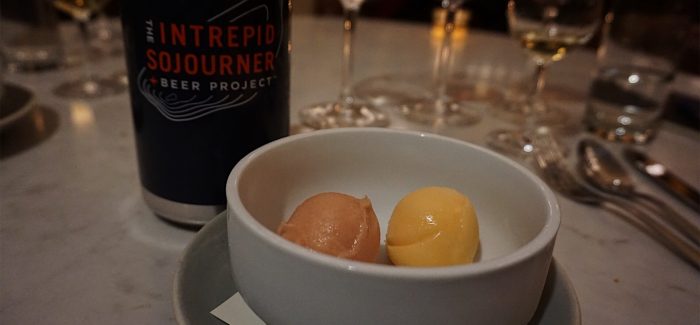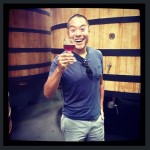 While many breweries nationwide are focused on developing efficiencies as a means for expansive growth, many more have opted to remain true to their microbrewery roots by focusing on locality, terroir, and quality. The concept of foraging or utilizing locally grown ingredients isn't an innovative approach toward brewing, but two ingredient-driven organizations from different but intersecting industries have teamed up for a unique urban farm to glass experience.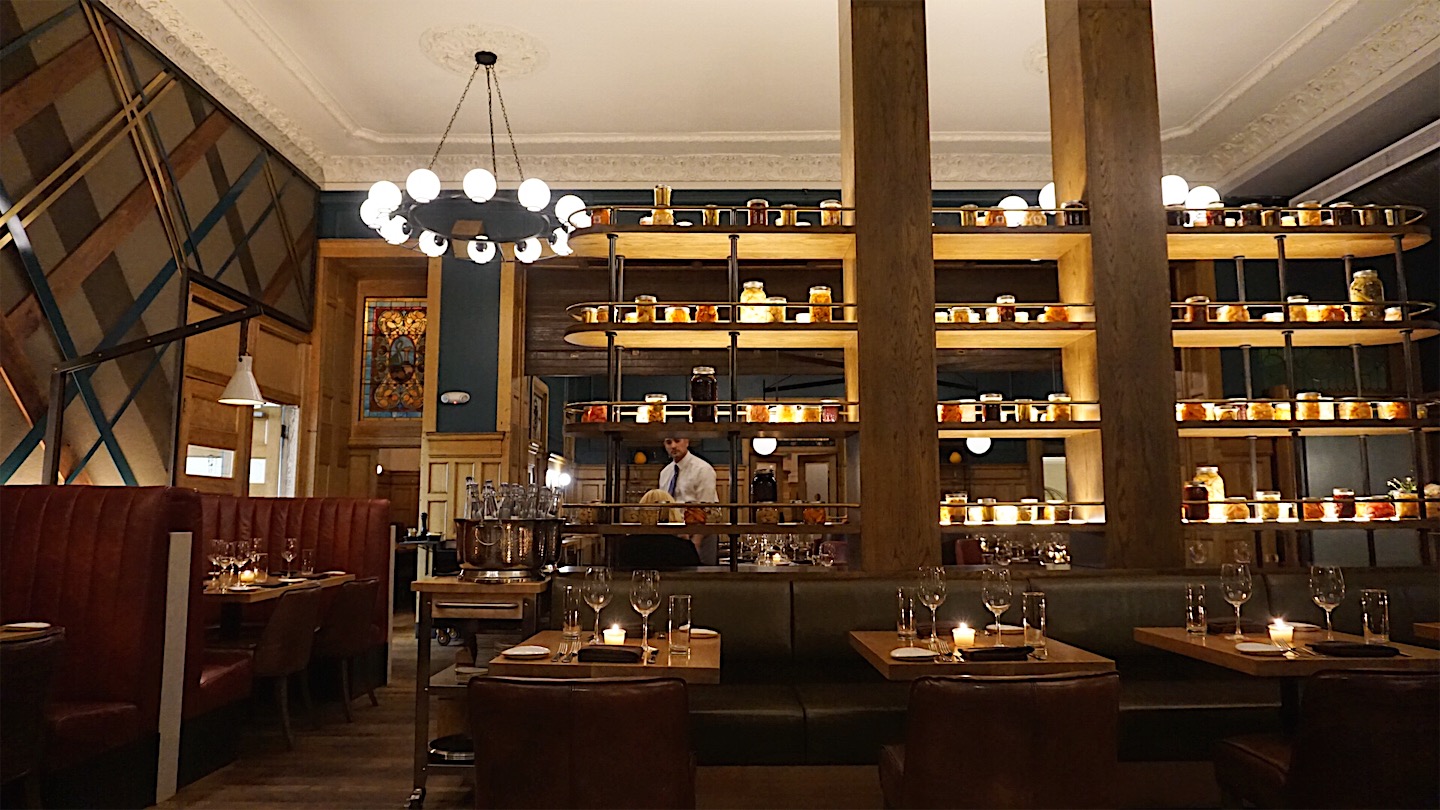 Chris Starkus, Executive Chef of Denver's Urban Farmer, takes his restaurant's name quite literally. In addition to helming the contemporary steakhouse located in downtown Denver's Oxford Hotel, Starkus, along with his wife and two kids also oversee Lost Creek Micro Farm in nearby Lakewood, CO. Spanning a fourth of an acre next to the Starkus family residence, Lost Creek yields a variety of produce that is served at Urban Farmer, but Starkus also raises heritage chickens for eggs and keeps bees for honey and wax.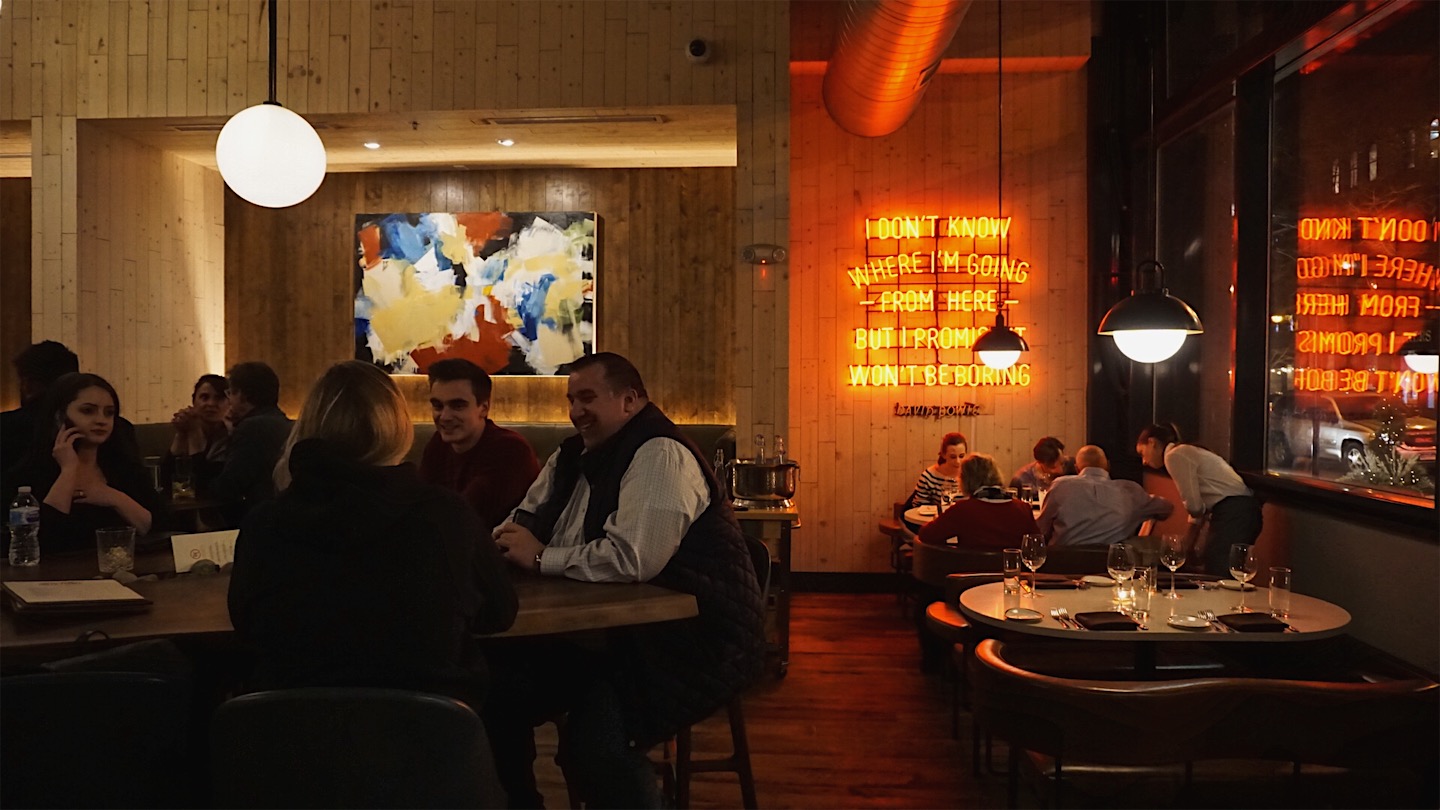 While Urban Farmer excels at catering toward the high-end steak-centric clientele associated with LoDo's business district(we've had the steak, it's truly some of the best we've ever tasted), what takes Urban Farmer to the next level is their ability to showcase quality hyper-locally sourced ingredients. From the tableside roasted mushrooms, which are grown in the restaurant and sauteed on a cart next to diners, to a simple local kale greens salad with quinoa built with shaved veggie greens and a honey vinaigrette from the aforementioned Lost Creek Farm.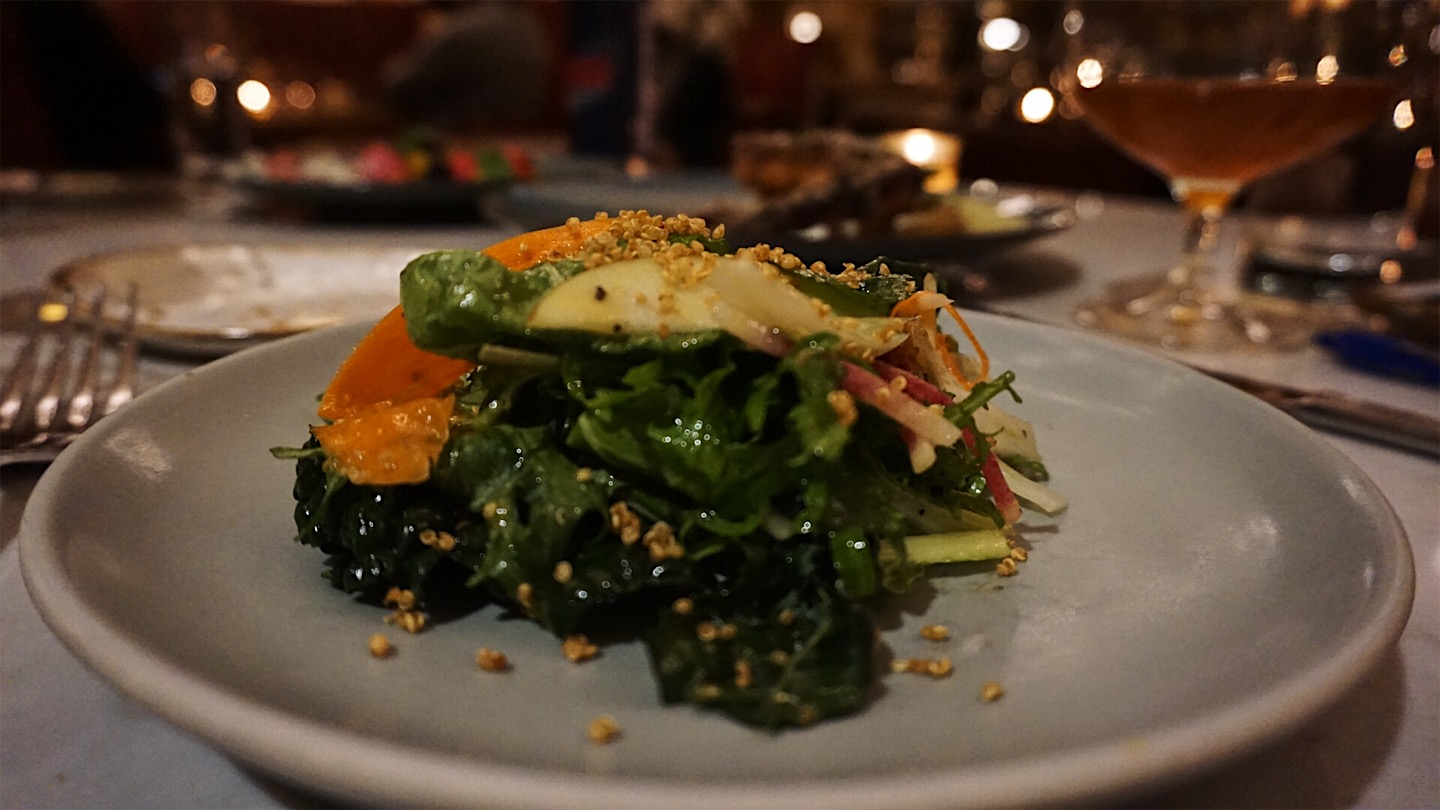 On a recent visit to Urban Farmer, we tasted through a beautiful opus of perfectly sous vide crisp octopus, a vibrant fresh beet salad tossed with pepitas and blackberries accented by goat cheese and a dollop of smoked apple butter. In an effort to explore the range of talents on display at Urban Farmer we opted for the roasted duck over the safe bet of their steak menu and were once again wowed by the immaculate sear leaving a flavorful tender cut all set to a thinly sliced accompaniment of winter squash.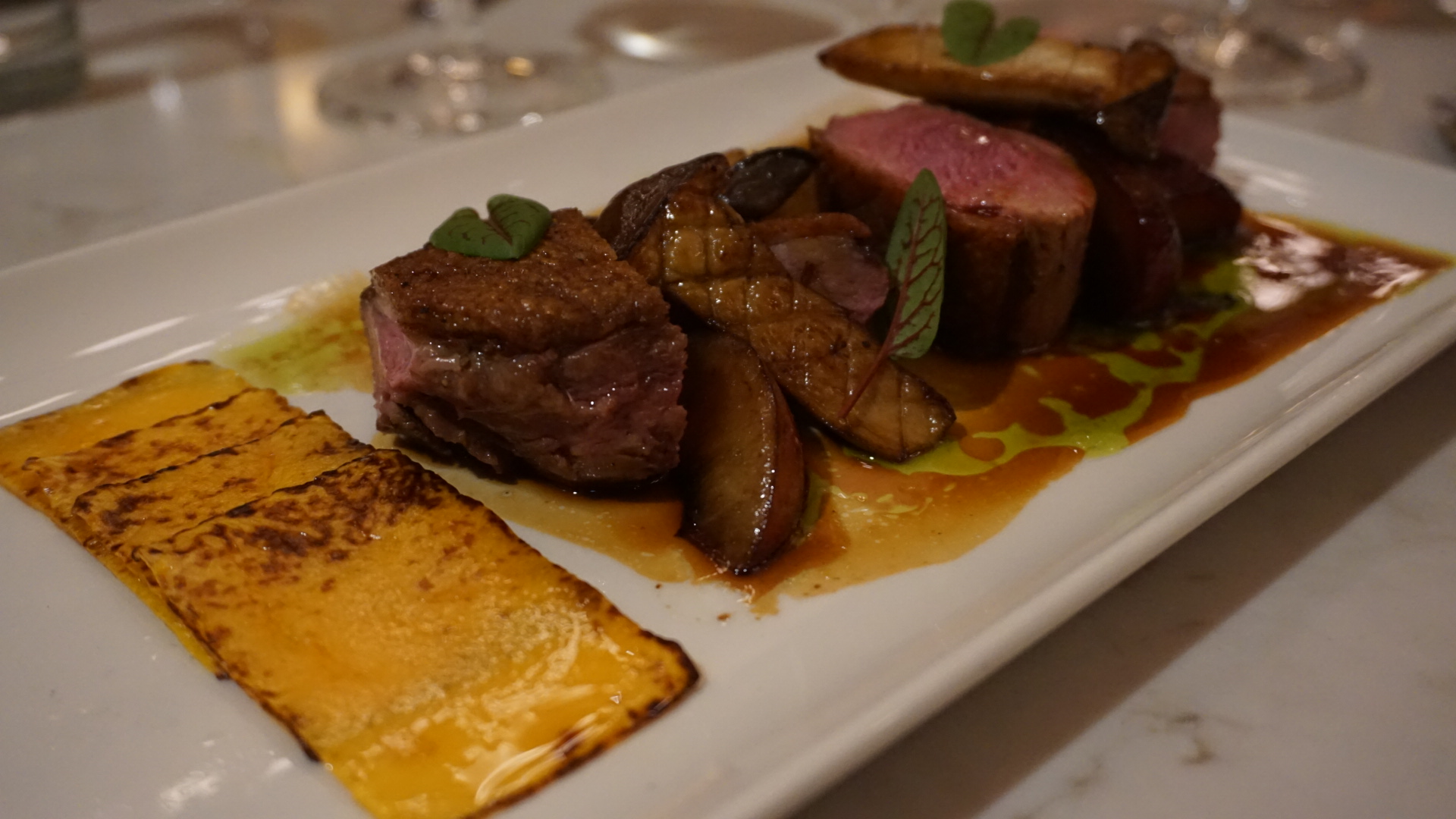 But what was perhaps most exciting for beer fans, is Starkus' recent project with Intrepid Sojourner Beer Project. Located in Denver's Santa Fe Art District, Intrepid Sojourner was founded in 2017 with a similar focus on ingredient-driven beers. From their Turkish Coffee Stout to a Lavender Tripel, a Basil IPA and Pear Saison, these unique flavor pairings were all inspired by the travels of head brewer Andrew Moore.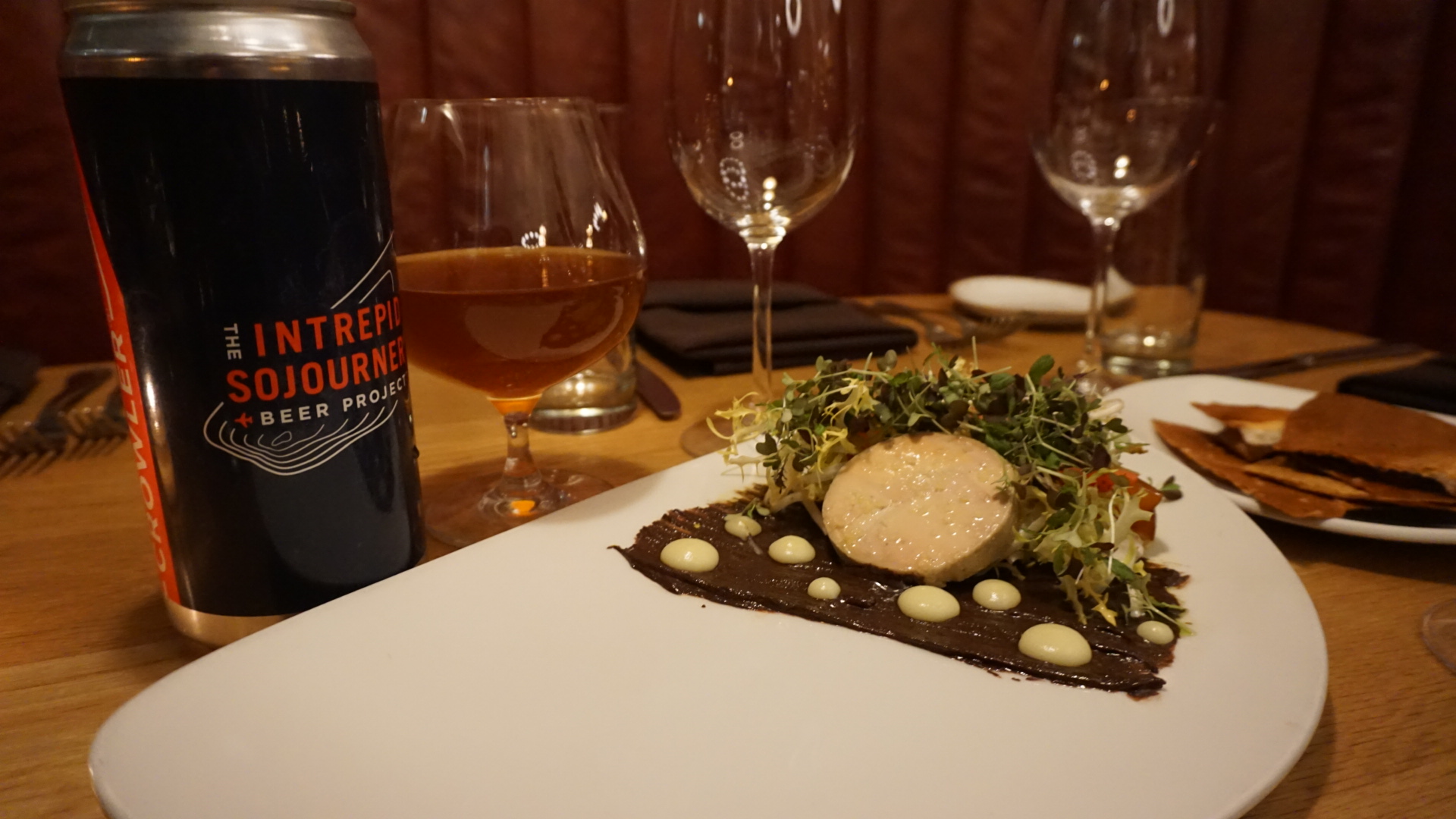 In a natural crossover with Urban Farmer, Moore utilized sweet Colorado cantaloupe melons from Starkus' Lost Creek Micro Farm to brew a Cantaloupe Saison. The result is a light nuanced dry Saison with subtle notes of cantaloupe that doesn't overpower flavor-wise. Because of these blank canvas attributes Urban Farmer and Intrepid Sojourner have taken the collaboration a step further with a unique pairing event that involves four variant takes on the Cantaloupe Saison. These specialty expressions include:
Cantaloupe Saison
Bee Bitters Cantaloupe Saison
Barrel-Aged Cantaloupe Saison using Squarrel Square Barrel Company square barrels
Spiked Cantaloupe Saison
All Cantaloupe Saison variants will be available this Friday, December 14 from 6-9pm. Sample all four via a 5oz taster flight paired with small bite appetizers from Urban Farmer for $16 and 50% of proceeds will go to support Lost Creek Micro Farm. Check out the event page for more info.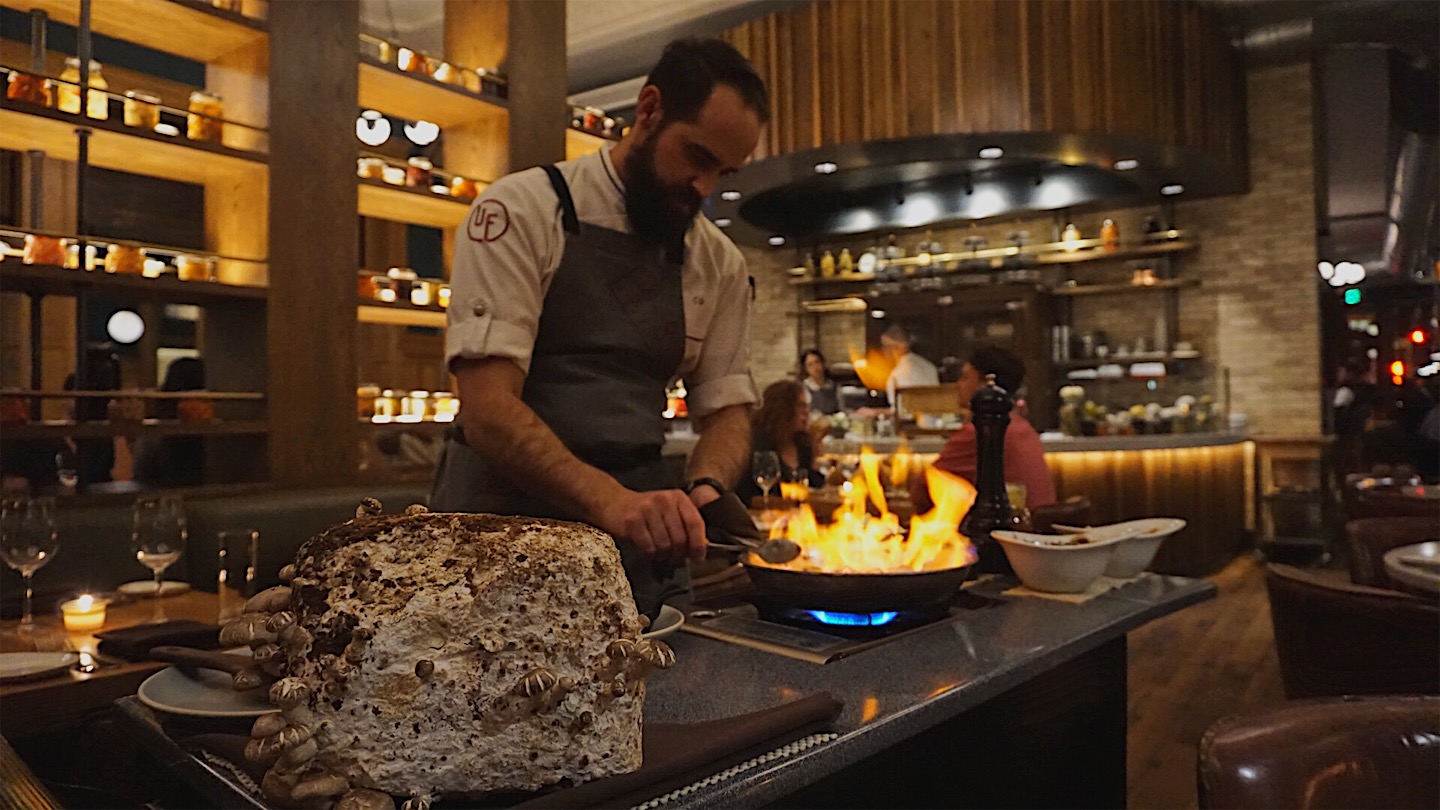 ---