No Comments
Rowley Farmhouse Ales | Chantal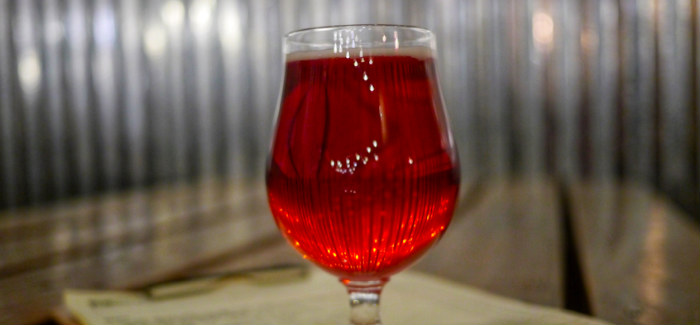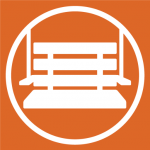 Santa Fe, New Mexico, was the first capital city in North America. In this historical place with centuries of traditions, there's a small-scale independent brewery that offers playful twists to classic beer styles. Chantal, their robust French saison, shows this brewery's passion for brewing.
The Brewery
Enter Rowley Farmhouse Ales, often affectionately abbreviated as RFA. This brewery is focused on farmhouse ales with notes of funk, sour, wood, fruit and fun.
"I've always enjoyed brewing what I tend towards—farmhouse ales," says founder John Rowley with a smile. As an accomplished brewer and a professional chemist, Rowley's passion is to produce what he calls a "neoclassical version" of farmhouse ales.
The sense of place is one of RFA's core philosophies, which led RFA to become the first brewery in New Mexico to establish a spontaneous brewing program. John notes, "Santa Fe is my home… Spontaneous fermentation would reflect our terroir, and I look forward to expanding our program." In fact, RFA is the only brewpub in New Mexico that carries Lambics to honor spontaneous fermentation.
RFA stays connected to the community and passes it forward through involvement with charities. They often host charity events focused on animals, but one of their latest brews has an even more intimate story behind it.
The Beer
Chantal (ABV: 10% | IBU: 52) is a high gravity robust French saison with raspberries. Its namesake is a Dutch woman who developed the recipe with her husband Paul and who won multiple medals as a homebrewer. She was one of the closest friends of the brewery and was instrumental in their startup phase. Last summer, she passed away due to lung cancer. To honor her memory, RFA scaled her recipe, brewed a batch with Paul and donate $1 per pint to the Cancer Foundation for New Mexico. Its brilliant garnet color is as intriguing as its story. With a pleasant level of fruity esters and spicy phenol, notes of raspberry tartness shine through.
From the sense of place to charity, the RFA team lives their philosophies. They also have a well-curated food menu to pair with their beers. The staff will happily guide patrons through pairing suggestions.
---