One Comment
2019 Craft Beer Predictions | The Changing Face of Beer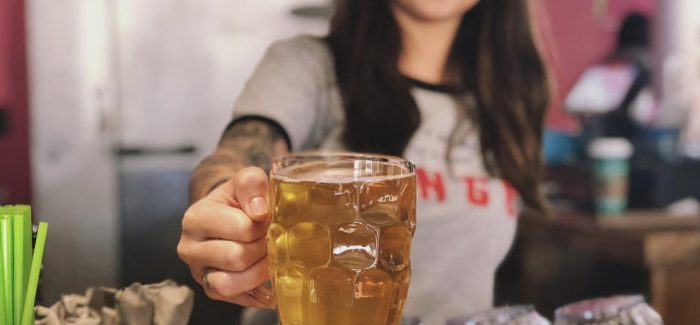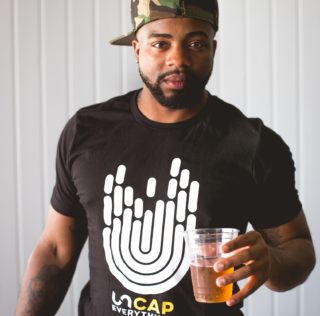 If you're looking back at 2018 as if you were Biggie in 1994 and saying to yourself, "it was all a dream" (or nightmare), wake up! NEIPAs, Milkshake IPAs, Milk Stouts, and Massively Fruited Sours/ IPAs aren't going anywhere. In 2018 we witnessed not only The Brewer's Association recognizing the Juicy or Hazy IPA as an official style, but we saw exploding fruit bombs, more breweries expanding their taprooms (Reformation Brewery, Lickinghole Brewery) and more diverse beer festivals, like the Fresh Fest in Pittsburgh, Beers With(out) Beards in NYC, and the Dames and Dregs Beer Festival in Atlanta just to name a few.
However as you probably deciphered from the title, this article isn't about what happened last year, but it's predicting the craft beer trends for 2019.
The Resurgence of Classic Styles
I'll be honest. I'm exhausted of Juicy IPAs, but at the same time, I love them. The primary reason I feel like it's exhausting is that breweries are pouring three or four different versions of similar beers and I don't always want a Juicy IPA. If you look at the tap list of many breweries these days, you'll notice an over abundance of Hazy/ Juicy IPAs and, at an attempt to break the uniformity, Milkshake IPAs.
"IPAs are still 'where it's at' and that is not going to change." – Matt Shirah, Scofflaw Brewing
Thanks Matt, I know that and I hope IPAs don't disappear, but here's what I'm hoping we will see for this year: more breweries returning to the classics. We're seeing it now. Beers like Cinder, a Rauchbier from Triple Crossing Brewing, or the incredibly clean Bellwether Pils, have made their way into the taproom.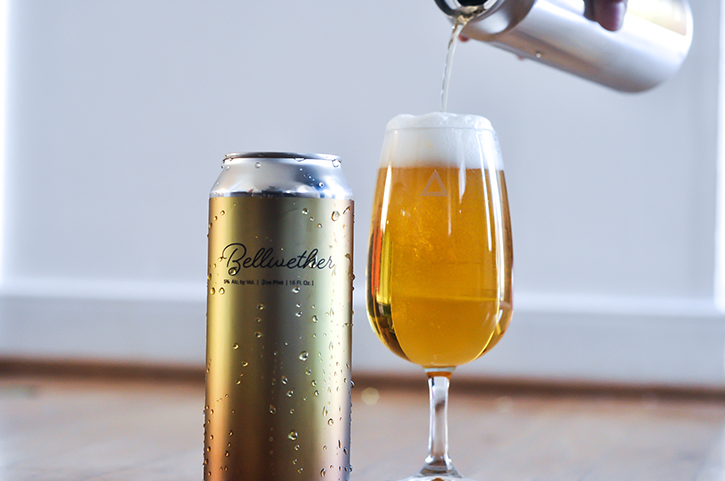 Take, for instance, the Holden Caulfield, a Roggienbier from Champion Brewing that's leading the consumer to ask questions about the style. These are styles that aren't trendy, and it's hard to predict the next "big" style, but I think the consumer will explore other styles while in the taproom. I also think brewers are looking to do more.
"We started with what we thought the consumer would want. And by that, I mean the everyday consumer that deserves or is unaware of a more flavorful product whether or not they are aware that it is something that they might not even know they want. Now we try to determine exactly what they want and we make adjustments to meet the demands of the largest possible audience." – Shirah
And this is why I think Scofflaw portrays where most breweries are at in their mindsets when it comes to selecting what to brew. This is how you survive. When you find a formula that works and you, as a business, start seeing consistent returns, there is no need to change that formula in the name of being non-conforming. The responsibility of the brewer in 2019 is to push the limits while simultaneously staying true to the organic and classic brewing traditions. The brewery that finds that niche will have a balanced palate.
I asked Owen Ogletree, BJCP Judge, national beer judge, founder of the Atlanta Cask Ale Festival, founder of the Classic City Brew Fest (and all around cool guy) about his thoughts on what 2019 will bring in for craft beer.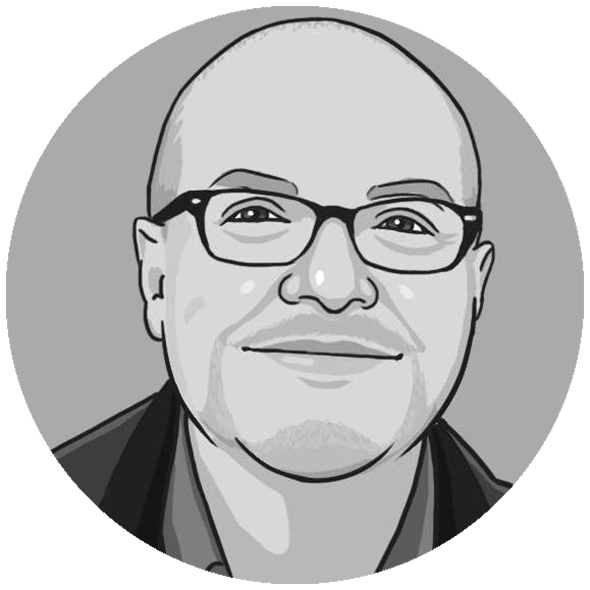 "I believe that 2019 might bring a new appreciation for Lager styles. We are already seeing craft breweries around the country adding smooth, easy-drinking lager brands to their portfolios, but I hope that the new year will also encourage brewers to include rich, flavorful lager brands like Munich Dunkel, Schwarzbier, Baltic Porter and Doppelbock.

I must admit that I'm not a big fan of trends. Some craft drinkers already seem to be growing a bit tired of hazy, juicy IPAs, and I've become quite bored with two-dimensional, kettle soured beers. Barrel-aged ales fermented and conditioned on a variety of yeast and bacteria offer so much more complexity and depth of flavor than simple kettle souring.

Craft beer already boasts a staggering range of classic styles that need to be revisited and appreciated. It's disappointing that flavorful styles like Barleywine, British Stong Bitter, California Common, Witbier and Belgian-style Trappist ales are being somewhat ignored at present. Craft beer doesn't have to be trendy to be amazing."
I totally agree with Owen, but there is one more thing that I selfishly would like to see and that's an increase in the barrel-aging of beer in Red Wine Barrels. On a total scale, bourbon barreling is the way to go and has been for a decade. It's the style that really caught my attention when I first got into craft beer. But wine barrels, specifically red wine, carry another level of complexity like wine tannins, dark fruit characteristics and acidity. The Veil has one of my favorite barrel-aged variants out right now, the Vermicious Knid, a delicious Milk Stout aged in red wine barrels.
The Face of Beer Will Continue to Change
As society changes, so will the face of beer. Everything around us is becoming more diverse and craft beer culture will not be excluded from that overflow. We're seeing a more diverse customer base getting into not just beer, but craft beer. We're seeing the likes of Teo and Beny of the powerful Dope & Dank being named "Beer People of Year" by Imbibe Magazine and Time Magazine, championing the duo as "changing the face of beer."
When speaking with the duo of Dope & Dank, they had this to say about the future of beer, as it relates to diversity:
"We will absolutely see more diverse brewers, breweries and taproom owners.  We see a lot of it here in California with the Latino community, which isn't surprising, based on that fact that Latinos make-up the majority of Californians. More interest from the Black & Brown community in the business of craft beer breeds more professionals and inevitably more owners."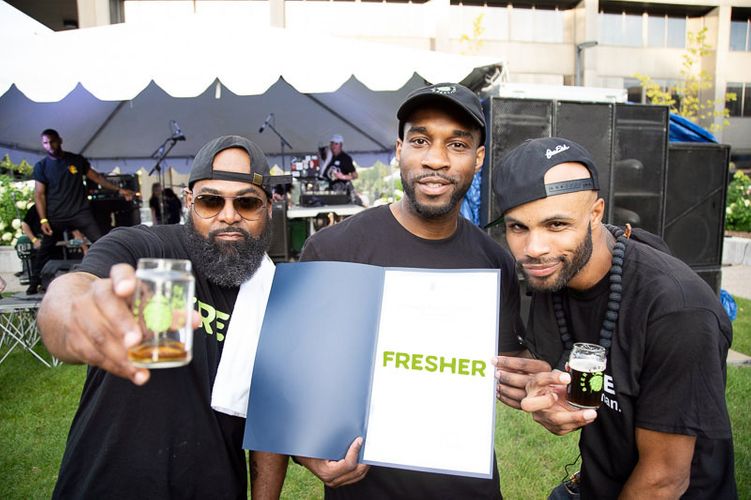 The Dames & Dregs Beer Festival, a festival that "seeks to empower and educate the community by celebrating the female contributions to brewing" was held in Atlanta last year and was a big hit. Those within the craft beer community are seeking to highlight the smaller and sometimes overlooked community within its own circle. In addition, The Fresh Fest is a Pittsburgh-based festival put on by The Drinking Partners and Black Brew Culture dedicated to spotlighting black brewers and other businesses that collaborate with black artists and entrepreneurs.
Beer Kulture, a lifestyle brand out of Florida, is aiming to bring about a change in the new year as well. The founder of BK, Dooch, will be releasing a book this year called "This Ain't the Beer You're Used To: A Beginner's Guide to Good Beer."
If you think the face of beer doesn't change, you might need to look a little harder. 2019 will undoubtedly experience a surge in the largely white male demographic.
Heavy Metal, Pinball Machines, and Farms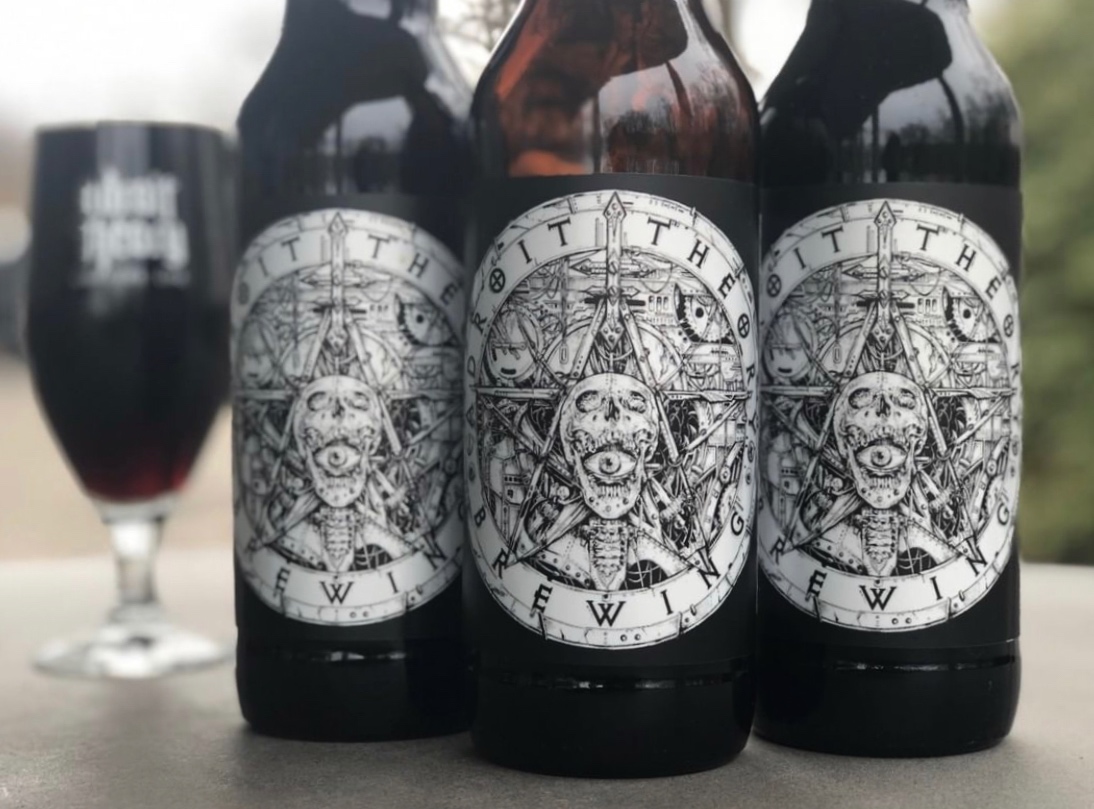 We aren't just seeing diverse faces within the craft beer community, but we are seeing an array of passions flow through the brewery that is giving them more character and aiding the breweries in the specific branding.
Case in point: Adroit Theory out of Purcellville, Loudoun County, Virginia, is a nano-brewery that has a focus on not only barrel-aging, but a devotion to Heavy Metal. This is an unambiguous model when you look at their elaborate and well-done labels that depict dark and apocalyptic imagery–speaking to the metal that they crave. I know this isn't a phenomenon, but it's rare and I've witnessed more breweries in the last year open under a specific premise as such. It wasn't just that they made beer, but it was like, "hey, I want you to know I love more than just beer and I want it to speak through what I do."
Breweries like Mikerphone, out of Chicago, who's tagline is "Craft Beer inspired by Music" and some of the arcade-breweries, like Bingo Beer Co., which opened in Richmond, Virginia in November 2018, are embracing other desires than just the beer. If breweries are to be more successful than their predecessors and reach a wider audience, there is a need to offer more than just beer and doing that is a smart move.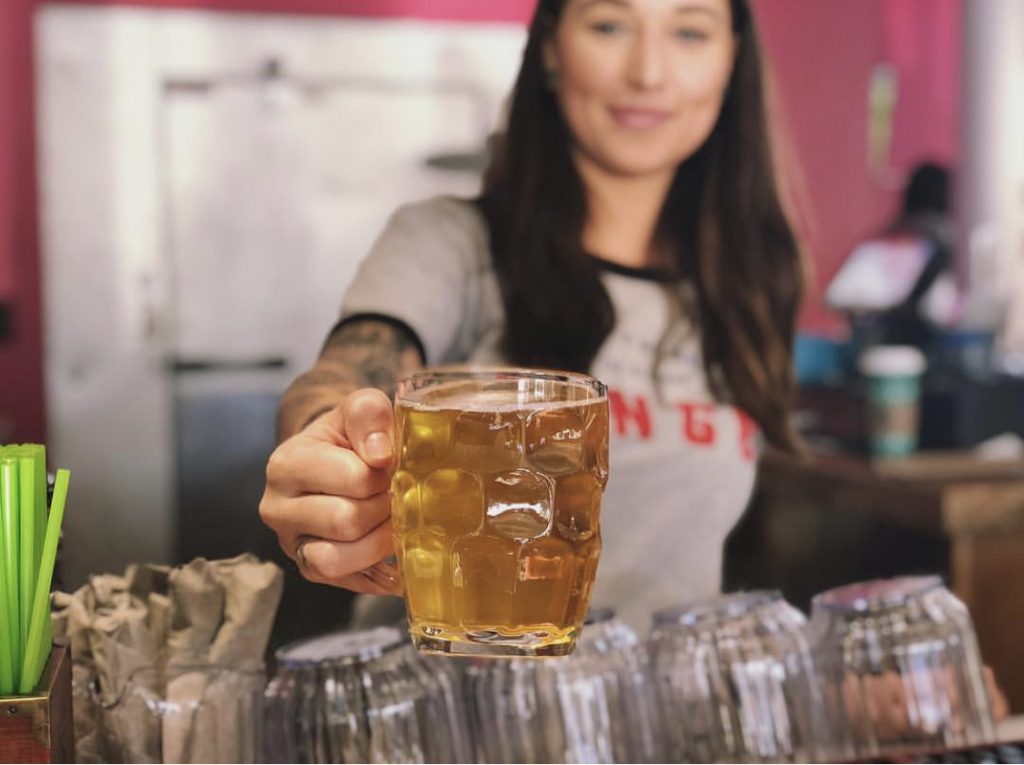 One thing the consumer doesn't play around with is where an establishment is receiving their ingredients from, so with breweries like The Farm Brewery out of Haymarket, Virginia or Pretoria Fields, located in Albany, Georgia, and Scratch Brewing in Ava, IL allows consumers an opportunity to see and walk the soil and land where the hops, grains, and foraged ingredients are being grown for the beer. I think we will continue to see more farm-to-beer type breweries, as consumers grow increasingly aware of the ingredients.
I found it interesting that both Atlanta-based Scofflaw Brewery, as well as California-based craft beer enthusiasts Dope & Dank commented on the importance of locality. Scofflaw pointed out that:
"Trends for 2019 will involve a shift from the focus on "craft" to a focus on "local,"  although we will still see big wins when big beer takes on small brands. There is just no way for someone, say our size for example, to put the kind of wind in our sails that is required to get that kind of lift from a brand."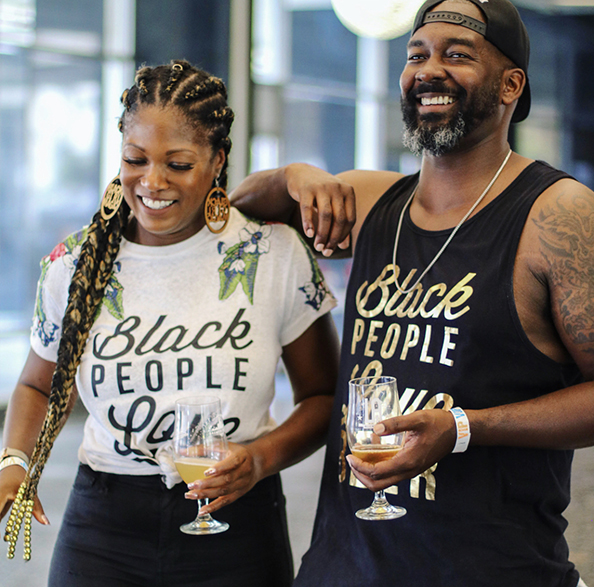 While Dope & Dank noticed a similar shift from "craft" to a focus on "local" as well:
"We think that the direction of the culture of beer is pretty much on par with what others have stated…local, local, local. The more knowledgeable craft beer enthusiasts become, the more they seek options that speak to their local market and personal culture."
Final Thoughts
Overall, I think craft beer is still growing. Although we are seeing several breweries shut their doors, we are also seeing successful ones not only open their doors, but open second locations. Craft beer is a growing culture, and I think if it wants to stay relevant and not just trendy, it will have to submit to the growing and diverse consumer and be prepared to offer options that are not just trendy, but stand the test of time.
---