No Comments
San Francisco Beer Week 2019 | Opening Gala Recap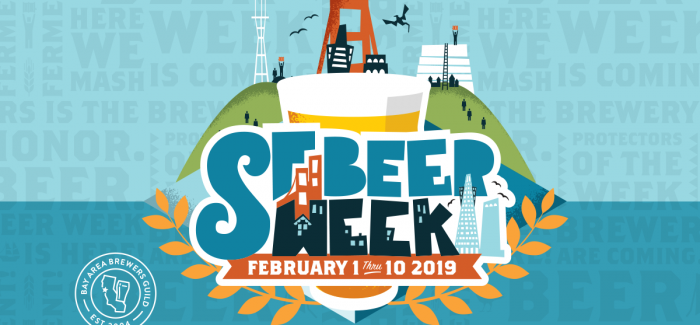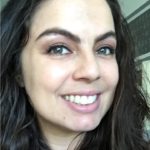 San Francisco Beer Week is in full swing and our Pacific team got a great head start by attending the Opening Night Gala. Over 125 breweries converged at Pier 35 in San Francisco to showcase their tasty wares – 400 plus beers, food trucks, and craft beer lovers galore.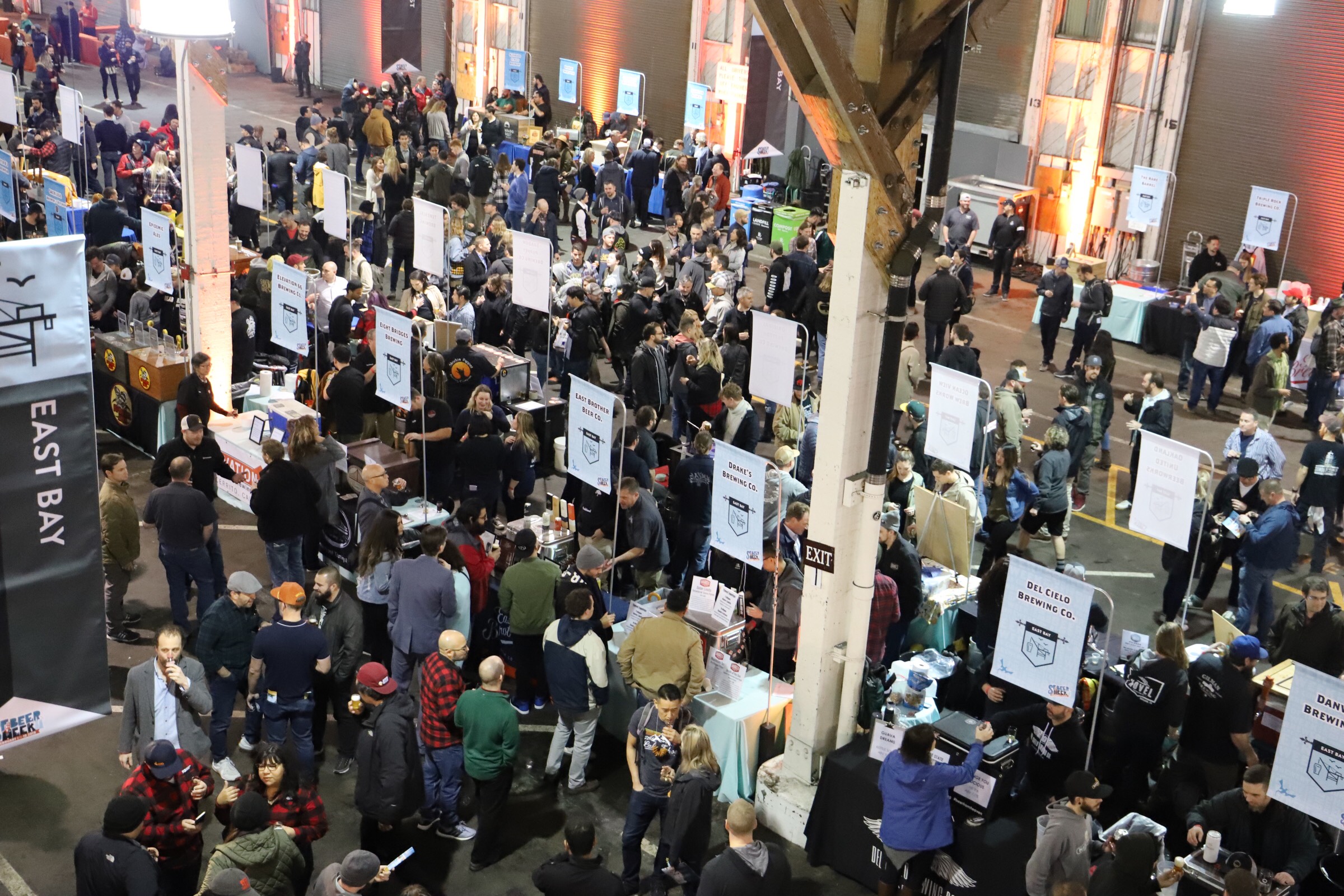 Tasty Beers
There were literally so many beers at the Gala that one person couldn't have tried every single one (especially if you are trying to remain sober-ish to cover the event LOL). Some of the stand-out beers our team came across are: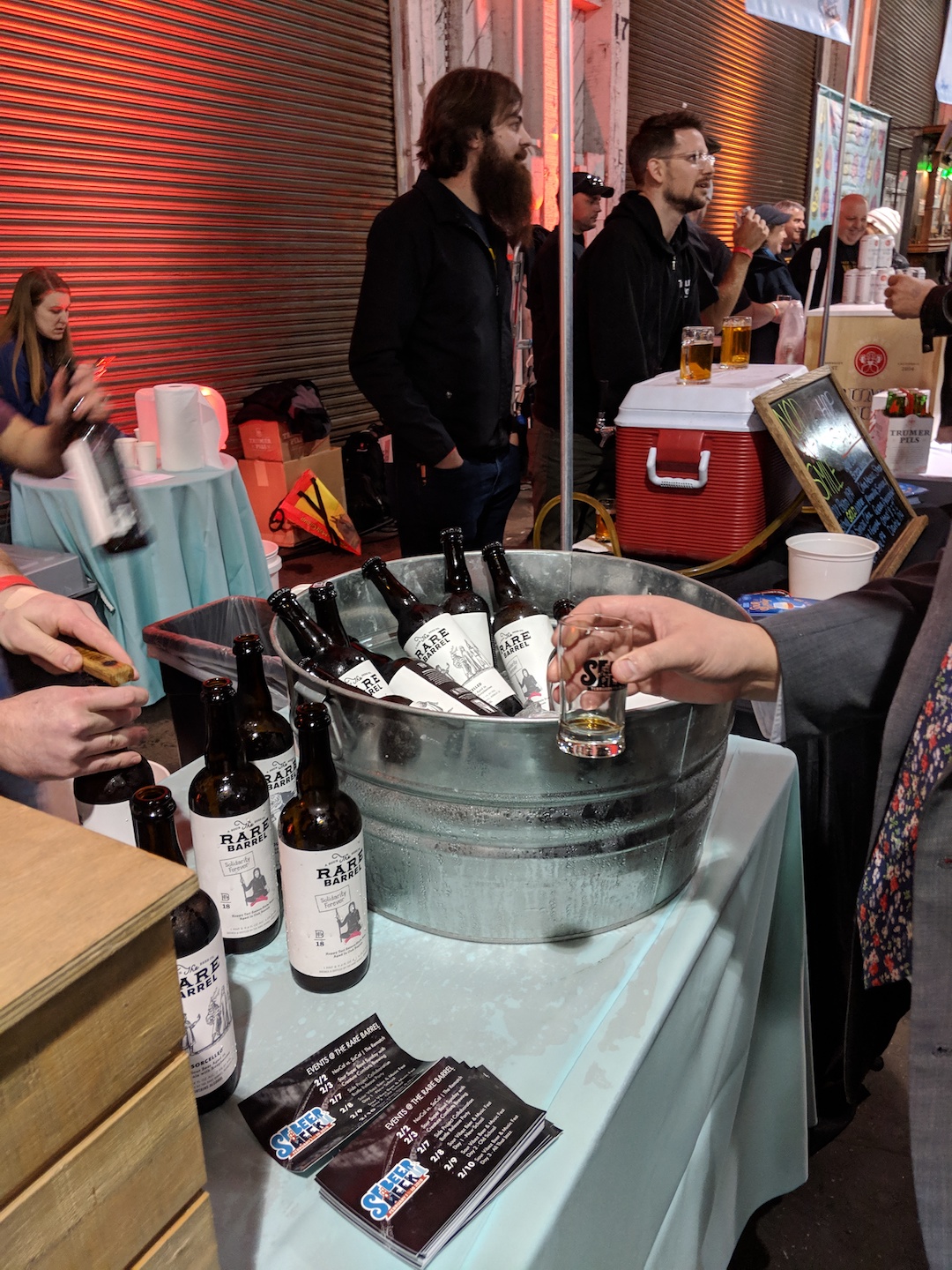 Ah-Dang Moments
The earliest tap-out of the night was 7:10 pm and belonged to Rare Barrel, which is no surprise given their worldwide popularity. Just one hour into the event, Rare Barrel was completely out of all their offerings and hung up a hastily scrawled "SOLD OUT" banner.
Russian River had a separate line just for Pliny the Younger, and the line never slowed down until the keg was tapped. It wrapped around a good chunk of the booths in the back half of the event, but as you know, it was worth it to try one of the rarest and most coveted beers in California.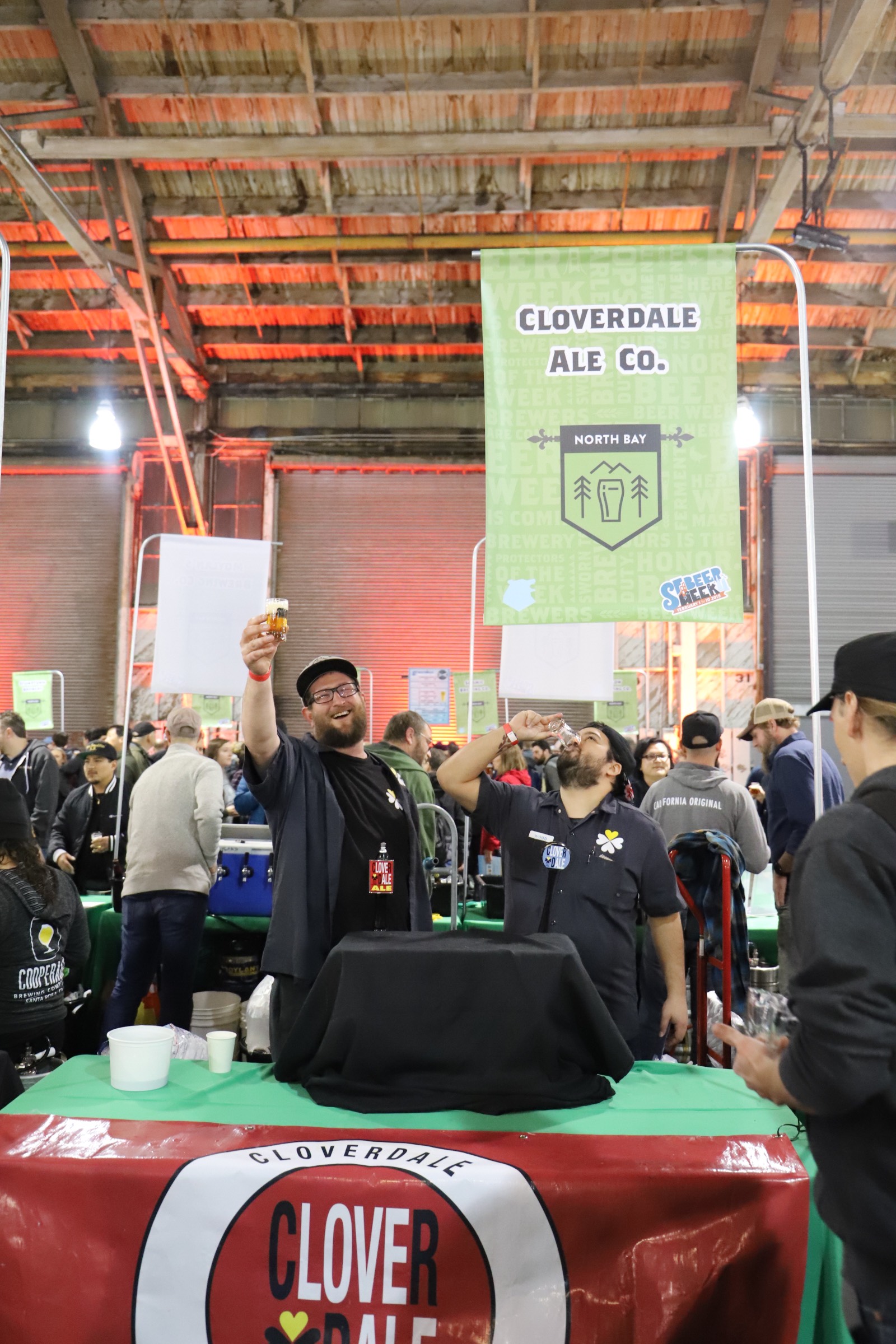 Denver writers first SFBW!
Our Pacific Team had the pleasure of having one of our Denver writers to join our Gala coverage this year. I'll leave you with her thoughts on the Gala.
This event was an extremely fun way to dive headfirst into the California beer scene. It not only captured the beer trends that are hottest right now, it showcased some of the classic reasons that San Fran has a seat at the craft table. On a more personal note, it also gave great insight into the people themselves—San Fran may have some highly sophisticated brews, but the people are all here for a good time. It was one of the friendliest and more laid-back events I've ever been to. I definitely went for the beer, but I stayed for the crowd (and, okay, the beer). – Jaclyn Menendez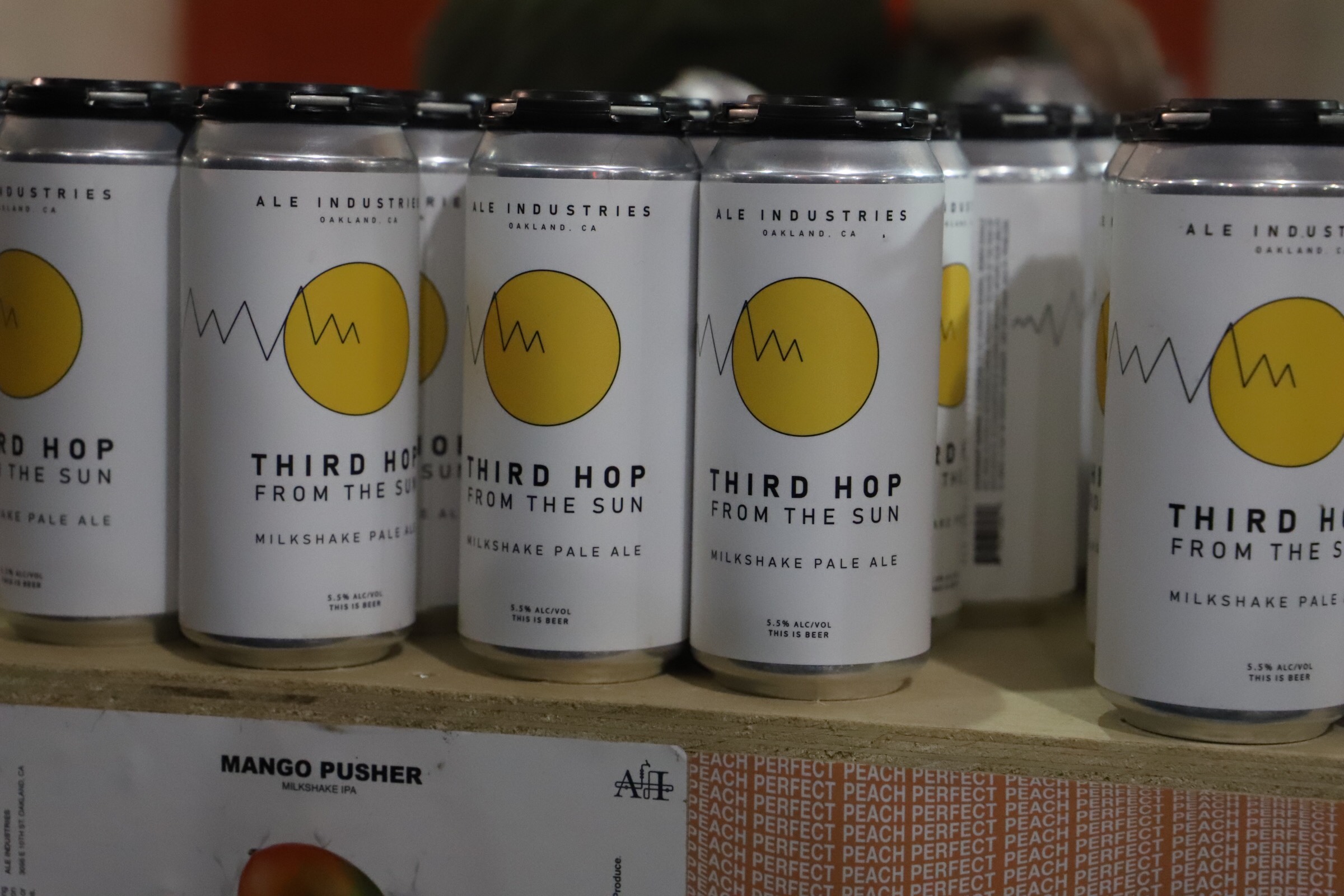 ---