No Comments
Stem Ciders Acquires North Carolina's Black Twig Cider House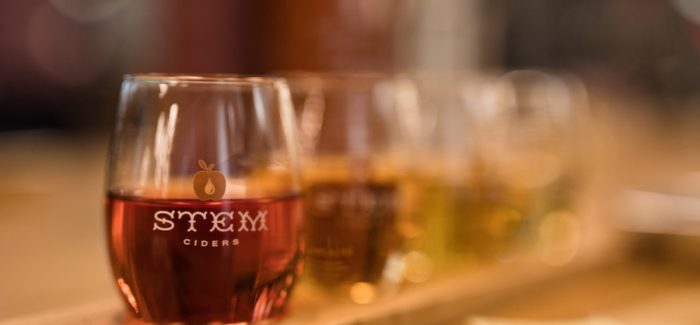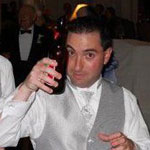 Just weeks after Stem Ciders celebrated their 5th Anniversary, they're about to embark on another major milestone. The Denver-based cidery announced yesterday that they have acquired Black Twig Cider House in Durham, N.C and will be re-branding the location as The Northern Spy, named after an apple varietal often used in Stem's line of ciders.
Black Twig, which first opened as a wine bar in 2007 by Mattie Beason, transitioned into a restaurant, and cider focused bottle shop in 2015. However, Beason was ready to exit the restaurant business and reconnected with the Stem team about expanding their burgeoning distribution footprint. After the sale of Black Twig, Beason will join Stem Ciders' East Coast sales team.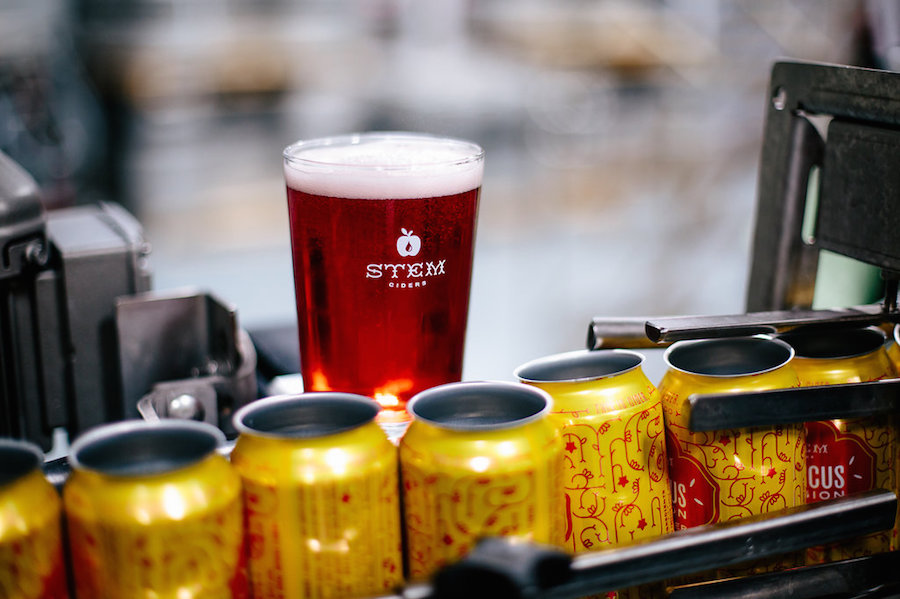 Already with two distinctly unique locations, one in Denver's River North Art District, and the newly constructed sprawling cider house, farm, and restaurant called Acreage in Lafayette, Colo., The Northern Spy will become the third property for Stem Ciders and their first location outside of Colorado.
Located in the Duke University neighborhood, The Northern Spy is 2,200 square-foot, newly renovated 60-seat restaurant and bar that will also include a large bottle shop. In fact, nearly half of the building will be used as a dedicated to-go bottle program where they will focus on highlight goods from local and regional producers.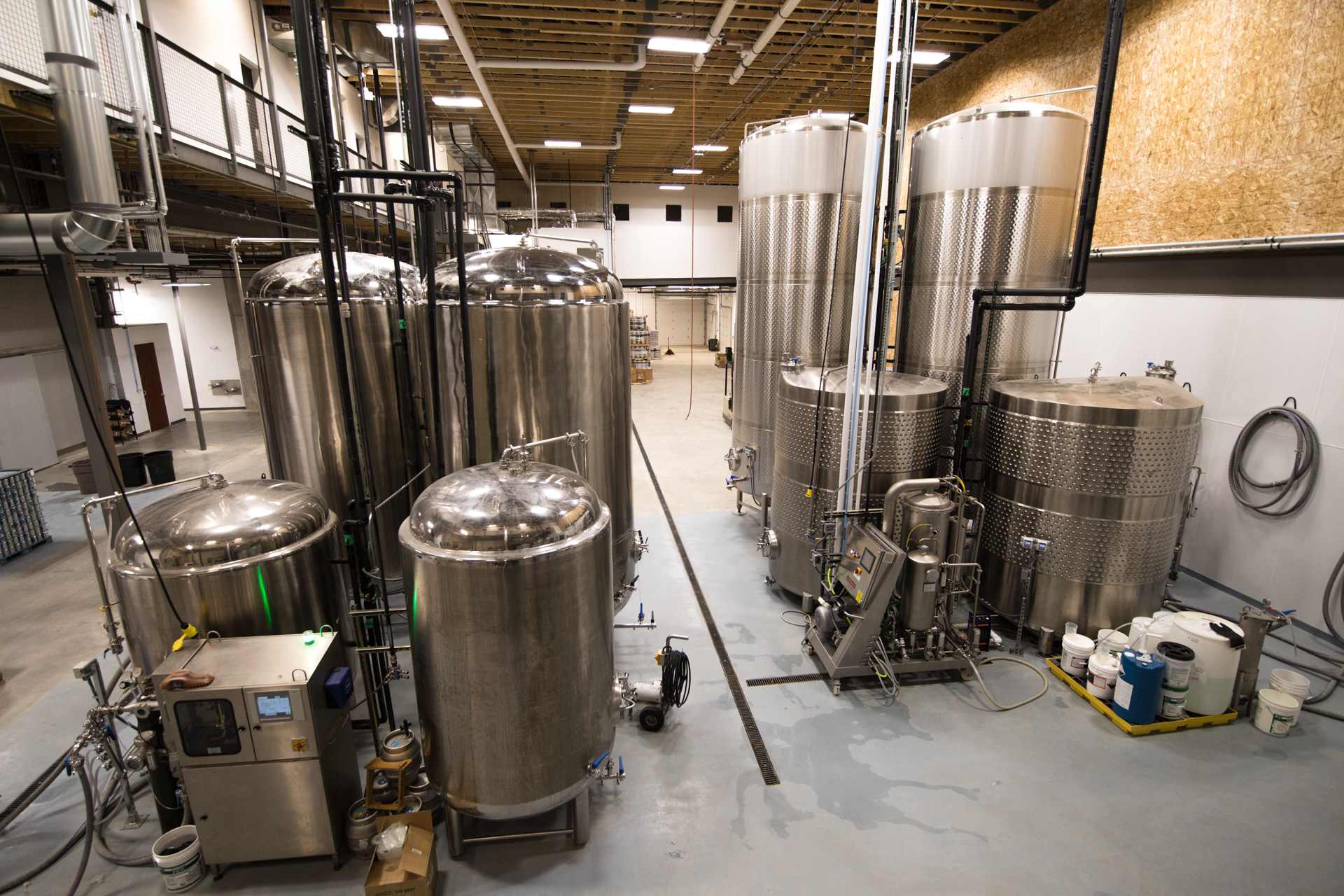 Acreage Executive Chef Eric Lee will transition to the newly acquired Northern Spy to head up their new culinary program, which along with the re-branded cider bar, expects to re-open in April or May 2019.
Last year Stem Ciders produced approximately 7,500 barrels of cider and now distributes across seven states: CA, CO, IL, KS, MO, OK, WI and will soon look to expand their reach on the East Coast.
---