No Comments
Gueuzerie Tilquin | Oude Quetsche Tilquin à L'Ancienne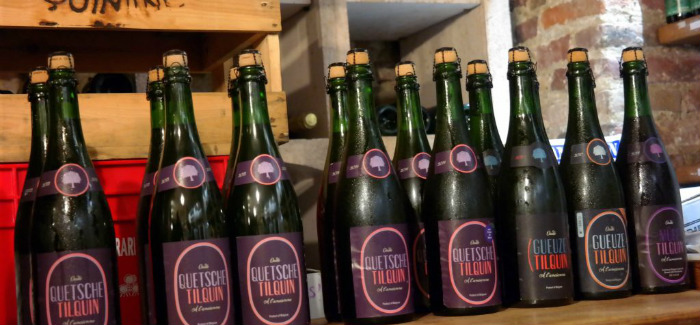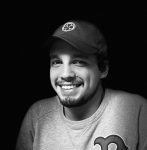 A true Lambic is brewed exclusively in the Pajottenland region of Belgium, southwest of Brussels. Lambic beers include gueuze and kriek styles and differ from most beers in that they're fermented spontaneously using wild yeasts and bacteria native to the Senne Valley. The distinctly tannic, vinous, often sour quality that is the by-product of this process is one that may entice the taste buds of hesitant wine lovers.
Gueuzerie Tilquin
Many authentic Lambic beers are very difficult to obtain in the States. However, one that makes its rounds fairly frequently in the U.S. are those from Gueuzerie Tilquin. Fairly new to the Senne Valley, Tilquin began operations in 2009 and became the first blendery in the region. The master brewer, Pierre Tilquin, is one to be trusted. According to their site, "Pierre is a bio-engineer and holder of a PhD in statistical genetics. He then followed an intensive course in brewing science in Leuven, and he had his experience at the brewery Huyghe (Melle), 3 Fonteinen (Beersel) and Cantillon (Anderlecht)."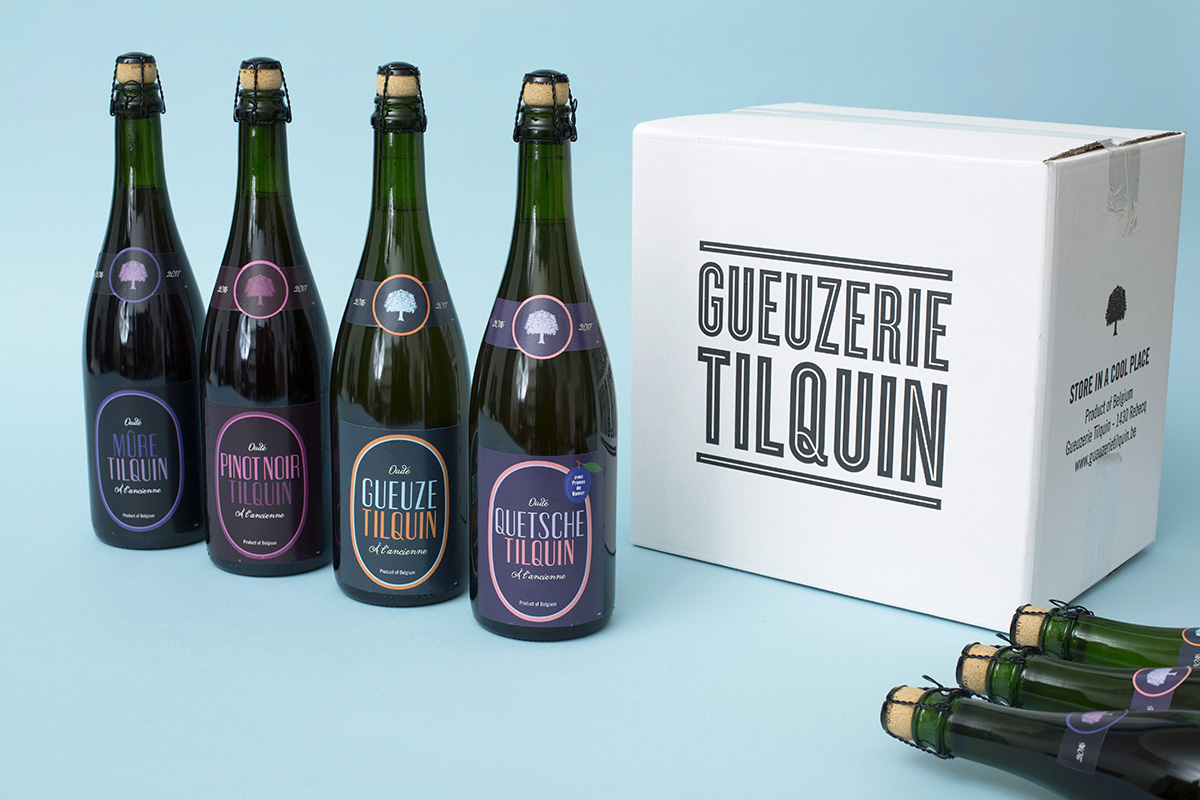 Oude Quetsche
The particular Lambic that will be showcased for this round is Tilquin's Oude Quetsche TIlquin à L'Ancienne. Sounds like a mouthful, but this brew is simply made from the fermentation of destoned purple plums. It's an unfiltered, unpasteurized beer, and is refermented in the bottle, as is the case with champagne as well. This bottle is from the 2015-2016 season and has an 6.4% ABV is best before February 2, 2026, (10-year shelf life).
The Beer
When pouring Lambic, it's important not to disturb settled yeast in the bottle left from refermentation. A slow, steady pour will ensure you're leaving unwanted sediment at the bottom of the bottle. The beer pours a hazy ruby color, similar to grapefruit juice. The carbonation is almost nonexistent, which for certain blends of this beer as well as others, isn't abnormal for the style. That being said, I did get tiny bubbles outlining the beer, but no noticeable head or lacing around the glass.
Lambics tend to be fairly complex in their aroma and flavor profile due to the completely natural and organic nature of the fermentation process. In the Quetsche I was getting notes of tart plum skin, stone fruit and melon, with subtle hints of ammonia, yeasty barnyard funk and lemon zest.
As mentioned before the very low carbonation is a quality that can often detract from the overall experience for many beers. For this style, however, the opposite can often be true. For this reason, you'll find many wine lovers finding an attraction to it. Like the nose, the flavors are a quick re-introduction to sour plums. More ammoniated funk and barnyard flavors than the nose, but it's countered by flavors of lemon and green apple.
Definitely a tart, sour Lambic. Acidic, but not uncomfortably so, with a warming feel as it goes down. Dry and soft, with those vinous, tannic qualities you would typically associate with a fine wine.
There's so much to be learned about this unique style of beer, and there's potential that this seemingly endless craft has to offer.
---