No Comments
Chicago Quick Sips | March 18 Chicago Beer News & Events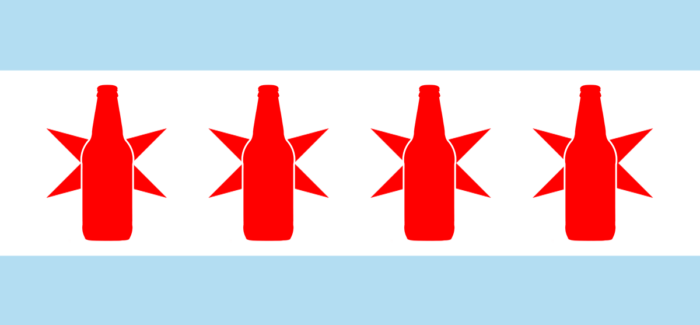 Quick Sips is our way of highlighting beer events, tap takeovers and other notable beer news around the city of Chicago. If you'd like to submit something to be included in the next Quick Sips, please email us at [email protected].
March 19 – 24 | Empirical Brewing Superhero Week & Tequila BA Gamma Ray Ginger Wheat Release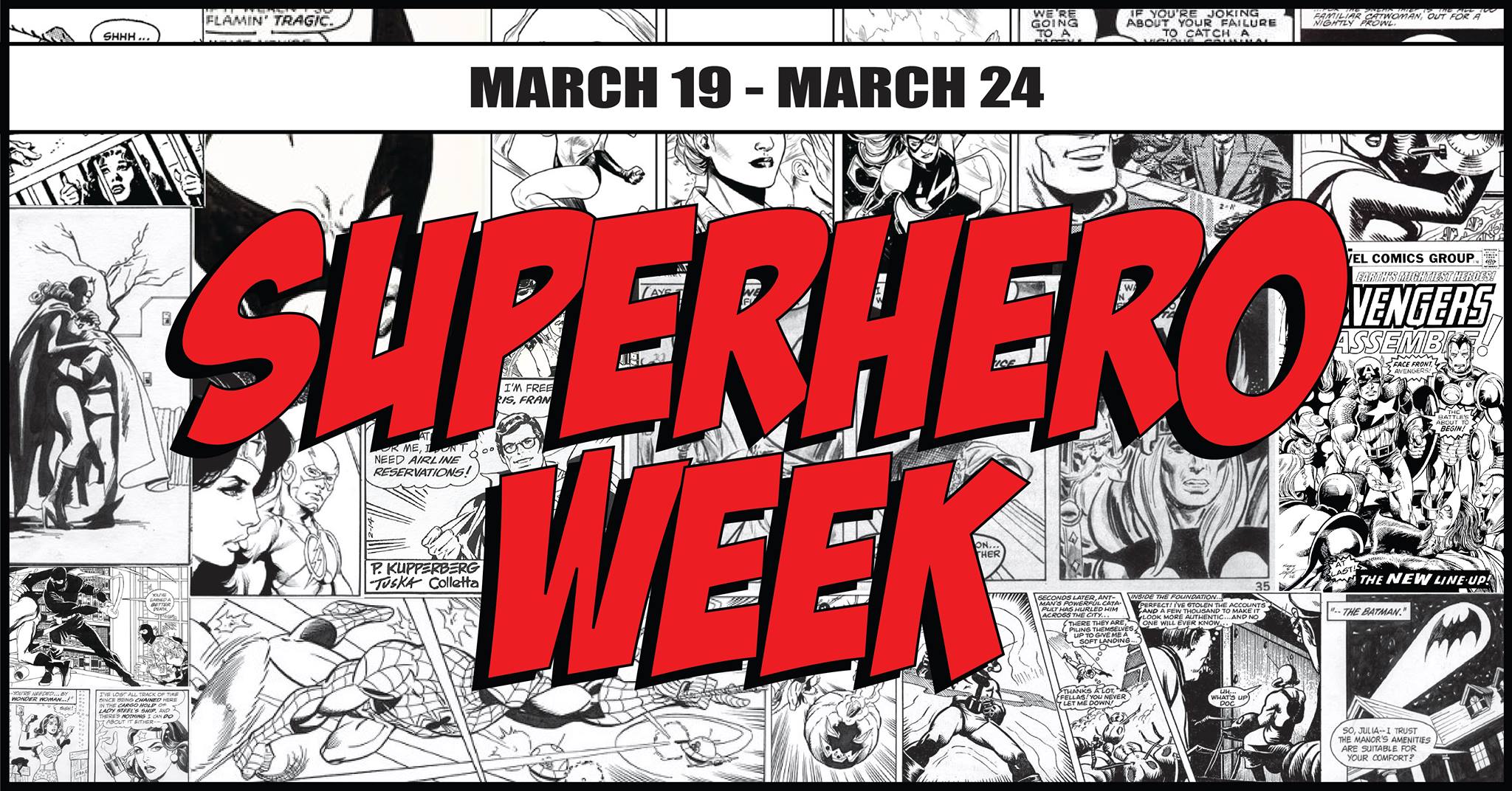 Empirical Brewing is celebrating the week leading into Chicago Comic and Entertainment Expo (or, C2E2) weekend with a big celebration of comics and superheroes, including the Thursday release of its Tequila Barrel Aged Gamma Ray Ginger Wheat beer.
The breakdown, taken from its Facebook Event page, is as follows:
Tuesday: Superhero trivia, 7PM. Free to play!
Thursday: Tequila Barrel Aged Gamma Ray Ginger Wheat release & a live taproom mural drawing from our friends at Northside Comics
Friday: MASKS AND CASKS! Come drink casked beer in our brewery space with a costume contest and comic books for sale. Biscuit Man pop-up from 6PM-9PM!
Wed/Sat/Sun: Superhero movies in the taproom
---
March 24 | BiXi Beer: 90 Minutes with the Brewmaster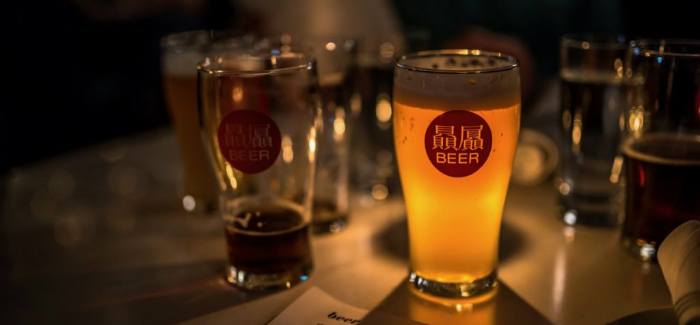 On March 24 (2 p.m.), BiXi Beer will be launching its monthly brewery tour led by Eymard Freire, a former Siebel Institute instructor and one who possesses a wealth of knowledge regarding two of Bixi's favorite things: beer and food!
For $60, guests receive an in-depth tour of BiXi's brewery and receive an education about the brewing process, the marriage of food & beer pairings, and far more. Afterwards, enjoy small bites & beer pairings, and finish it off with a BiXi Beer growler-to-go.
Details:
$60/person, all-inclusive
Begins at 2pm
Limited availability of 6 slots
Facebook Event Page
---
March 24 | Beer Larp 2019: 16 Breweries/Cideries at Logan Arcade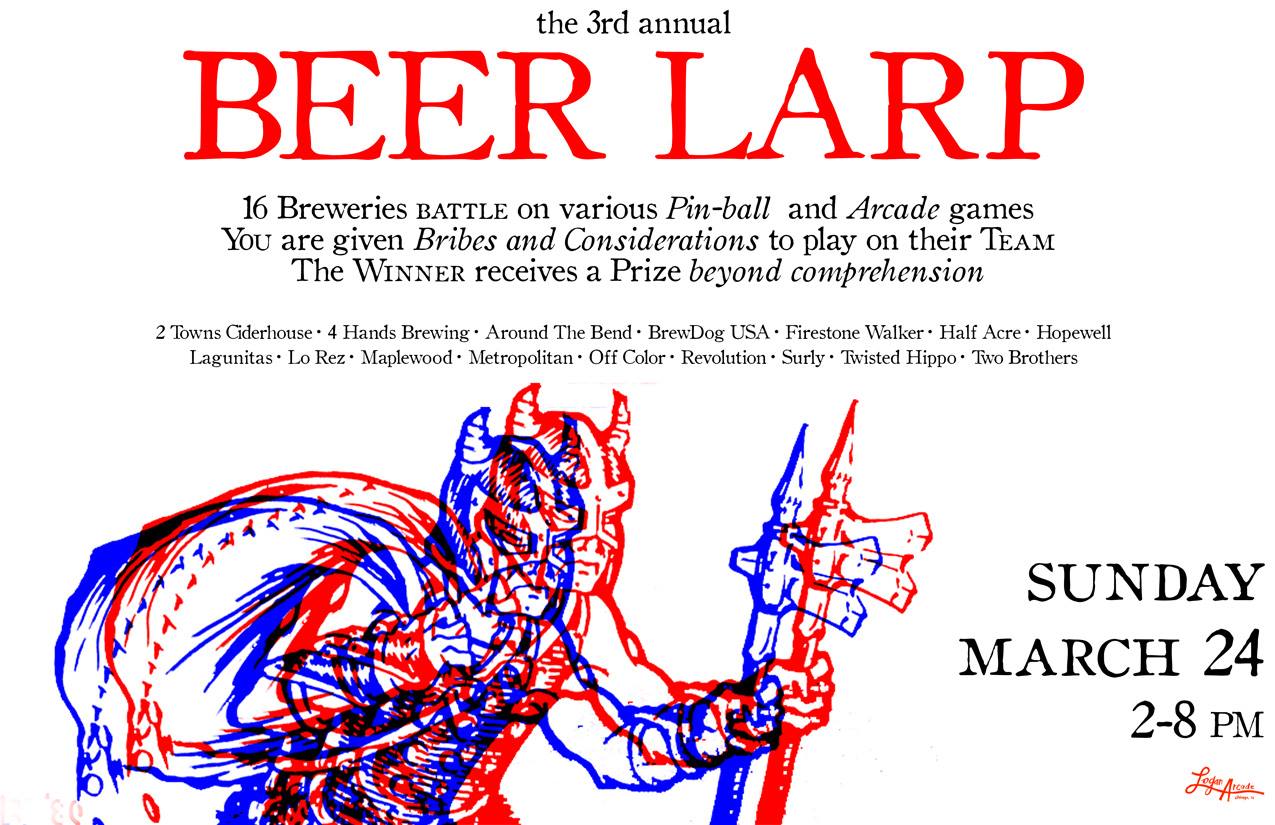 The Logan Arcade's 3rd annual BEER LARP arrives on March 24.
Sixteen breweries & cideries will participate in a bracket-style tournament, competing in a variety of exciting games, with the goal of winning "the highly-coveted BEER LARP CUP: aka, the "Grail of Ninkasi," aka, the Stanley Cup of BEER LARP!," notes Logan Arcade.
Logan also explains how YOU can become part of the competition:
"Spectators SUCH AS YOU may be asked to "LARP" as one of the breweries in order to help boost their scores, in exchange for an assortment of bribes and/or gifts (ie: cool swag, FREE drinks, etc.)."
Details:
Brewery team check-in is at 2 p.m,
Tournament starts at 3 p.m. (Patrons/spectators who are wanting to join in the fun should arrive at this time, although it's okay to show up later and still be bribed onto a team.)
Breweries/Cideries:
2 Towns Ciderhouse
4 Hands Brewing Company
Around the Bend Beer Co.
BrewDog USA
Firestone Walker Brewing Co.
Half Acre Beer Company
Hopewell Brewing Company
Lagunitas Brewing Co
Lo Rez Brewing
Maplewood Brewery & Distillery
Metropolitan Brewing
Off Color Brewing
Revolution Brewing
Surly Brewing Company
Twisted Hippo
Two Brothers Brewing Company
---