No Comments
The Big Reveal to Crown Colorado's Best IPA in Unique Blind Tasting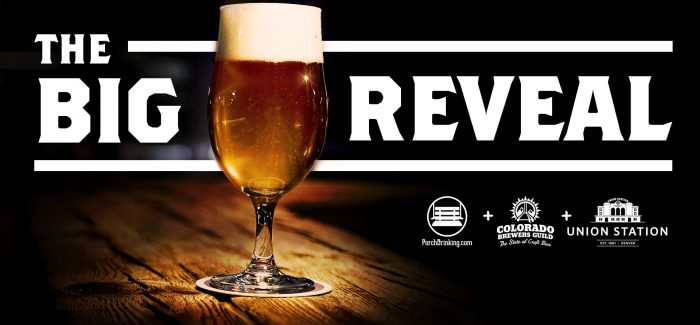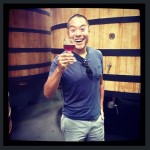 We're stripping away all the labels, obscuring the flashy names, and getting back to basics with a good old fashioned blind tasting event to crown Colorado's best traditional American-style IPA (sorry Brut and Hazy fans, your time will come eventually).
PorchDrinking has partnered with the Colorado Brewers Guild and Union Station Denver, to host The Big Reveal, a completely unique beer event that gives attendees two hours to sample from 20 of the state's best traditional American-style IPAs without any indication as to what beer they're trying. From there, attendees will vote on their three favorites, and in the third hour, we'll REVEAL the best of the best. While most of us on the PorchDrinking staff are marketers at heart, the whole point of is event is to cast out the flashy designs and catchy names to focus on beer quality.
Tickets are currently on sale to attend The Big Reveal this Saturday, March 23 from 2-5pm at Union Station Denver's underground Gallery Bar. All proceeds from this event will go to support the Colorado Brewers Guild.
We've limited this event to only 100 attendees for an intimate tasting experience, so grab your tickets today before they're gone. You can help make history, by determining Colorado's best traditional American-style IPA.
---