No Comments
Destihl Offers Three Spring Releases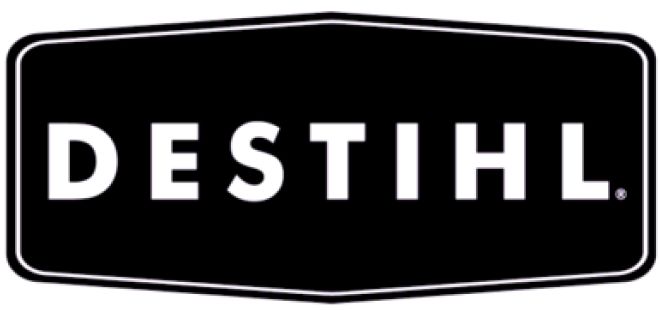 Two hours northeast of St. Louis, in central Illinois, lies a brewery that's been impressing since its first visit to  Great American Beer Fest® (GABF) n 2011. Although the brewery's Wild Sour series is usually the first thing that comes to mind, Destihl brews a wide variety of styles including its spring seasonal selections.
Destihl: The Brewery
The Normal, Illinois beer maker opened its brewpub on November 23, 2007. By 2011, Destihl had to open a second location in Champaign, IL and, for the first time, took 10 of its beers to GABF; they were a hit. Finally, in May 2013, DESTIHL Brewery launched its production brewery in Bloomington, IL, and after filling oak barrels for the first few months, the brewery sold its first beer in August 2013, explains Destihl.
Destihl boasts of three GABF medals and numerous Best in Show & Runner-Up Best in Show awards at the National Wood-Aged Beer Competition at the Festival of Barrel-Aged Beer (FoBAB) in Chicago.
Three Spring Releases from Destihl
Extended Jam | 6.8% ABV | 70 IBU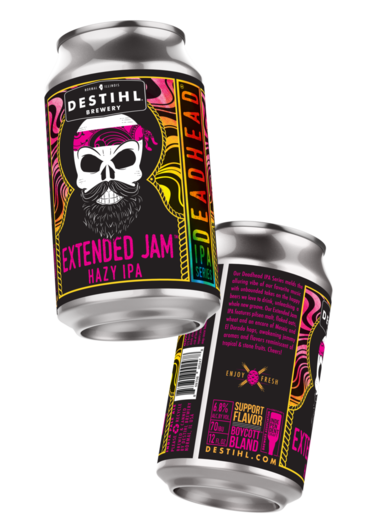 "Extended Jam IPA features pilsen malt, flaked oats, wheat and an encore of Mosaic and El Dorado hops, awakening jammy aromas and flavors reminiscent of tropical & stone fruits," explains Destihl
Note: A big beer at 6.8%, but drinks like a 4% beer. The "juice" is well balanced and not overly hopped, and one of the best-scented NEIPAs around. 
Pina Colada Gose | ABV: 5.7% | IBU:  11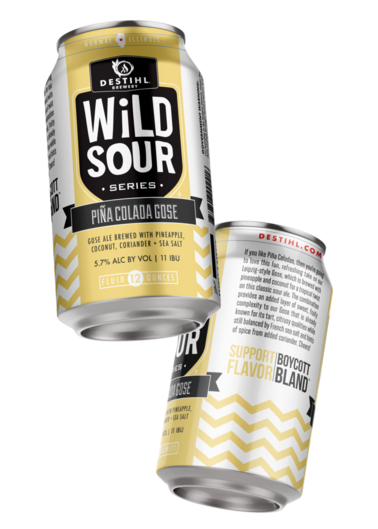 Destihl describes the beer as a Leipzig-style Gose, "which is brewed with pineapple and coconut for a tropical twist on this classic sour ale. The combination provides an added layer of sweet, fruity complexity to our Gose that is already known for its tart, citrusy qualities while still balanced by French sea salt and hints of spice from added coriander."
Note: This beer offers an abundance of coconut flavor, as much as I've tasted in a beer. It's a Gose, but I really don't get much tart or sour here, just lots of pineapple.
Hawaii Five Ale | ABV: 6.4% | IBU:  13
Destihl describes this beer as presenting plenty of tropical flavors including pineapple, coconut, mango, peach and guava, all balanced by smooth maltiness.
Note: While it's a springtime release, this has the feel of summer beer. It drinks like light-bodied lager with a perfectly added fruit adjunct; it's of of my favorite beers from Destihl.