No Comments
Kentucky's Country Boy Brewing is Growing into a Regional Power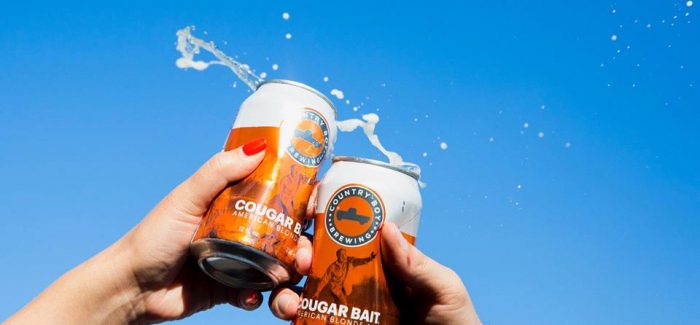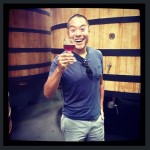 To most Americans, Kentucky is known primarily for bourbon, basketball, horse racing and fried chicken. However much like the rest of the country, one of the Bluegrass state's fastest growing commodities is a result of the recent rise of craft beer. In just the past decade alone, brands like Lexington's Alltech Brewing, Country Boy Brewing, West Sixth Brewery, and Northern Kentucky's Braxton Brewing have emerged as formidable players in the state, all producing over 14,000 barrels of beer in 2018.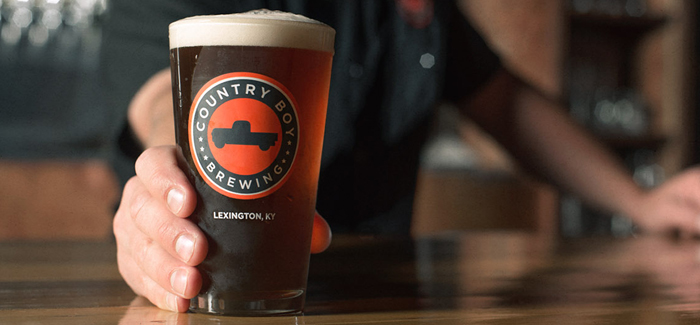 Last year, Lexington's Country Boy Brewing produced 14,416 barrels of beer in just its sixth year of operation. They are now primed to take the next big leap to becoming a regional sized brewery (the Brewer's Association's designation for breweries producing over 15,000 barrels of beer each year), announcing recently that they have broken ground on a 19,000 square foot expansion of their production facility in nearby Georgetown, KY.
The $1.8 million project will add a dedicated lab, an upgraded canning line, additional storage and increased production capacity, which will allow the brewery to produce up to 30,000 barrels of beer a year. The expansion will also allow Country Boy to move their clean barrel-aging projects from a warehouse facility adjacent to their Lexington location over to the Georgetown location. That Lexington location will also see some changes in the form of a patio expansion currently taking place.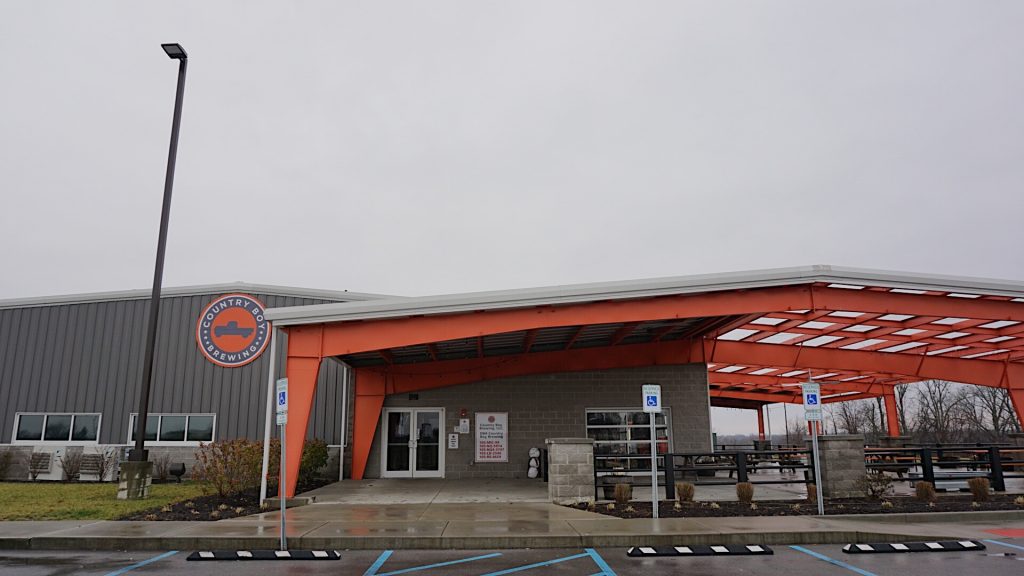 When asked about the key to Country Boy's explosive growth, co-founder Daniel Harrison attributed their success to a founder group and staff that have all fully bought into the business. "I think the fact that we are owned by four guys that are 100% bought in to grow the brewery. We don't have to answer to anyone outside of the four of us and I think that freedom and drive to grow the brewery deliberately and intelligently has helped us," said Harrison. "We also have the best team in America, and I mean that. The women and men that work for us at both breweries and taprooms are the best in the industry. Our folks know how to work, and work hard. I like to use an Eastern KY saying- our people work like they are killing snakes!"
Anchored by solid core brands like Cougar Bait Blonde Ale, Cliff Jumper IPA, and Shotgun Wedding a Vanilla Brown Ale, Country Boy has also been on the forefront of more experimental styles from the start. With bolder offerings like Nacho Bait a Habanero Blonde, their Alpha Experiment rotating hop series, and Living Proof Sour series, Country Boy has helped usher in contemporary craft beer tastes to a region so deeply rooted in convention.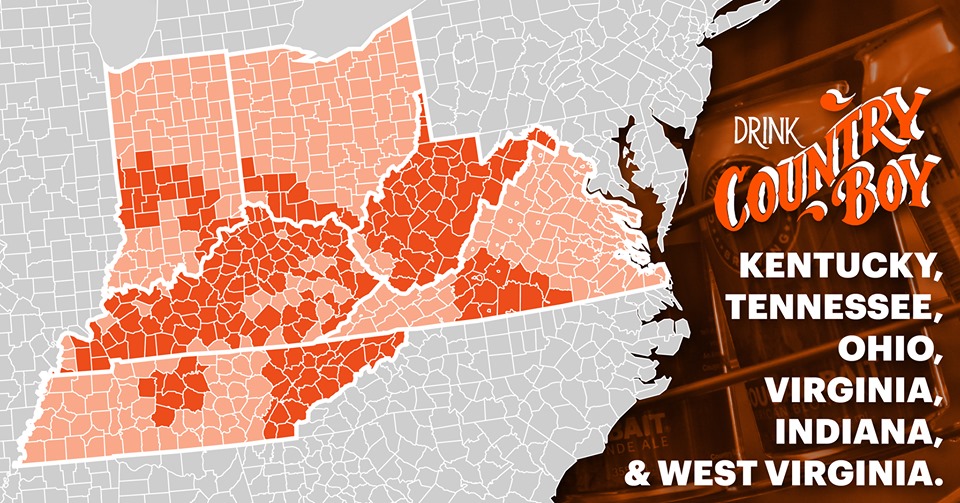 But rapid growth wasn't always the plan for Country Boy. When first launched by Daniel Harrison, brothers Evan and Nathan Coppage, and Jeff Beagle, in 2012, there were no plans for distribution. Since then, Country Boy and its line of 12 brand SKUs have extended distribution to all of Kentucky, West Virginia, Indianapolis and Southern Indiana, Nashville, Knoxville and East Tennessee as well as Ronaoke, VA, and the Cincinnati region.
The next phase of the business will be focused more squarely on growing within those regions and not over-extending beyond. Harrison noted, "We are happy in the markets we are in now and we are committed to growing those markets and putting some deep roots down. We've expanded the business and building, and opened up The Kitchen (a food service window within their Georgetown location) in the last six months- we have been busy!"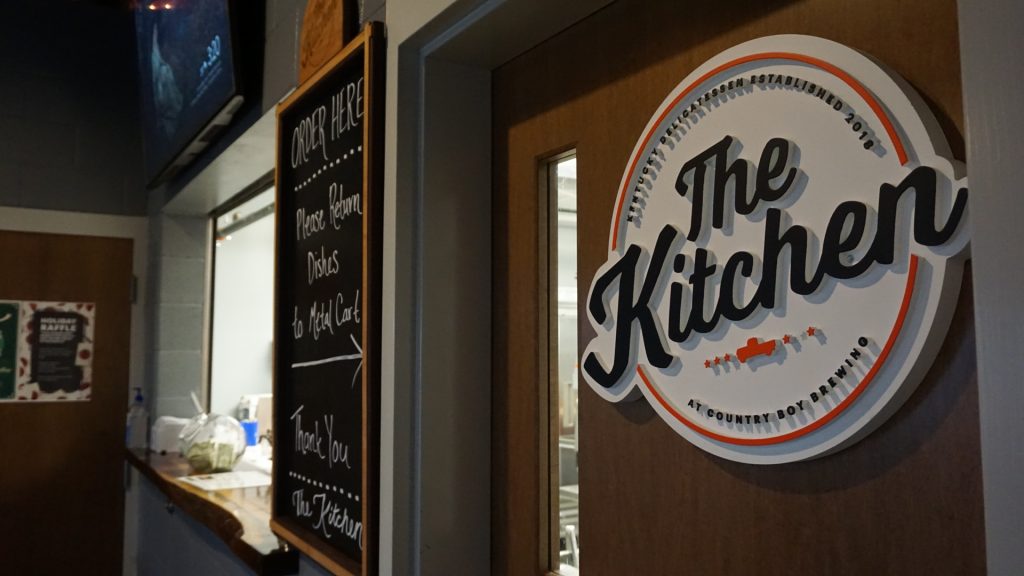 ---