No Comments
Avery 19th Anniversary Party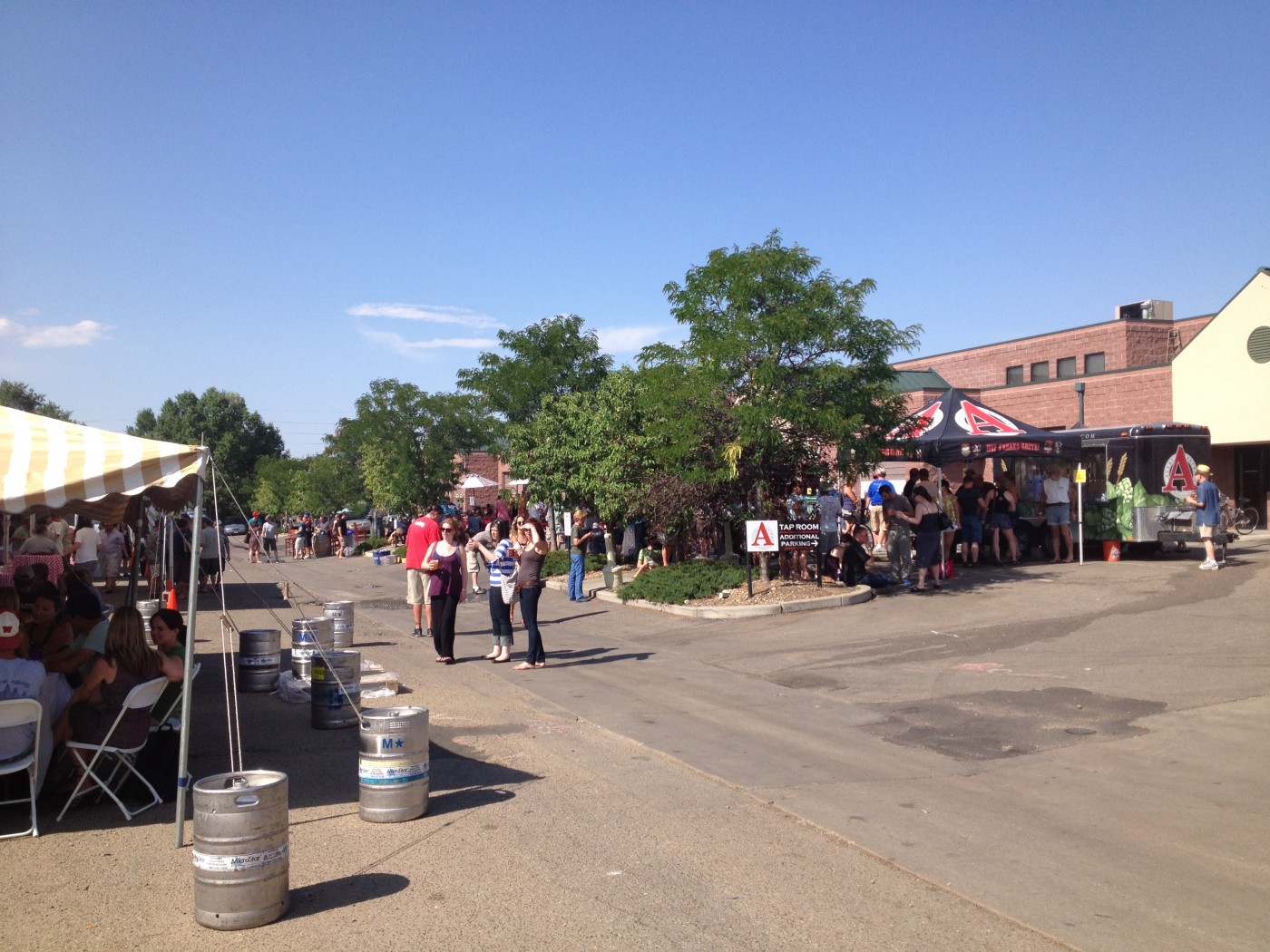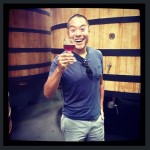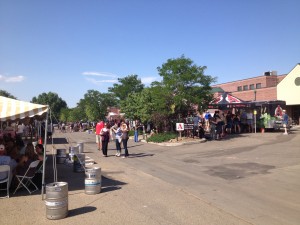 I've often described the beer industry as a community, but when it comes to the people who work at these establishments, it's often more fitting to call it a family. Avery was recently announced as the 49th best place to work in the country by Outside Magazine, which is a testament to the work culture cultivated by the Avery staff.  Cliches aside, the family at Avery Brewing company is one of the coolest things I've ever been able to witness and tag along with, and yesterday's Avery 19th Anniversary Party was the prime example.
The whole point of the 19th Anniversary Party was to not only give back to their true fans, and family but also to their volunteers. This was the 3rd Avery event that Chase and I had volunteered and I find it amusing to tell people that I have to get up early to go volunteer. As one of our friends put it "When you told me you were volunteering I thought you were actually serving people, like helping the homeless or walking puppies at a shelter, not serving beer." Semantics. As a volunteer we helped pour beer at the event, but more so we got to sample the full gambit of available brews including rare barrel room special releases: 2010 Reverend, Whiskey Sour Reverend, Whiskey Barrel Salvation, 2009 Beast Grand Cru, Tweak, Uncle Jacob's Stout, Moloch, Summer's Day IPA, Bad Apple, and of course Ross's Mom. The vast barrel aging room located behind the taproom houses an impressive array of variants on their traditionally tapped favorites, which are shared with the public only on these kind of special occasions. On top of sampling the best, we were given event t-shirts, had full access to the event pig roast and given a case of Avery beers. Now that's a hard day's work.
Photos by Marcio Borges.