No Comments
Avanti F&B's Summer Movie Series to Feature Kill Bill: Vol 1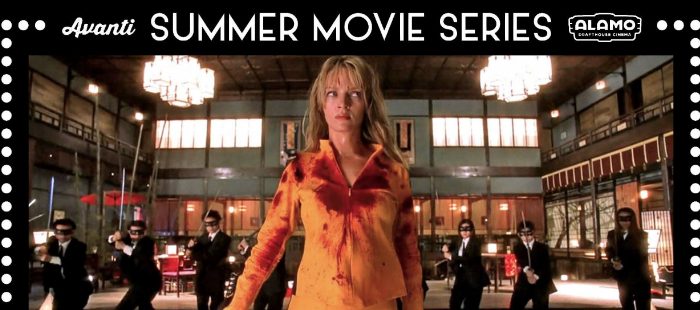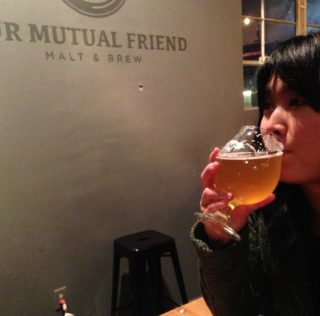 This is a sponsored post from Avanti F&B

Revenge seekers and lovers of grindhouse cinema be aware—this month's featured movie for Avanti F&B and Alamo Drafthouse's  Summer Movie Series is Kill Bill: Volume 1. The cult classic will show on their 30-foot outdoor screen on Tuesday, June 25, from 9 to 11 p.m. at Avanti F&B (3200 Pecos St, Denver, Colorado 80211).
This vengeance-cooked night will include movie trivia, giveaways, prizes and much more. What better way to watch The Bride take on a team of deadly assassins than by sipping Melvin Brewing's Thaiger Style IPA, which will be available on special. This 5.4% ABV brew has all the aroma and flavor you want from an IPA, but less ABV so you can stay on point like a tiger (or in this case a ninja-like assassin). A light copper malt base lays the foundation for layers of hop resin, trail mix, stone fruit and blonde tobacco.
https://www.instagram.com/p/Byi02NJnAUw/
The next movie coming out of this Summer Movie Series will be Sex and the City on Tuesday, July 9.
This is a sponsored post from Avanti F&B

---