No Comments
On Tap Credit Union Debuts Pink Boots & CBG Charitable Debit Cards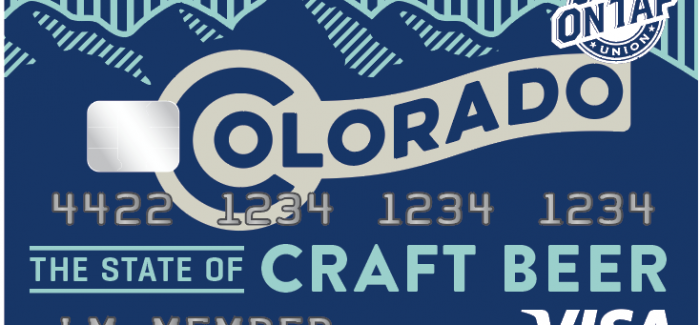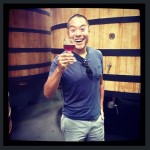 This is a sponsored post on behalf of our friends at On Tap Credit Union
America's craft beer revolution has been built by neighborhood breweries that sought to create a gathering place for locals to share in community. This notion of bringing people together, lending a hand to your neighbors and supporting local causes and businesses that work together to further a community is the bedrock of what On Tap Credit Union was founded upon.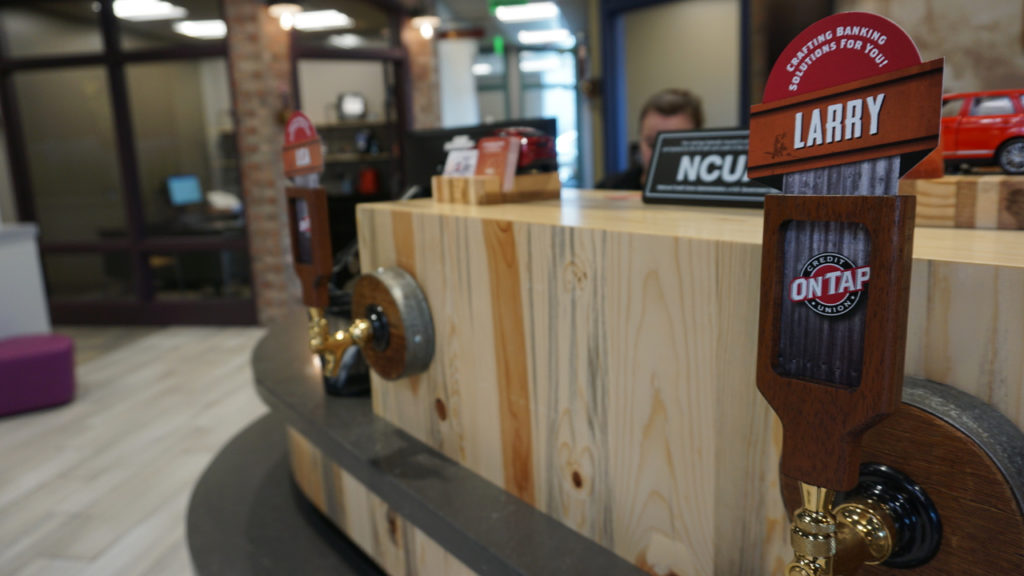 Born from within the Colorado brewing industry, On Tap Credit Union continues its mission to support and provide financial assistance to breweries, beer industry friends and craft beer fans alike. And today, they have announced partnerships with the Pink Boots Society and the Colorado Brewers Guild, two organizations that in turn, also aim to further the advancement of diversity and community with Colorado craft beer.
For the first time, On Tap Credit Union will launch two new debit and credit cards aimed at supporting both beer industry non-profits. Every time an On Tap Credit Union member selects an On Tap credit or debit card co-branded with either the Pink Boots Society or Colorado Brewers Guild "State of Craft Beer" logo, the credit union will make a charitable donation to the selected non-profit organization.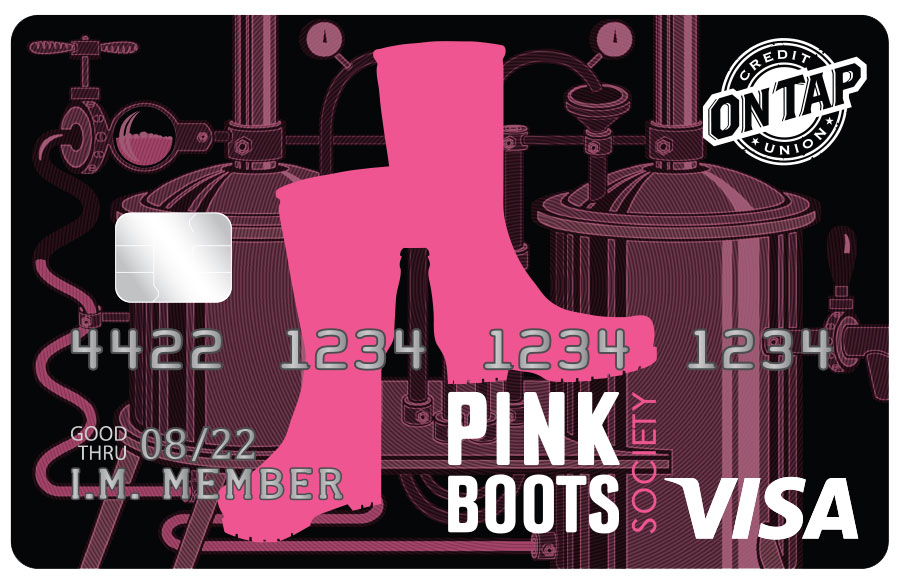 The Pink Boots Society is a national organization that aims to assist, inspire and encourage women beer professionals to advance their careers in the beer industry through education. Thus far On Tap Credit Union has already provided college scholarships and financial support to Pink Boots members totaling over $24,000 across 12 recipients. The co-branded credit and debit card partnership will provide funding for additional Pink Boots Society scholarships and help cover educational costs for women in the brewing industry.
Meanwhile, the Colorado Brewers Guild is a non-profit trade association that advocates on behalf of the nearly 400 Colorado licensed breweries through events, marketing, education and lobbying efforts.
"On Tap Credit Union was founded by members of the Colorado brewing community, so
everyone in the beer-loving world is at the heart of who we are," said On Tap Credit Union
President and CEO Tracie Wilcox. "Our charitable partnerships with the Pink Boots Society and
Colorado Brewers Guild are a natural fit for our credit union members and yet another way for
us to continue our extensive and wide-ranging support for the brewing industry."
This is a sponsored post on behalf of our friends at On Tap Credit Union. Learn more about these customized cards at OnTapCU.org
---