No Comments
Paulaner Brings Authenticity to Oktoberfest Celebrations Across America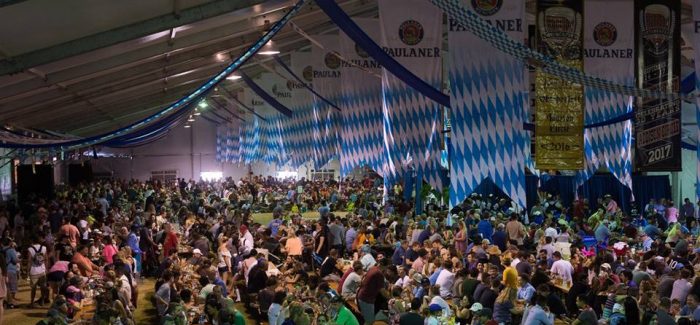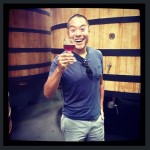 This post was sponsored and supported by Paulaner USA. 
While trendy styles like Hazy IPA's and Pastry Stouts continue to gain steam among craft beer fans, one style that has seen an unlikely ascension in recent years is the revival of Oktoberfest Weisn, Märzen Lagers and Festbiers.
The transition from summer to autumn is always cause for one last blowout celebration, and with it, America has turned its collective fascination toward German Oktoberfests as inspiration. While Oktoberfest celebrations in the US still pale in size and comparison to their Bavarian brethren, these American recreations nowadays can draw between 60,000 – 120,000 attendees. 
In partnership with our friends at Paulaner USA, we're profiling a handful of some of their most formidable Oktoberfest celebrations that have transported mild-mannered US citizens to the tents, steins, dirndls, sausages and ever-flowing Oktoberfest beers familiar to the German tradition.

---
Breckenridge Oktoberfest – Breckenridge, CO – September 6, 2019 – September 8, 2019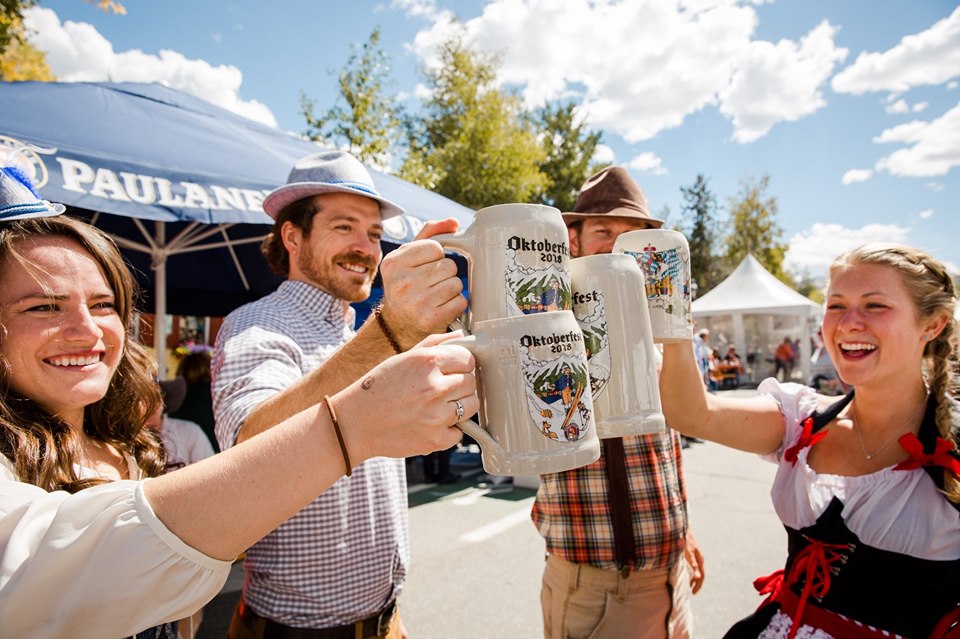 Set to the backdrop of the picturesque Rocky Mountains, the Breckenridge Oktoberfest tests the mettle of true professional beer drinkers by bringing altitude into the equation. The alpine ski getaway of Breckenridge will draw over 50,000 visitors this weekend as the town is completely taken over by the Oktoberfest celebration. The event will feature a hockey game to celebrate the coming of colder days, a 5K trail run, an 8-course meal paired with Paulaner beers, and of course all the traditional Oktoberfest staples throughout Main Street.
---
Addison Oktoberfest – Addison, TX – September 19, 2019 – September 22, 2019
Billed as one of the most authentic recreations of Munich Oktoberfest, Addison Oktoberfest, located just north of Dallas, features 30 hours of continuous entertainment. The main Paulaner Partyhalle tent holds over 7,000 attendees at a time and the extended weekend of programming will draw over 80,000 attendees on average. Festivities kick off with a ceremonial keg tapping of Paulaner Wiesn beer, and continues with shopping at the vendor market place, German coffee and pastries haus, Paulaner Biergarten and more.
---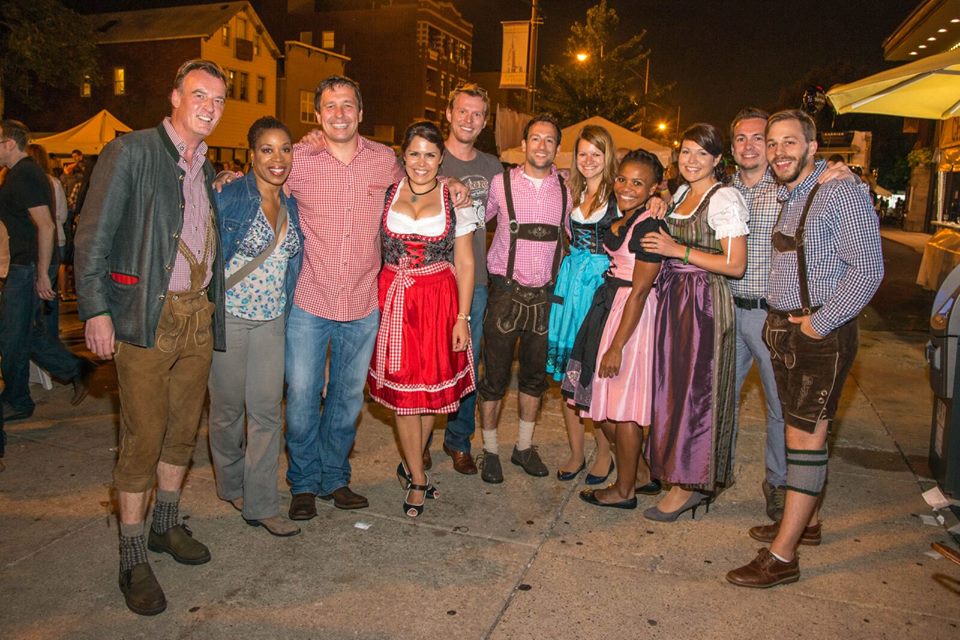 As we head back toward the Midwest, Oktoberfest takes to the streets in the heart of Chicago's Lakeview neighborhood. Drawing over 15,000 attendees each year, the St. Alphonsus Oktoberfest features some of the city's most popular German and American festival bands as well as a craft beer night where attendees can sample through 40 some American breweries as well as Paulaner's full lineup of beers.
---
Nashville Oktoberfest – Nashville, TN – October 10, 2019 – October 13, 2019
The Music City is certainly prepared to party as is evidenced by Paulaner's largest state-side Oktoberfest celebration. Festivities span 10 city blocks and approximately a quarter of a million attendees. Nashville Oktoberfest features everything from a Daschund race to a bratwurst eating competition, stein holding competition to an arts and vendors fair. And as always, Paulaner will be flowing offering their Hefe Weizen, Oktoberfest Wiesn, and Marzen brands.

This post was sponsored and supported by Paulaner USA. 
---