No Comments
Burning Barrel Brewing Co. | Oater Boat IPA with Strawberry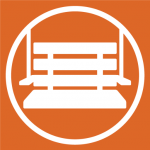 Burning Barrel Brewing Company has just recently celebrated their 1-year anniversary in the crowded Sacramento craft beer scene…and business is booming. Located in the Sacramento suburb of Rancho Cordova, just a quick drive from downtown Sacramento, Burning Barrel has made a name for themselves as specializing in fruit-forward sours and hoppy IPAs. It only made sense for them to eventually start adding fruit to some of their IPAs, and the results were terrific.

Burning Barrel released an Oat IPA named Oater Boat in early summer 2019 that sold extremely well. Oater Boat was brewed with Citra, Lemon Drop, and El Dorado hops and with just a touch of lactose. For the fruited version, Burning Barrel decided on Strawberry with a touch of Vanilla.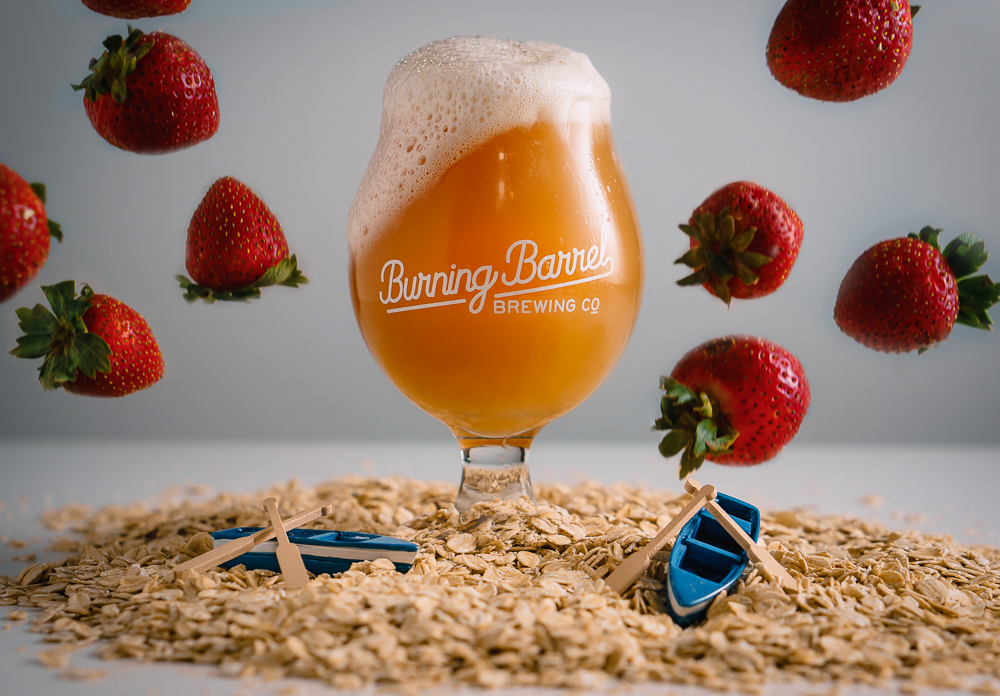 Oater Boat with Strawberry pours a nice light orange/red color with a fluffy white head. Very nice aroma of strawberries with subtle hints of vanilla. Smells almost like a smoothie!
The taste opens with strawberry, vanilla and some hints of tropical fruits from the hops. There is practically no bitterness in this beer and the lactose really helps all of the flavors come together. This can easily be compared to drinking a strawberry Orange Julius smoothie that you might find at your local mall.
Lactose in IPAs don't always turn out well, but it really works in this beer. The slight vanilla makes this almost drink like a Milkshake IPA. At 8% ABV, this is one dangerous easy drinker to close out the summer.
---