No Comments
Event Preview | Stone Brewing DRK Beer Festival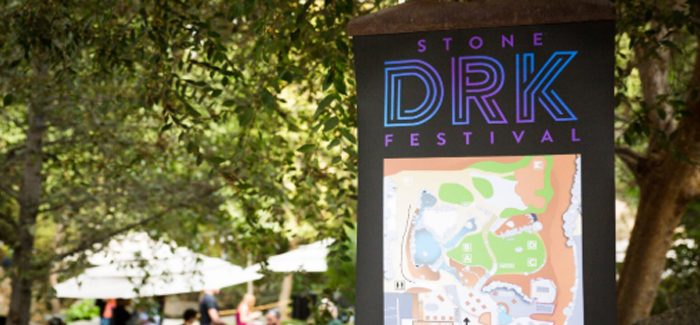 Friday November 8th, Stone Brewing Headquarters in Escondido, CA will be hosting the DRK Beer Festival. Over the years this festival has gone by different names including Oakquinox and then Stone Pour it Black. This event has morphed into what is now known as DRK Festival to expand to a larger variety of dark beers. The storied local history gives way to a plethora of delicious, dark beers.
Although Stone hosts the event, it is not the only brewery who partakes in it. There are quite a few guest taps on as well, all of which of the highest qualities and rarities. Breweries this year include names such as Russian River, FiftyFifty Brewing, Crooked Stave, Libertine and so many more.
https://www.instagram.com/p/B3fEq_Fp1r3/?utm_source=ig_web_copy_link
You can find the full taplist here!
Tickets to the event are on sale now until sold out as this is a limited ticketed event. The ticket price includes 15x 3oz tasters, a commemorative glass, live music and the chance to meet Greg Koch one of the founders of Stone. Although the ticket does not include food, there will be food offered additionally. Designated driver's can get into the event for free but must be over 21 even if they are not drinking.
If you are a fan of dark beers and the big, bad and barrel-aged, this is the event for you! Look forward to seeing you there! Cheers!
---