No Comments
What the Funk!? Invitational Announces 2017 Breweries & Event Date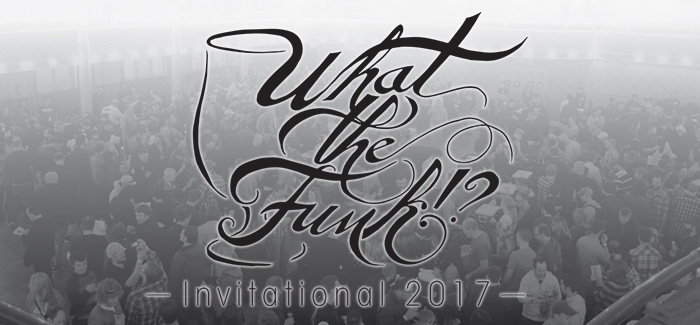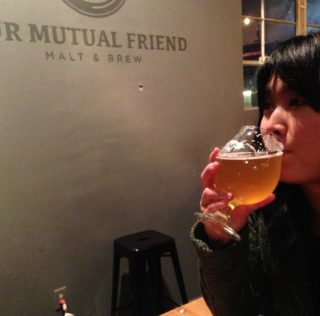 Denver's premiere festival, What the Funk!? Invitational showcasing wild, spontaneous, sour and barrel-aged beers returns Wednesday October 4 at The Studios at Overland Crossing. Over the years, the events surrounding The Great American Beer Festival have become just as popular and successful as the headlining event itself, and What the Funk!? always ranks at the top of our list as well.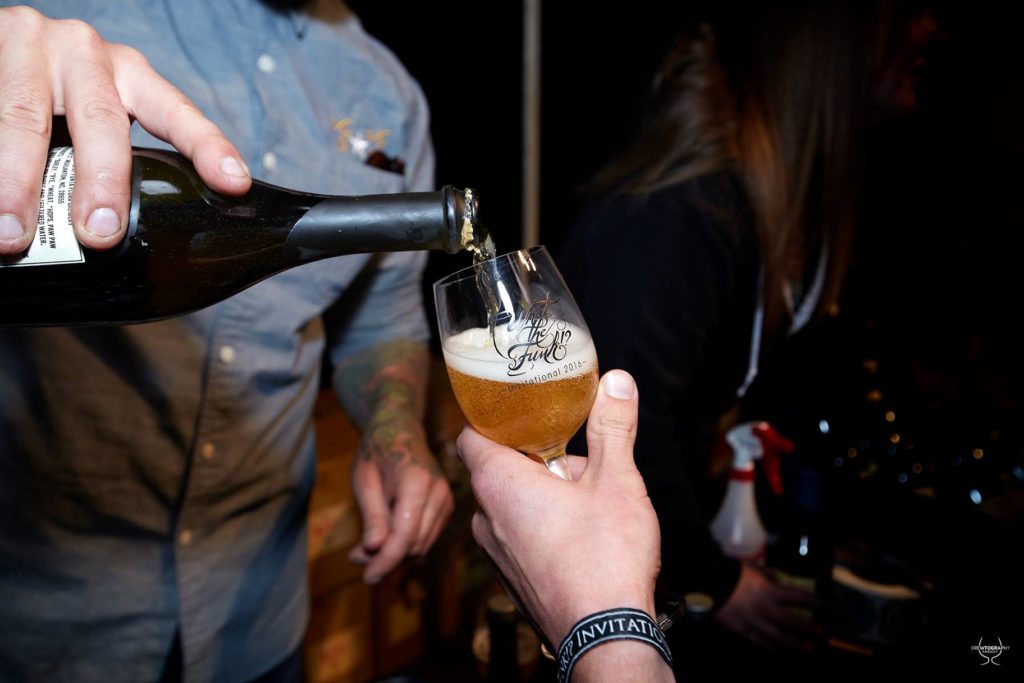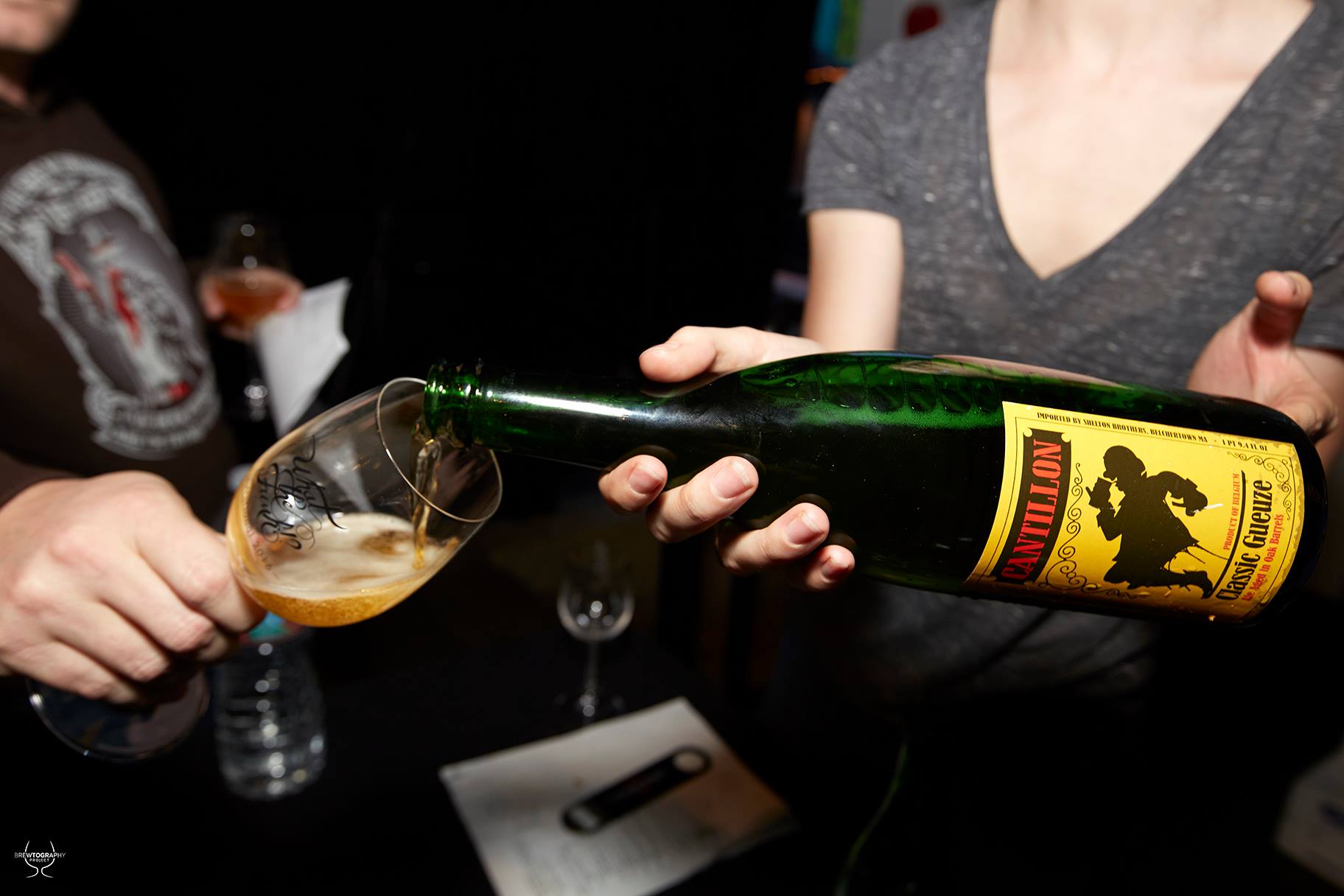 This year's edition, will once again benefits Water For People, an international nonprofit organization working across nine countries to bring safe water and sanitation to 4 million people.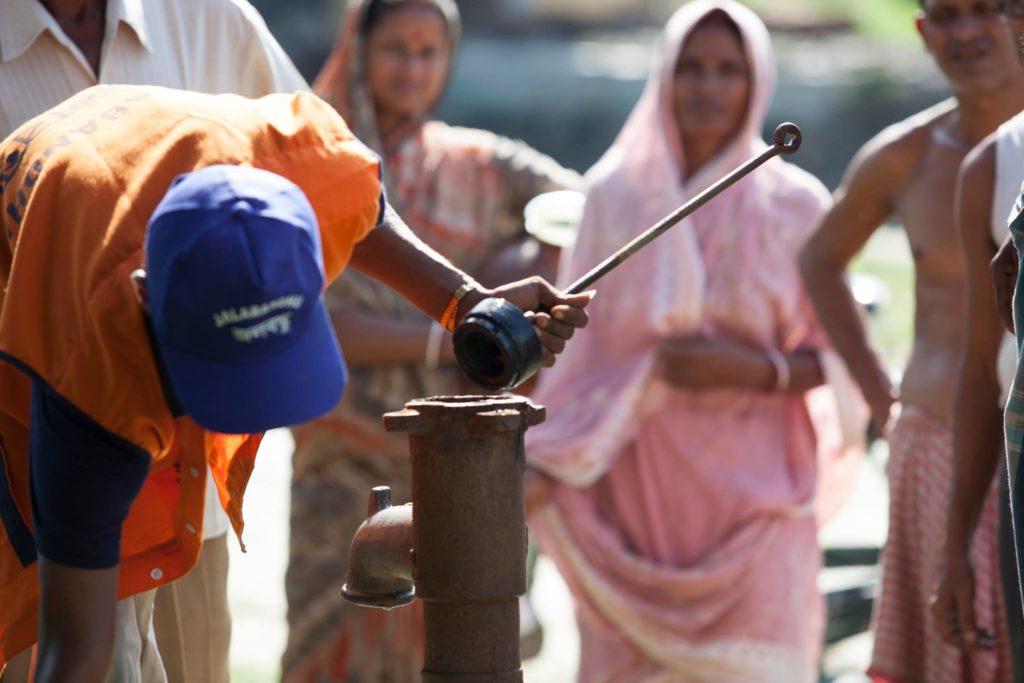 Tickets for the 2017 What the Funk!? Invitational go on sale Tuesday August 8th at 10 a.m. MST for $100 a piece. This year's lineup will once again have some heavy hitters!
3 Floyds Brewing
8 Wired Brewing Co
Ale Apothecary
Alesong Brewing and Blending
Arizona Wilderness Brewing
Baere Brewing Company
Beachwood Blendery
Casa Agria Specialty Ales
Casey Brewing and Blending
Creature Comforts Brewing Co.
Crooked Stave Artisan Beer Project
Crux Fermentation Project
Fremont Brewing
Green Bench Brewing
Jester King Brewery
Jolly Pumpkin Artisan Ales
La Cumbre Brewing Co.
Perennial Artisan Ales
Powder Keg Brewing Company/Amalgam Brewing
Scratch Brewing Company
Shelton Brothers brands
Side Project Brewing
The Rare Barrel
Two Roads Brewing Company
WeldWerks Brewing Co.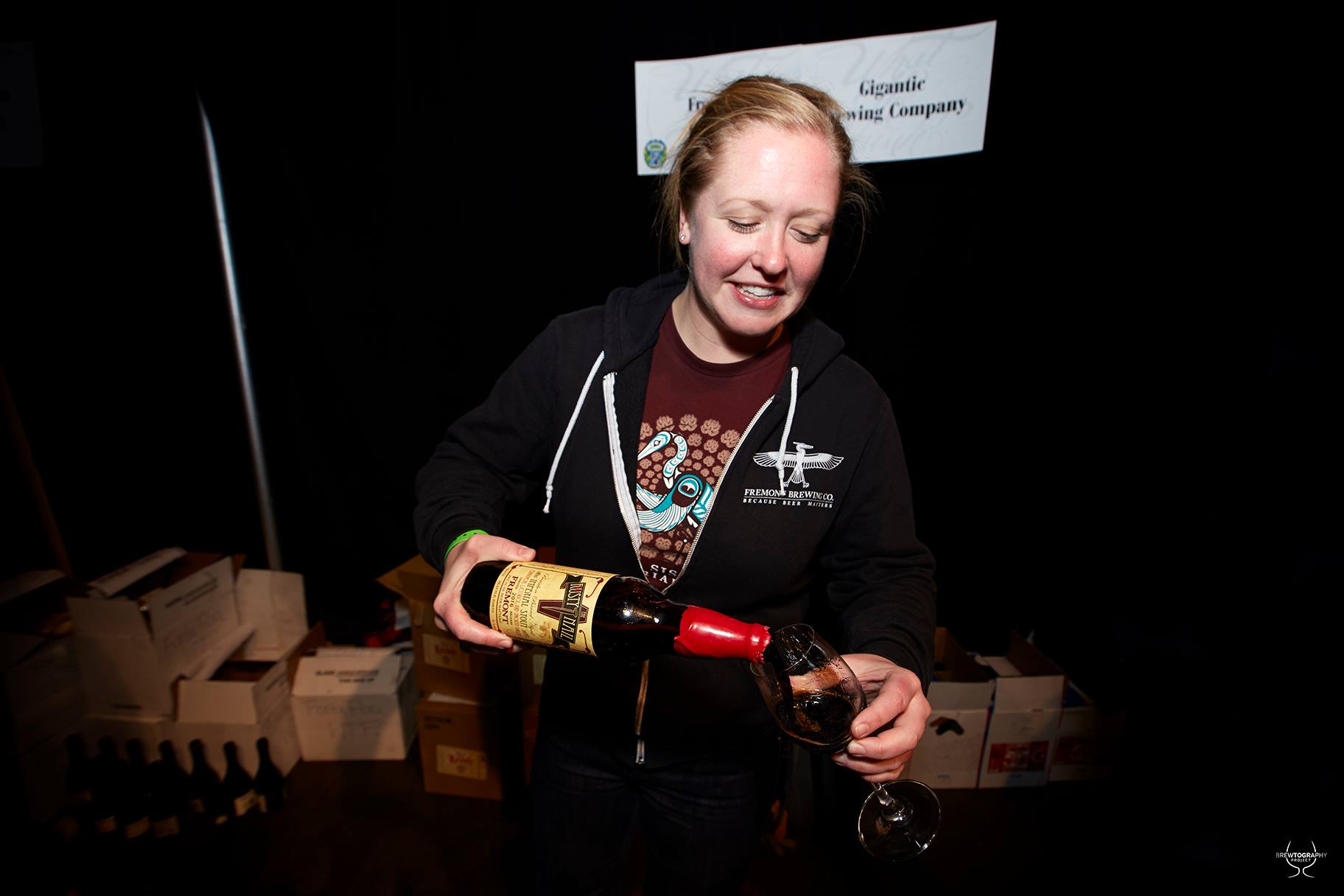 Missed last year's fest? Check out our recap of The Best Beer Festival You Probably Didn't Attend. In it we detail the ample amounts of Cantillon, Hill Farmstead and Fremont's The Rusty Nail which were easily accessible all through the very end of the festival. Plus check out our interview with Crooked Stave Founder Chad Yakobson!
---