No Comments
Toasted Barrel Brewery | Barrel Aged Flanders Red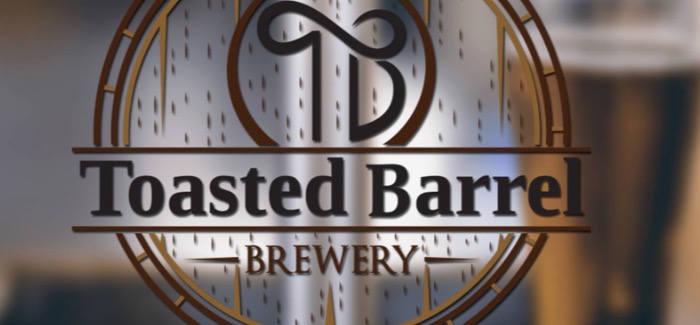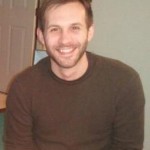 This past summer a trip ended with good luck and bad. The good started with a layover in Las Vegas. You can probably guess we met success at the airport slots. Not a jackpot, mind you, but enough to cover dinner and drinks! The bad luck started at our destination, Salt Lake City. Because our schedule was full with stuff like ziplining and hot air balloon launches, we had enough time to visit just one brewery. One.
In a city with dozens of breweries, how were we supposed to choose? Do we go with a big name like Epic or Uinta? Do we go based on ratings? Word of mouth? Location? Well, names are just that. Ratings are worthless when every brewer is better than 4 out of 5 (seriously). Word of mouth would get me nowhere when the only local I know is my grandmother, who's sweet, but not a beer drinker. As for location, the vast majority are within a few miles of each other. So, what's left? Style. Barrel-aged sours to be precise.
Re-enter the good luck. Toasted Barrel Brewery, located in an industrial strip on the north side of SLC, specializes in barrel-aged sours. Color me excited. 
We found the foyer sparsely decorated. Sparse except for a fridge full of to-go bottles and an air of well-mannered revelry. Rounding the corner, we found tables and high-tops scattered about the tasting room, filled with patrons. By the back hall, a window opened to the brewing space, and the bar ran along the back wall. I beelined to the bar and scanned the beer list (which I practically memorized hours ago online). 
Everything was tempting, but to maximize the experience I ordered a 4-part flight: a puckering tart apricot sour, a sweet wine-like black currant sour, a juicy mango sour, and a stout to balance out the acidity. A great flight for sure, though I'm afraid the stout clashed more than it complemented.
On our way out the door, we picked up a bottle of the Barrel Aged Flanders Style Red, which just happens to be one of my favorite styles. I then chilled it at Grandma's house and popped it when ready.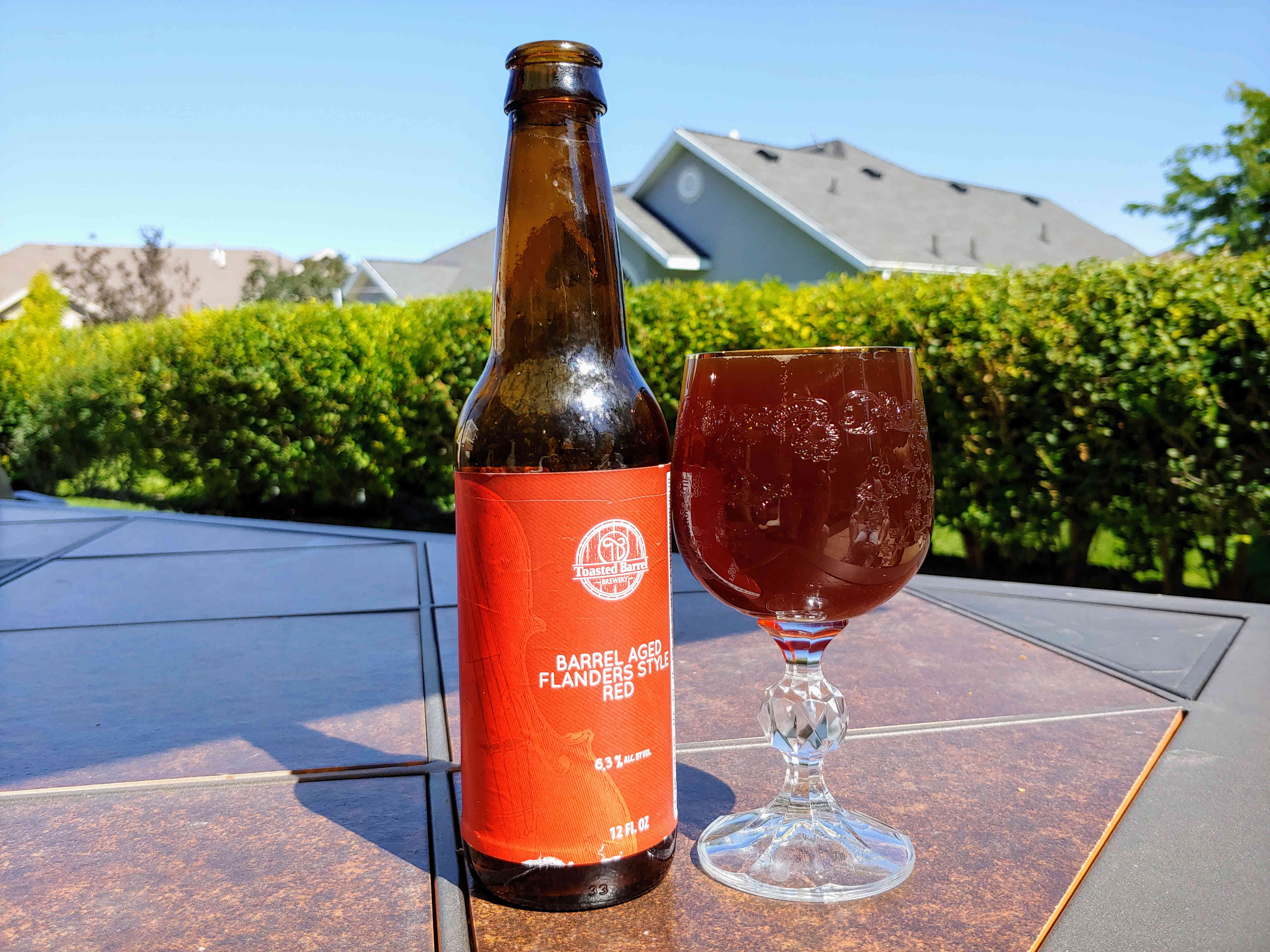 It poured a muddled brown with a tinge of red when it caught the light. With my nose over the glass, I picked up pungent, earthy aromas with an oakiness that blossomed as it warms. In terms of flavor, it was every bit a sour beer. Oaky, acidic, and sweet, the Flanders Red was reminiscent of red wine, balsamic, and blackberry. Truth be told, it may be too astringent for those new to the genre. But for seasoned sour drinkers, it should satisfy the craving. 
When you get out to Toasted Barrel, make sure it's between 4 and 8 p.m. on Thursday or Friday and 2 to 8 p.m. on Saturday. Not the biggest window, but it's when they're open, and they're worth it. I know because of the lack of open seats and the delicious beer. On top of that, the bartender was awesome (shout-outs to Ree!), and the locals were chill (shout-outs to Gary!). Overall, this was a wonderful trip, one I intend to replicate, if I'm lucky.
Feature image courtesy of Toasted Barrel Brewery's Facebook page.
---