No Comments
Chicagoland Best Stout Alternatives to BCBS This Black Friday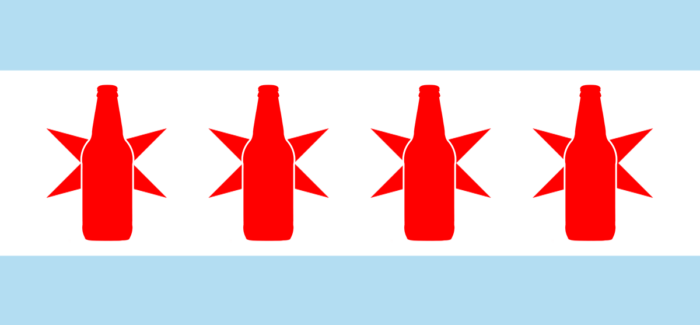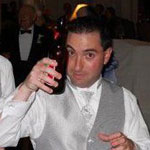 For years, Black Friday has been a day for craft beer fans to hunt down Goose Island Bourbon County and its variants. 
But as more and more breweries pop-up, the options for prolific barrel-aged beers are becoming greater and greater. If you don't want to stand in line or feed big beer's coffers by purchasing BCBS in Chicago, you have plenty of other options. Here's our roundup of barrel-aged beers available in the Chicagoland area that you don't have to wait in line for.
Note, this list is updated at the time of publishing and availability is always subject to change. We'll be adding more breweries and updating the list as we get more information.
Begyle Brewing |

Barrel-Aged Imperial Pajamas
Availability: Bottles to-go from the brewery
Price: $18
Link: Our story on this year's Imperial Pajamas.
Availability: Release Party at the brewery on November 27. Original and three variants will be available in mixed four-packs.
Price: TBD
Link: Release event information
Read: Our story about the Significant series
Availability: At the time of publishing several variants in this year's series were still available to go.
Price: $15-$18
Link: Our story on this year's Luchador release.
Availability: The base BA stout and sometimes a variant or two will be available in bottle shops. Best bet is to-go sales from the brewery.
Price: TBD. Pricing for the full package at the release event makes us believe they ware $30 per four-pack of cans.
Link: Our story on this year's Boathouse Series.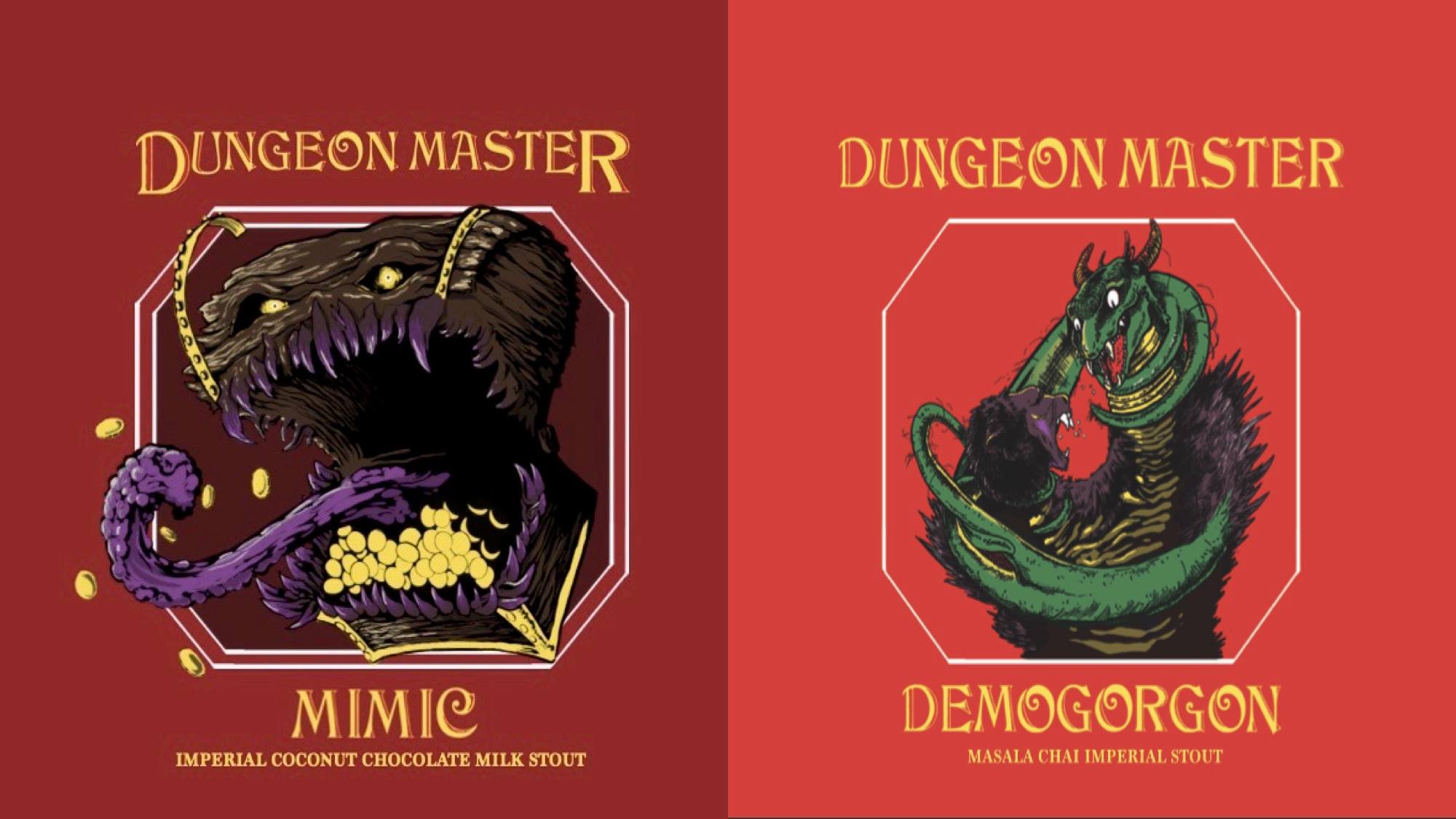 Black Wednesday Availability: Demogorgon Masala Chai Imperial Milk Stout on draft, Mimic Coconut Imperial Milk in 4-pack cans
Black Friday Availability: Coffee Mimic & Coffee Demogorgon, both in 500ml and on draft.
Price: TBD
Barrel-Aged Beer Name: Barrel-Aged Krampus
Availability: Pre-purchase via link. Anything remaining after the release will be available to-go from the brewery.
Price: $20/bottle
Link:
Availability: To-go sales from the brewery
Price: TBD
Availability: Some beers from the first two releases are still available. Best bet is going to the taproom or brewpub directly. Two more release events will take place on Dec 13 and Jan 24
Price: Varies
Link: Our story on all four releases.
Availability: Three release events on 11/27, 11/29, 11/30
Price: $10-$20
Link: Release event information
---