No Comments
JDub's Brewing Company | Passion Wheat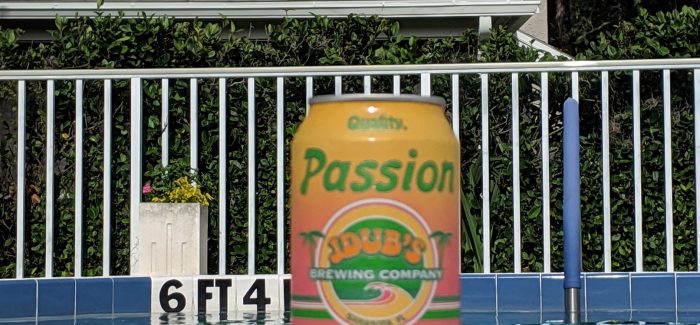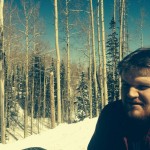 Christmas as a kid is a wonderland of gifts and anticipation for gifts; Christmas as an adult is travel and worrying about travel. The gift we receive is—once we've finally reached our destination—a whole new world of local beers at our fingertips. I went to the beautiful shores of Sarasota, FL where I spent most of my time in the pool sipping JDub's Brewing Company's Passion Wheat, pretending it wasn't winter. The Passion Wheat definitely helped maintain my self-delusion.

JDub's Passion Wheat is a wheat ale with passion fruit and mango whose color (strangely) matches the can. It's a pale, light orange with a big head and a massive passion fruit aroma. The beer's flavor leans more toward the mango than the passion fruit although that could just be because the smell was so perfectly sweet and ripe that I expected it to be entirely passion fruit based on that. There's a slightly acidic end-note that provides more texture and keeps it from being simply a (delicious) juice).

Passion Wheat would be a nice way to help save a younger cousin from the vice-grip of White Claw. It's a mild sipper that at 4.2% ABV you could session with for hours poolside. Its high-citrus fruit flavor makes it a great summer beer that's enjoyable even during the depths of winter.
There are some aspects of Florida drinking I could never get used to. For example, the fact everyone gets drunk in a strip mall since everything is a strip mall is very confusing. Drinking super heavy beers in 70 degree weather makes no sense. But laying out in the sun with a tropical beer like Passion Wheat all day may make the downsides worth it.
---