No Comments
Westbound & Down Brewing Company | Westbound Double IPA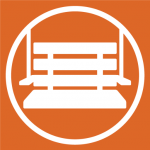 Idaho Springs may not be the central hub of craft beer in Colorado, but Westbound & Down Brewing Company is doing its best to change that. At 2019's Great American Beer Festival, they took home three awards: silver medals in the Double India Pale Ale and Wood/Barrel-Aged Strong Beer categories, as well as Mid-size Brewing Company Brewer of the Year. Their Double India Pale Ale win was for their aptly named Westbound Double IPA, which was just recently added to their canning lineup. We tried this award-winning beer to see what exactly Westbound & Down Brewing did so well.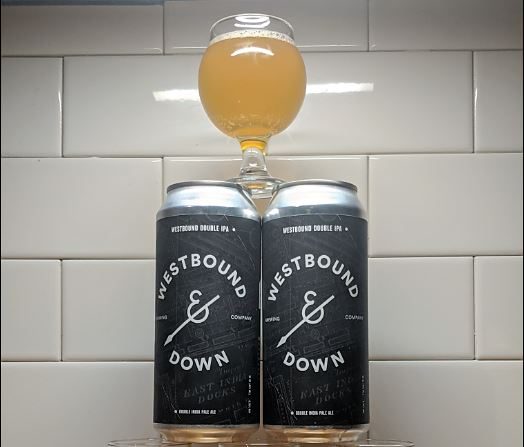 This Double IPA is brewed with Vic Secret, Galaxy, Mosaic, and Cryo Mosaic hops. In case you're not familiar with that last one, Cryo Mosaic is a brewing favorite for producing a juicy hop punch without any grassy or vegetal flavors. This hop profile guarantees a bright, citrus-clean headiness found in the most refreshing DIPAs.
Westbound Double IPA pours pale yellow with some light carbonation, and the piney sweet citrus aromas hit you almost immediately. The taste is, in a word, award-winning: powerfully aromatic, with floral notes and hints of resin-dipped tangerines. The standout here is how consistently clean the experience is: from the first effervescent sip to the last drops, everything tastes fresh and intentional to a fault. It's so smooth that you'll have a tough time convincing anyone of this beer's 8.8% ABV (which may or may not be a good thing).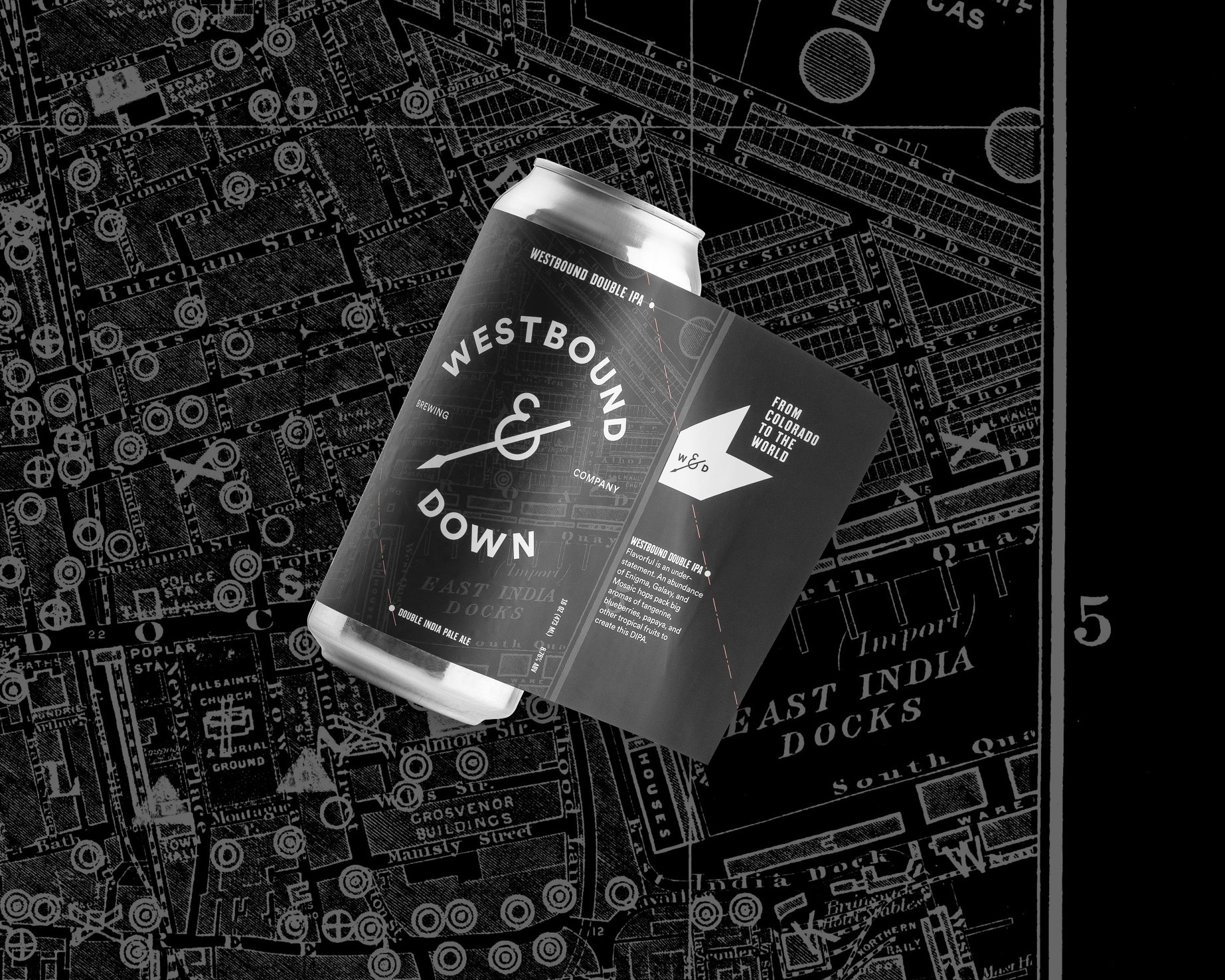 If you want to try an incredibly well-done interpretation of a quintessential Double India Pale Ale, you'll have a hard time finding a better option than Westbound & Down Brewing's Westbound Double IPA. And now that they're in cans, you can bring these award winners along with you anytime you want—but at 8.8% ABV, you'd better bring a friend.
Feature Image Photo Credit: Westbound & Down Brewing Co.
---