No Comments
Berkshire Brewing Company | Cabin Fever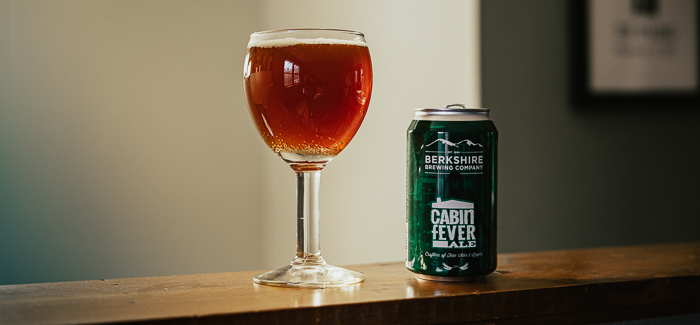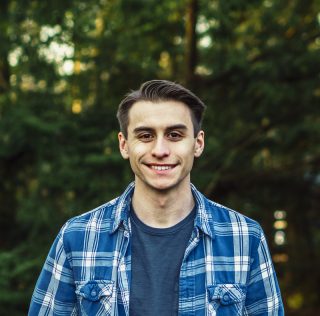 New England winters can become notoriously harsh. Residents are no stranger to feet upon feet of snow throughout the season, which could start as early as October and end as late as April. Why you might ask, is winter still being discussed in the spring? We all know what happens when people can't leave their houses and become restless. They get cabin fever, of course! You read that title and knew exactly where I was going with this, didn't you?
Berkshire Brewing Company is the crafter of a winter warmer aptly named Cabin Fever. And that's probably what many of us are feeling right now, given the stay-at-home advisories in several states. Winter might be over. Hibernation might be over. But let's be real: There's no reason why this Ale can't be cracked open right now.
Berkshire was founded in 1994 in South Deerfield, a tiny, sleepy town in Western Massachusetts. From IPAs to Porters and a few in between, the brewery isn't afraid to dive into different styles. They've remained one of the veteran breweries in the state, and for good reason.
https://www.instagram.com/p/B-QPGPHpeU1/
Cabin Fever pours a wonderful amber color. It's a medium-bodied Ale that leans on the hearty side without feeling overwhelmingly heavy; just enough for the cold days where you're stuck inside your house (go figure). It has a rich malt flavor that is balanced with Tettnanger hops to give it some earthiness and spiciness. It's a truly enjoyable beer that I wouldn't shy away from just because the calendar says it's springtime.
Berkshire Brewing Company has a user-friendly beer finder where you can see what store carries their beer, as well as the varieties they carry.
---