No Comments
Celebrating Eco-Friendly Practices of Craft Breweries For Earth Day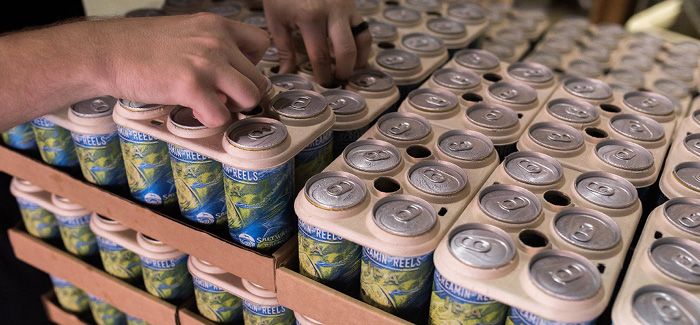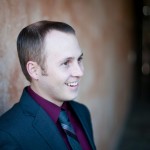 Happy Earth Day! In fact, this year marks the 50th year of celebrating Earth Day. Even though social distancing has kept us apart, many digital Earth Day events exist all over the world to educate and inspire action.
In the craft brewery world, breweries are also doing their part to be more eco-friendly. Several breweries run on solar power. Many breweries partner with farms to send their spent grain for animal feed. Others invest in expensive equipment that can be more efficient to use less energy and water.
Some of these actions are not the cheapest to implement, but they show a brewery's culture and values. Furthermore, research shows customers are also willing to pay more for a eco-friendly beer. In October of 2018, NPR reported a study by PLOS ONE. 1,000 beer drinkers were surveyed and the study found on average, beer drinkers were willing to pay $1.30 more per six pack for a beer made from sustainable resources. At the time in 2018, an average six pack of craft beer rang in at $9.36. Thus, if the brewery is willing to put in the extra effort to be more eco-friendly
So for this Earth Day, let's celebrate some of the eco-friendly initiatives craft breweries are implementing.
Carbon Dioxide Capture Systems
One of the newer technologies that is becoming more affordable for craft breweries is a carbon dioxide capturing system. A hose is used to capture the gas during the fermentation process and then turning it into a usable liquid gas. Denver Beer Company in Colorado uses this system. From this, they have used it to carbonate their own beer as well as sell it to a cannabis company. The partnership came through a pilot program put together by the State of Colorado.
Currently, the pandemic is lessening the supply of CO2 and is affecting several industries including the craft beer.
Biodegradable Six-Pack Rings
In 2017, SaltWater Brewery in Florida began using biodegradable six-pack rings developed by E6PR to reduce the amount of plastic was ending up in the oceans. Check out the video below.
Today, 35 brewers across the globe use them since the E6PR started with SaltWater Brewery. Furthermore, many of the biggest breweries across the globe are developing a biodegradable six-pack holder. Corona is working with E6PR. In 2018, Carlsberg started testing adhering cans to one another using a glue. MillerCoors is partnering with a manufacturer on their own biodegradable ring.
Refillable Bottle Program
In Oregon, seven breweries are involved with the Oregon Beverage Recycling Cooperative, a nonprofit that coordinates a large-scale beverage deposit program. There are 24 redemption centers around Oregon and all bottles are labeled "BottleDrop Refillable." Also, the bottles are made to last up to 25 refills. So far, the breweries apart of the program are Buoy Beer, Double Mountain, GoodLife, Gigantic, Rock Bottom Brewery, Widmer Brothers, and Wild Ride. Check out the video below for more about the BottleDrop program.
Feature image photo credit: Saltwater Brewery
---