No Comments
Port Orleans Brewing Co | Riverfront Low Tide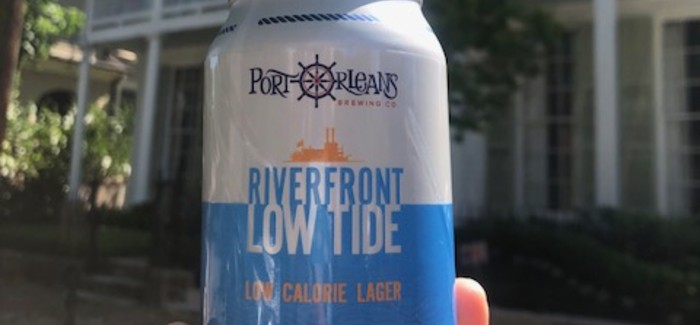 Quarantine has not been kind to the beer gut. Society is entering the sixth week of lockdown, where, for a lot of craft beer drinkers, lurks a fridge full of hazy IPAs, pastry Stouts and probably even an expired Pale Ale that has been neglected on the back of the shelf. And lord only knows what barrel-aged and sour goodness most of those drinkers have waiting for them in a cellar.
The beer belly has grown ever stronger, ever larger, during these unprecedented times.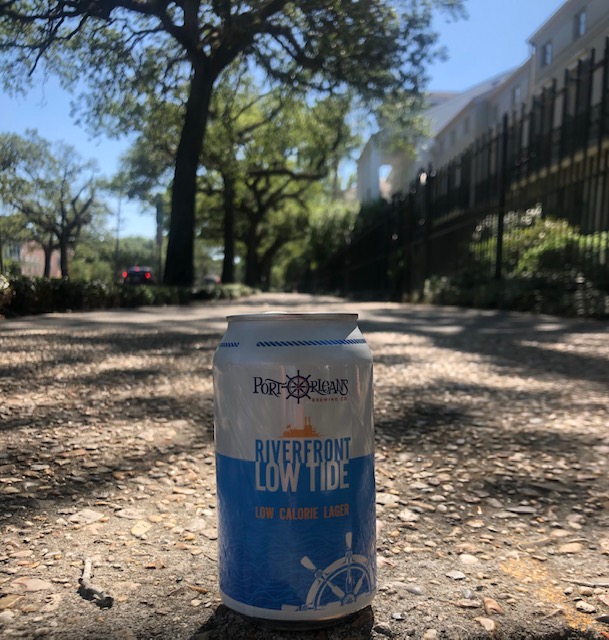 But it doesn't have to be this way. In New Orleans, where spring temperatures frequently climb into the 80s, there's one particularly delicious option for drinkers that doesn't sacrifice taste but does slice the calories. Riverfront Low Tide, from Port Orleans Brewing Co., is a slimming revision of the brewery's flagship Helles-style Riverfront Lager. Riverfront Low Tide comes in at only 98 calories.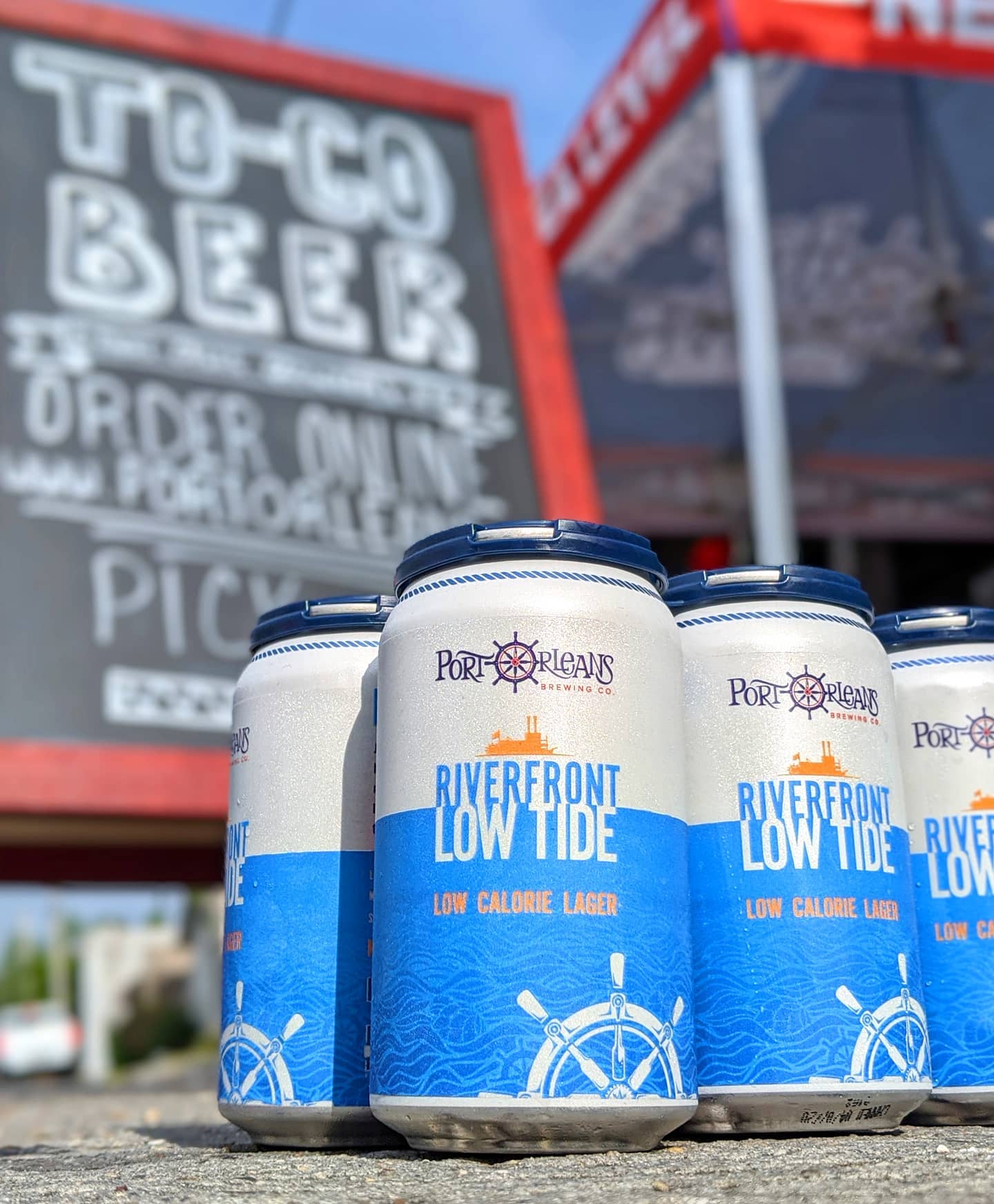 With subtle fruity undertones, Riverfront Low Tide checks in at 4.5% ABV and has next to no bitterness. On the vibrantly light blue can, it's billed as a "Louisiana rice Lager," and the rice enhances the crispiness that is pleasantly noticeable from the first sip.
The name is a nod to the location of Port Orleans, which sits mere meters from the Mississippi River on Tchoupitoulas Street in the Irish Channel neighborhood. Driving by the 3-year-old brewery (co-owned by a former, longtime New Orleans Saint), large tug boats are often visible navigating the water behind the facility.
Truthfully, all beer-related inches around the waist are forgiven, because there is perhaps no better indoor (or, really, even outdoor) activity than kicking back a few cold ones. But when the Louisiana heat hits, and the haze or the hops sound too heavy, consider enjoying Riverfront Low Tide.
And though this beer may pair best with a spicy crawfish boil, every type of beer pairs well with New Orleans' open container laws. Hazy, pastry, low-cal—every beer perfectly complements a quarantine walk.
---