No Comments
Three Leading Spontaneous Ale Producers Host Virtual Roundtable Today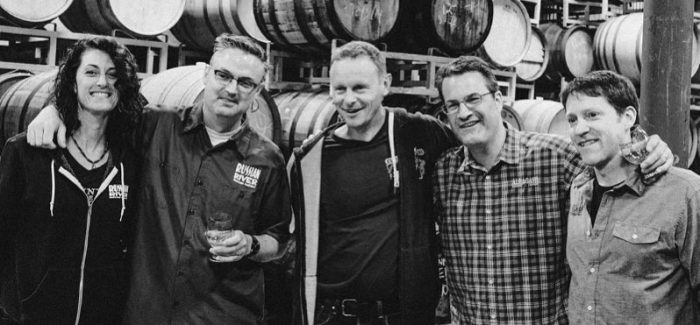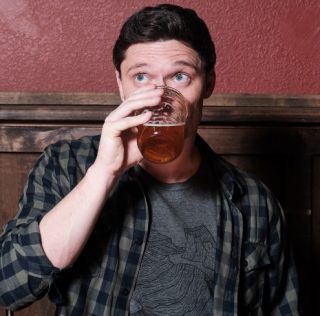 Today at 4 pm EST, three of arguably the most respected wild and spontaneous ale producers in the world will be in one place for an open discussion with you! By one place I really mean in the same ZOOM call. We're still living through a pandemic after all. Jean van Roy (Brasserie Cantillon), Natalie and Vinnie Cilurzo (Russian River Brewing), along with Rob Tod and Jason Perkins (Allagash Brewing) come together for a virtual happy hour to celebrate the release of the second version of the wildly popular 2014 Wild Friendship blend.
Wild Friendship was birthed in Belgium, blended with 3-year-old Cantillon Lambic, 2/12-year-old Allagash Coolship, and 2-year-old Russian River Sonambic. Each brewer is a world-class wild ale wrangler in their own right. With their mighty fermenting forces combined, they've managed to bottle a truly special collaboration to the delight of puckery libation sippers everywhere.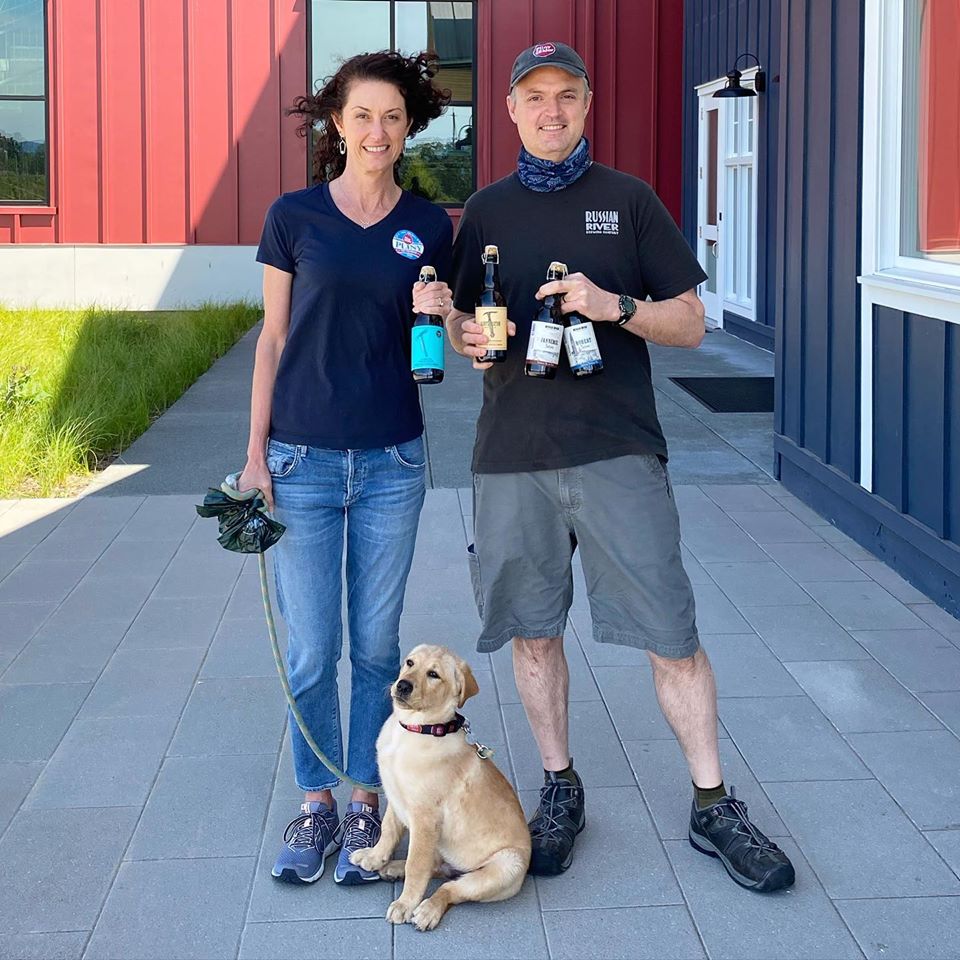 Details of the beers released have yet to be disclosed. If you're looking for something sour to sip for the discussion, beers like the popular Coolship series used as a portion of the blend are available through curbside pickup at the Allagash Brewery in Portland, ME. If Maine might be too long of a trip for you, stop by a local beer or liquor store that carries Russian River or Allagash products in your respective area. Delivery options for these beers may also be available through services like Instacart, Drizly, or Postmates.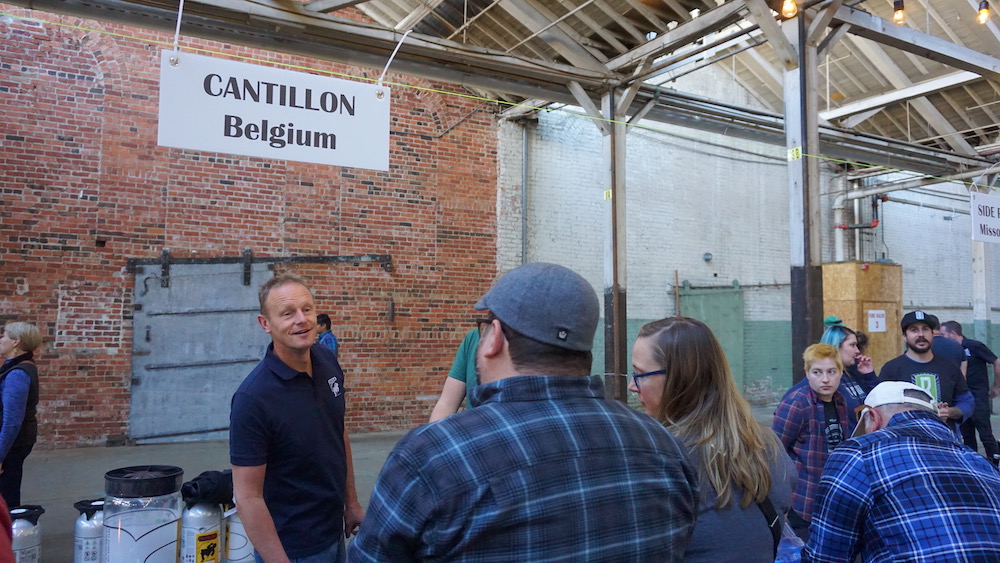 Registration is required for the virtual roundtable, so don't forget to secure your seat for what should be a truly insightful discussion with the brewers behind some of the most coveted and delicious beers in the world. 
---