No Comments
Maibock | The Official Beer for Life After Quarantine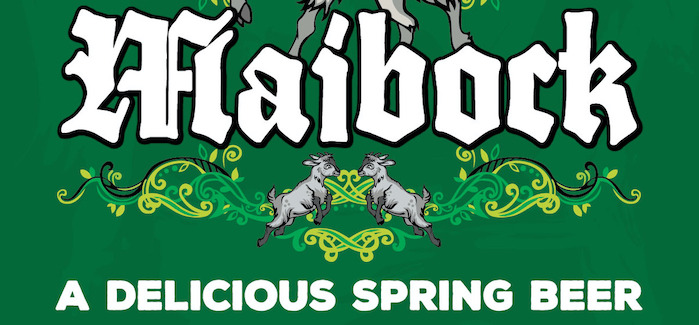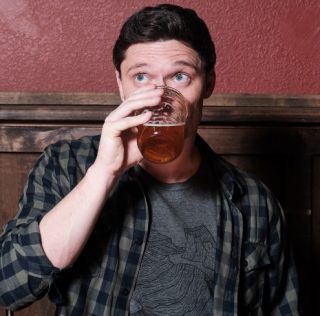 Maibock, also known as Helles Bock, might be the perfect representation of a beer for life after quarantine. This medium-bodied pale lager is conditioned over the winter then released in the spring, specifically May (Mai). That long lagering time makes for a clean flavor and smooth mouthfeel.
Similar to German Oktoberfest beers, Maibock is brewed to celebrate the end of a long, cold hibernation. As the world thaws, coming to life again, this strong but welcoming style is there waiting to be enjoyed. In many ways, this quarantine feels like a long hibernation. While "stay in place" orders aren't exactly lagering, we can all appreciate the idea of getting back to enjoying life after patiently waiting for quite some time. Fortunately for folks in Colorado, we have a handful of great Maibocks right in our own backyard. 
View this post on Instagram
For starters, it's hard to ignore just how beautiful this beer looks. Sunlight coming through a window makes it glow a color gold so bright it looks as if King Midas touched it. It's crystal clear, true to the style. The nose gives off a hint of grain, like opening a fresh malt bag in the brewhouse. Pleasant honey aromas match the flavor, which is honey-sweet without the taste of sugar or syrup; it's a smooth caramel that's more Werther's than molasses. The bready flavor conjures images of fresh-baked biscuits right out of the oven. For a beer that clocks in at more than 7% ABV, you wouldn't know it. The joys of this style are the pilsner and pale ale qualities that combine to make such flavorful beer. It's definitely the most robust Maibock of the three.
---
Zwei Brewing | Heller Bock (7.6% ABV)
View this post on Instagram
This beer is so pale in complexion that you might mistake this beer for a Munich Helles rather than a Helles Bock (and yes, they're different things). The nose from the hops reminds me of just-cut grass. Imagine sitting under a tree on a warm summer night in the countryside: That might be a stretch for an aroma but that's what comes to mind. The brewers did use Mandarina hops but there isn't much citrus in the nose or flavor—if anything, it's more orange peel than fruit. Between the honey and breakfast cereal flavor, this beer tastes straight up like Honey Nut Cheerios. Hold the milk though as this beer does just fine on its own. There is not much bitterness, although there is a touch of spice, albeit a minimal one. The pale complexion matches the body. This Maibock drinks a bit thin compared to the other two beers, which makes it go down easy. Bright sunshine flavors make this a go-to a porch beer.
---
View this post on Instagram
Talk about smooth sippin': It's easy to understand why this beer won a medal at the World Beer Cup. On the first sniff, you might pick up some sour bread dough aroma, but not much else on the nose. The most intense flavors are honey and smooth caramel; it's so clean and delicate you'd think you were drinking a caramel Pilsner. Strangely enough, I also picked up some melon in there. Earthy hop characteristics are present, which balance the malt. While some beers seem like a series of parts that hit your pallet in waves, all of the ingredients in this beer truly make it taste like one cohesive unit. It falls in between the Zwei and Little Machine in terms of mouthfeel and flavor intensity. I could picture sitting in a beer garden in Bavaria eating a sweet summer sausage on a toasted bun. Wunderbar!
---