No Comments
Divine Barrel Brewing and Vitamin Sea Brewing | Perception is Spoonfed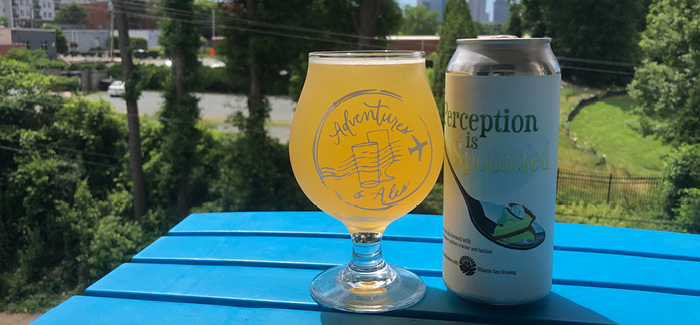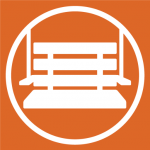 What happens when you have a beer collaboration planned and then COVID-19 hits? Divine Barrel Brewing and Vitamin Sea Brewing decided to do a virtual collaboration and created Perception is Spoonfed Berliner Weisse.
The Breweries Behind Perception is Spoonfed
Perception is Spoonfed was born from two relatively new to the scene breweries. Divine Barrel Brewing opened in March 2018. They are located in the NoDa neighborhood of Charlotte, NC, and specialize in sour and wild beers. Vitamin Sea Brewing opened in February 2019. They are located in Weymouth, MA, just south of Boston. They are a smaller and newer brewery that was a finalist for 2020 Best New Brewery.
The teams at Divine Barrel and Vitamin Sea became friends last year when Divine Barrel headed to Boston for a beer festival. These two forces came together to create Perception is Spoonfed Berliner Weisse Style Ale. The ingredients include key lime, coconut, vanilla, marshmallow, graham cracker, and lactose. Coming in at 6% ABV, this brew is smooth and delicious, truly tasting like you're drinking key lime pie.
James Amato, Divine Barrel's Marketing Manager graciously took the time to give us some insight on Perception is Spoonfed. When asked how the beer came about he said, "We, like so many others love key lime pie so much. We figured it would be perfect to try as a pastry Berliner at some point." We at PorchDrinking couldn't agree more! Who doesn't love key lime pie and dessert-themed beers?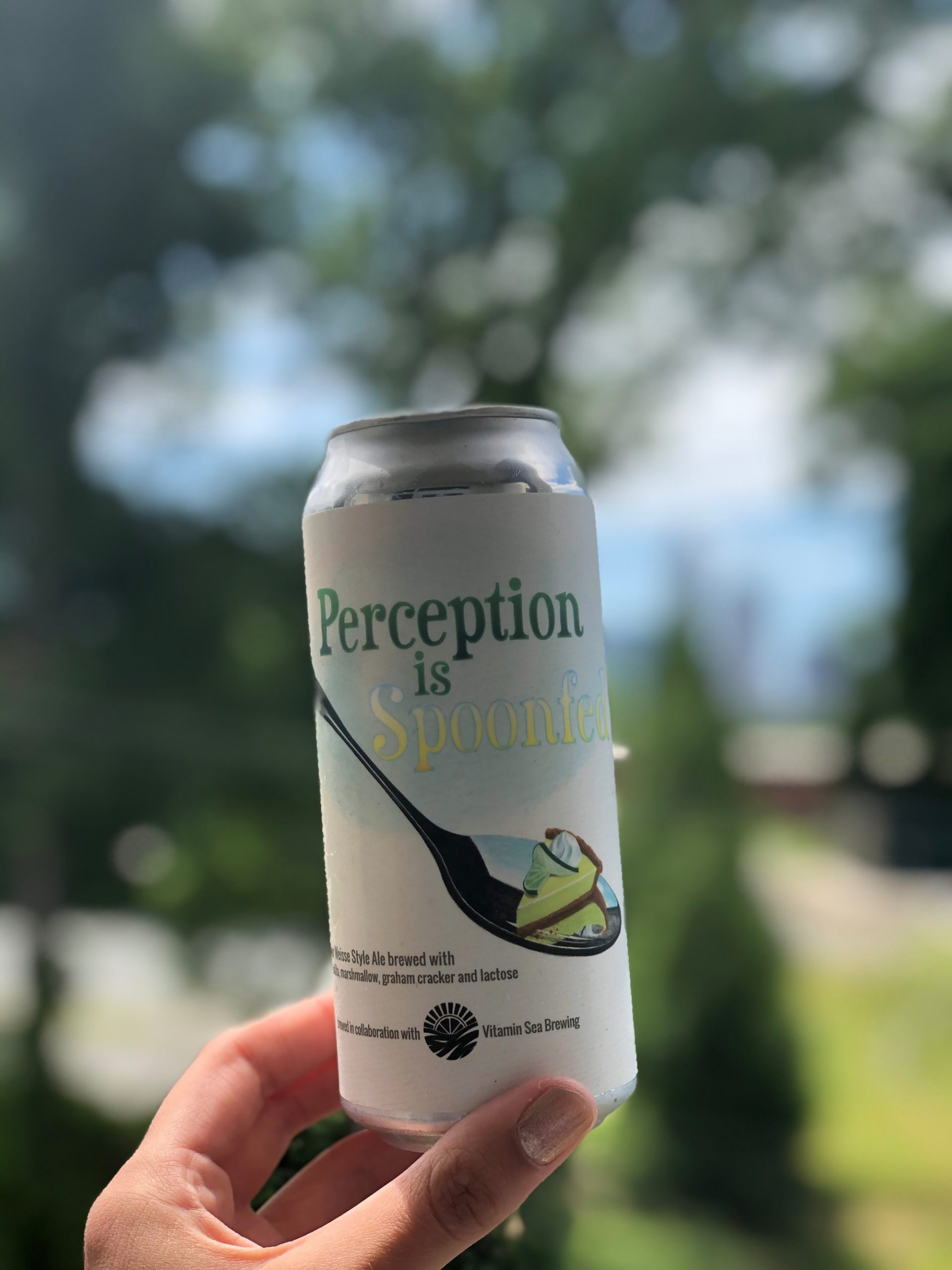 A Virtual Collaboration
Preception is Spoonfed was originally going to be brewed in March when Vitamin Sea was coming to Charlotte for the Hop Culture Magazine Juicy Brews Festival. Amato said, "When the festival was postponed, we had to get a little creative and went the virtual collab route! It was so much fun getting to Facetime with our friends for a little while, catching up, and obviously discussing the beer!"
The name of the beer came about from Divine Barrel's running list of potential beer names that they jot down whenever they hear something that interests them. Perception is Spoonfed is a song lyric from one of the brewery's favorite bands, Phish.
The artwork on the can, like all of Divine Barrel's cans, came from their friend Dave Kaminsky. Amato said, "He's super fun with them. If you look closely at our labels he always leaves little Easter eggs in them. For example, if you look at the Perception is Spoonfed label closely, you'll see the Vitamin Sea Brewing logo worked into the inlay of the spoon handle. He also hides his initials 'dk' somewhere in every label." Check out Dave's work on Instagram, @decay_design.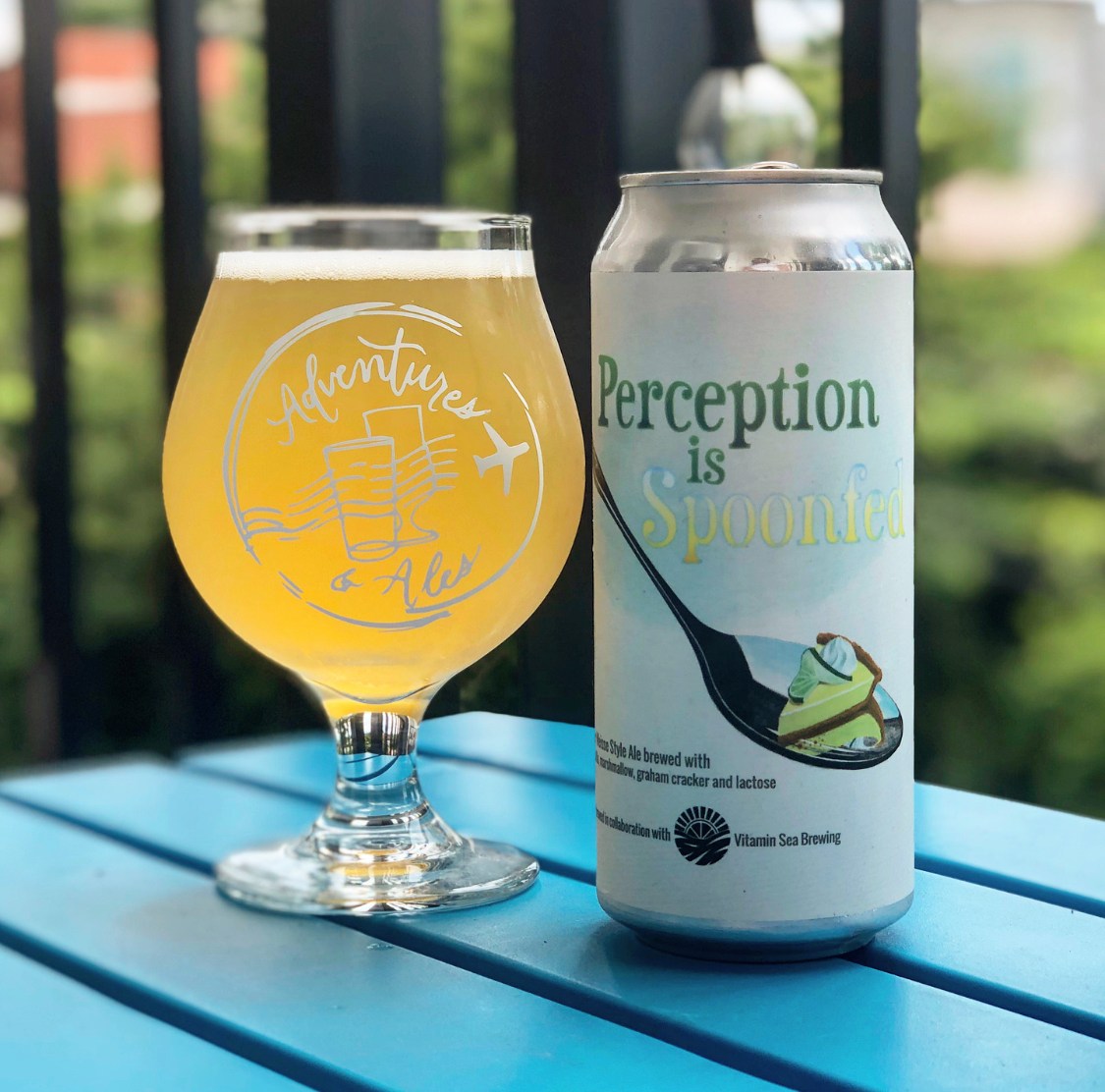 Amato said, "We can't thank the Vitamin Sea family enough for creating such a fun project and being so willing to roll with the punches! These virtual collabs are so much fun because they've opened up a whole new way of connecting with brewery friends that may live far away while still getting to brew some fun beers that people will hopefully enjoy!"
Perception is Spoonfed is light and refreshing yet packed with flavor. The key lime gives the beer some kick, while the lactose helps to smooth everything out. This was an exceptional beer from two great breweries.
Divine Barrel Brewing is located at 3701 N Davidson St Suite #203, Charlotte, NC 28205. Check out their releases and updates on Instagram.
Vitamin Sea Brewing is located at 30 Moore Rd, Weymouth, MA 02189. Their releases and taproom updates are announced on their Instagram account as well.
---