No Comments
Barrel House Uses Petty Humor for Serious Good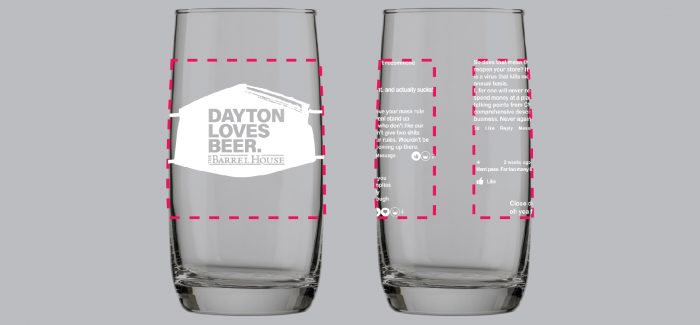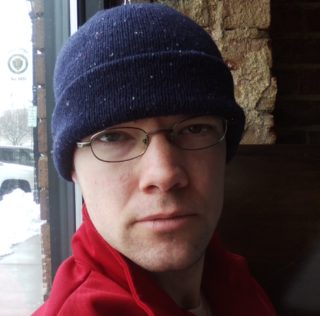 Ohio ordered all bars to close for on-premise consumption on March 15, 2020 to prevent the spread of COVID-19. The Barrel House, a beer bar and bottle shop in downtown Dayton, chose to close completely to protect customers and staff. When they announced they were reopening for carryout on May 1, they showcased their irreverent sense of humor with the very first item on their list of customer guidelines: "Everyone wears a mask or fucks off."
"Some folks didn't think that was as funny as we did," said Gus Stathes, who co-owns the bar with his wife, Sara Stathes.
"We got swamped with a bunch of negative comments [on social media] and this one dude kept rallying his friends to leave us negative reviews," Gus explained. "One of those was just fucking hilarious: 'this place is a hipster snowflake joint. and actually sucks!'"
https://www.instagram.com/p/CBBfc78jrnH/
As owners of The Barrel House, the Statheses have not been quiet in their support of progressive causes. It has earned them a bit of ire from time to time from more conservative members of the public, but they've responded with optimism and their trademark snarky humor. On their first day back after reopening, they put that above-quoted one-star review on the A-frame chalkboard they use on their sidewalk to get the attention of motorists and pedestrians.
"Again, lots of people thought it was hilarious, a few people very much less so," recalled Gus. "We started getting all kinds of negative comments, most of which were full of vitriol and spelling errors. Most of the comments were from folks who've never visited our bar, or even live in our state. But they were a vocal few; the majority of the response was positive."
Gus and Sara decided to have the last laugh. They took the "best" of the ill-conceived criticisms on social media and slapped them on a new run of their house glassware. The 17 oz glasses—sized to accommodate a full pint pour with adequate room for a proper head—were emblazoned with a protective mask carrying the bar's motto of "Dayton Loves Beer." They went on sale the first week of June.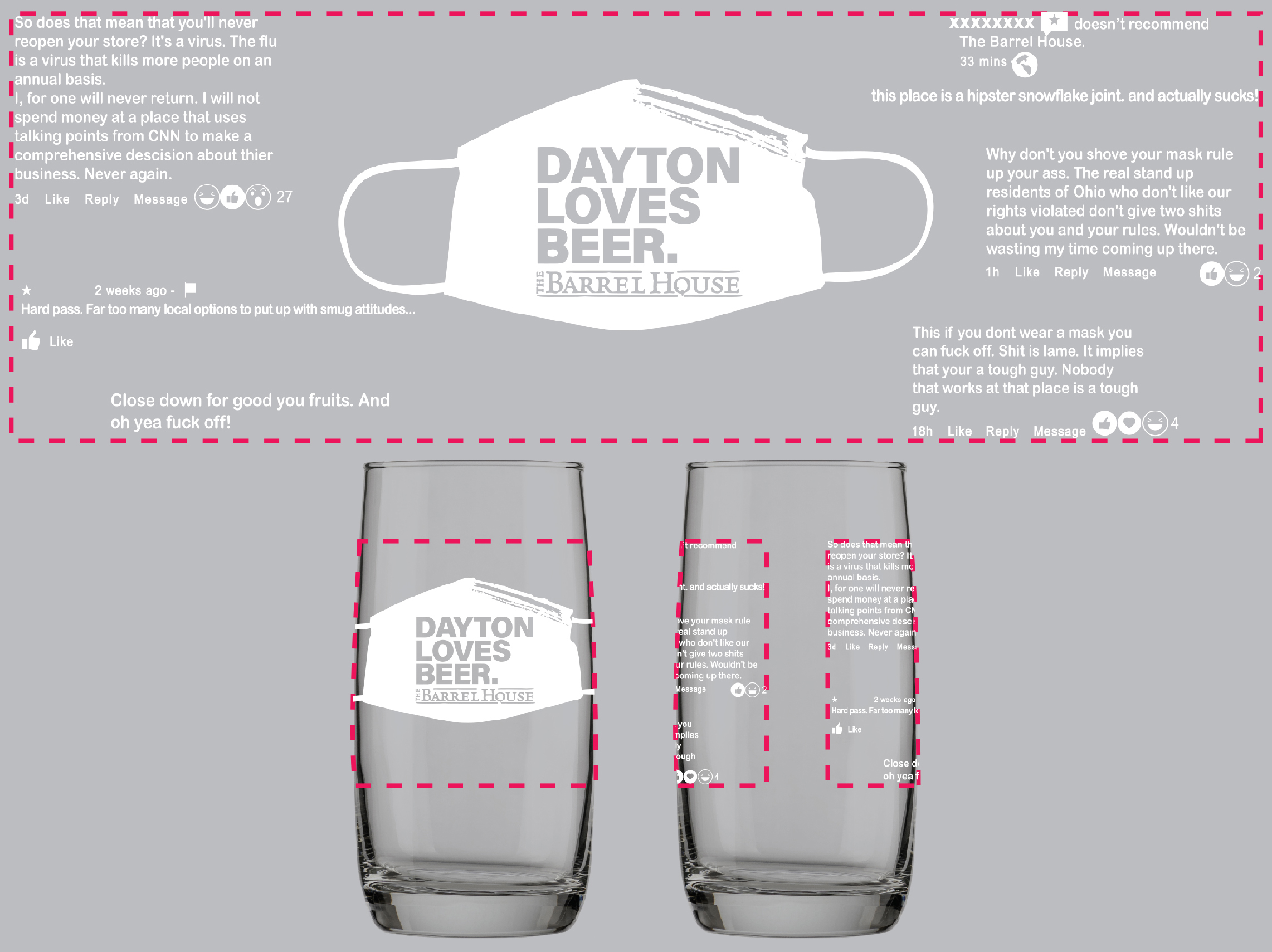 The timing coincided with demonstrations across the country—including in Dayton—in protest of police brutality against the Black community. Gus and Sara felt it was not the right time to be profiting off a petty joke.
"While we do our best to find the comedy in most situations, there is absolutely nothing funny about police brutality, systemic racism, or the continued oppression of Black citizens," Gus said.
The Statheses chose to donate 100% of the proceeds from the sale of the glasses to Black Visions, a Minneapolis-based non-profit organizing powerful, connected Black communities and dismantling systems of violence.
The glasses sold out almost immediately and The Barrel House sent a donation for $766.01 to help this organization promote justice and equality. Just for fun, they submitted that donation in the name of the original commenter.
Petty? You bet. But whether they're being silly or serious, Gus and Sara want to see their craft beer business make a positive difference.
---