No Comments
Southern Pines Brewing Company | Blanche de Pines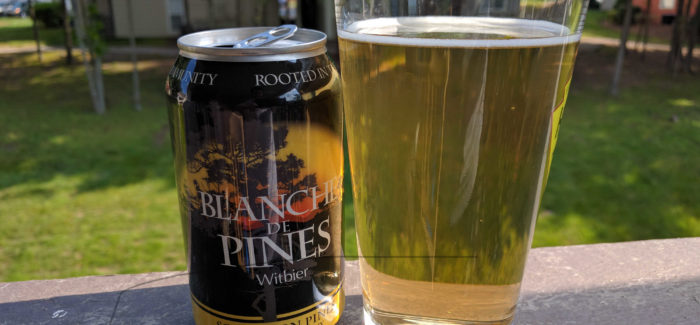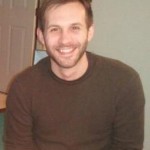 ABV: 4.9% | IBU: 13
Co-owned by three Army Special Forces vets, Southern Pines Brewing Company officially opened its doors two years ago this month. Since then, they have garnered a loyal following and high ratings (as of this writing 4.5/5 on Yelp and 4.9/5 on Google). Commitment to the community, a pleasant taproom environment, and clean, accessible flavors will do that.
"We keep the music low, we have one TV on mute, and we only have wi-fi to support the needs of our customers. We really want people to be comfortable here and enjoy being with other people, rather than glued to their devices."
For the remainder of this review, I will look at their Blanche de Pines, a clean, crisp witbier. A cheat sheet detailing what you can expect can be found on the label. Notwithstanding, I would like to give my own take and along the way point out a few minor discrepancies.
In terms of appearance, the can claims the beer is a cloudy straw color, but as you can tell by the above image, it is certainly not cloudy. On the contrary, it is completely transparent with a tinge of straw. The label also indicates a billowy head. Unfortunately, I didn't pour the pictured beer aggressively enough to get that billowiness, but I can assure you from my experience with the rest of the six-pack that it exists. Just be careful not to pour too hard.
The scent is light with hints wheat and citrus. Finally, the flavor is subtly sweet, citrusy, and tart. Subtle enough that I'm inclined to recommend this to someone just breaking into the craft beer scene; or to anyone interested in a clean, crisp session ale, perfect for the warmer months. Regardless of your experience with beer, you won't go wrong with Blanche de Pines.
---