No Comments
Casey Brewing & Blending Announces New Taproom Experience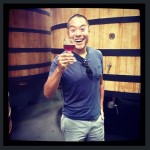 In many ways Casey Brewing & Blending was created to capture the true essence of Belgian style wilds and sours. The terroir, the wild yeast and microbes that inhabit the air, the scenic location, and the old style approach toward brewing and blending, all of those factored into Troy Casey's dream brewery, located in Glenwood Springs, CO.
Now Casey intends to create an even richer taproom experience, with the announcement of a new approach toward their visitation and distribution model. Previously, the brewery conducted a monthly public release on the first Saturday of the month, which allowed attendee to buy tickets for $30 to guarantee the right to purchase beer during the release date and also allow for tasters of those beers at the event. During that time, the general public was allowed to visit the brewery and purchase beers to be tasted on premises, however only ticket holders could purchase beer to go.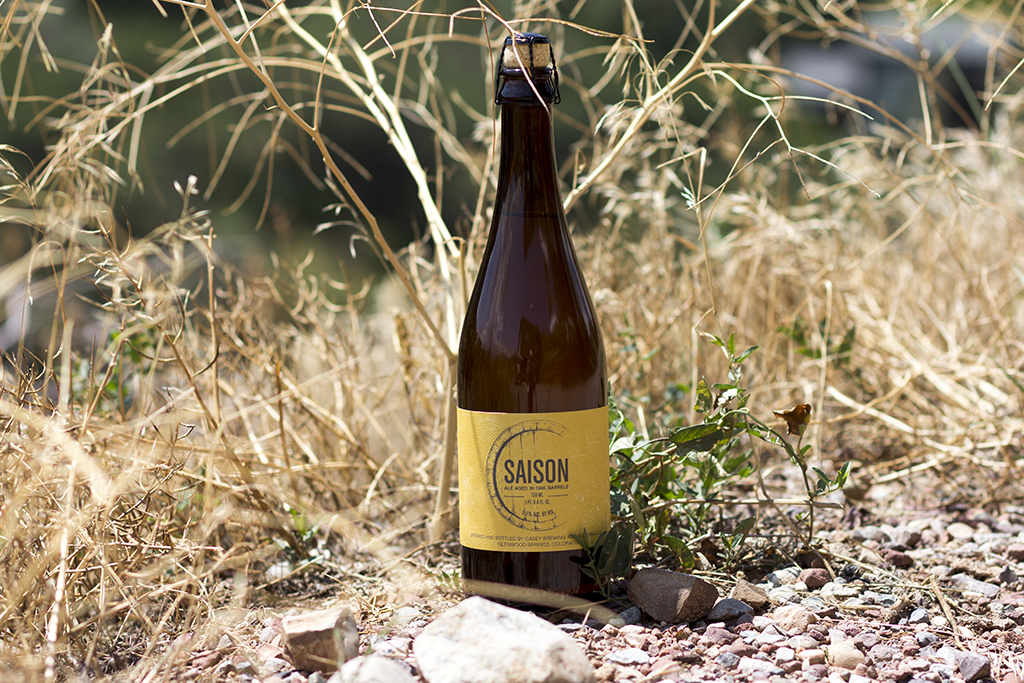 The newly established system focuses on the concept of a private, more intimate immersion that gives visitors the full Casey Brewing and Blending experience. Under the new model, for $20 (including fees) all guests will be treated to three 4oz pours of in-season blends, as well as a private tour of the cellar and brewing facility. Afterwards guests would be welcome to purchase current and past releases for onsite consumption, as well as limited quantities to go. The window for these tours and tastings will be confined to 2 hour windows.
These private tour opportunities will take place 3-4 times during the week and on the first Saturday of the month, limited to two sessions per day. Dates have not yet been determined and tickets are yet to be revealed, but will be available via Brown Paper Tickets, and will be announced via Casey Brewing & Blending's Facebook page.
Casey cited the current model as being too much of a burden, both for the facility and his limited staff consisting almost entirely of family and friends. But also views this as an opportunity for guests to experience the brewery as a lifestyle.
"I wanted to model this experience off of that of visiting a winery or Cantillon where you're touring and tasting while also getting a more personal experience of seeing staff rolling barrels, rocking and bottling, maybe even brewing the beer. On certain occasions visitors may even get a chance to try a test blend while walking through," said Casey.
Close friend John Theodore has been brought on to run taproom operations and coordinate future tours. Additionally, due to the fact that more beer will be needed for fulfilling on-site tours, off-premise distribution to liquor stores will likely see a decline
---