No Comments
Ultimate 6er | Memorial Day Weekend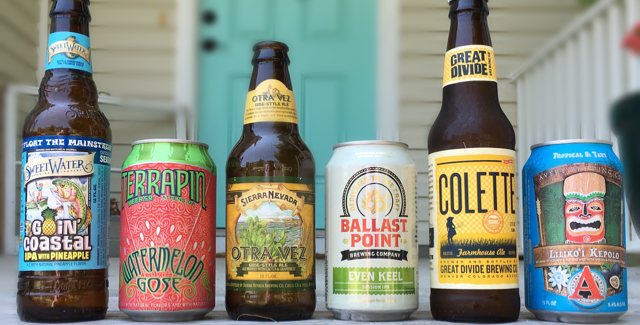 Memorial Day weekend is synonymous for cookouts, pool parties, beach trips and it kicks off the beginning of summer. Plus, we get one extra day of fun in the sun (#MondayFunday anyone?) On the way to your Memorial Day parties, be sure to pick up one of these tasty brews that we think will go perfectly with all of this weekend's shenanigans!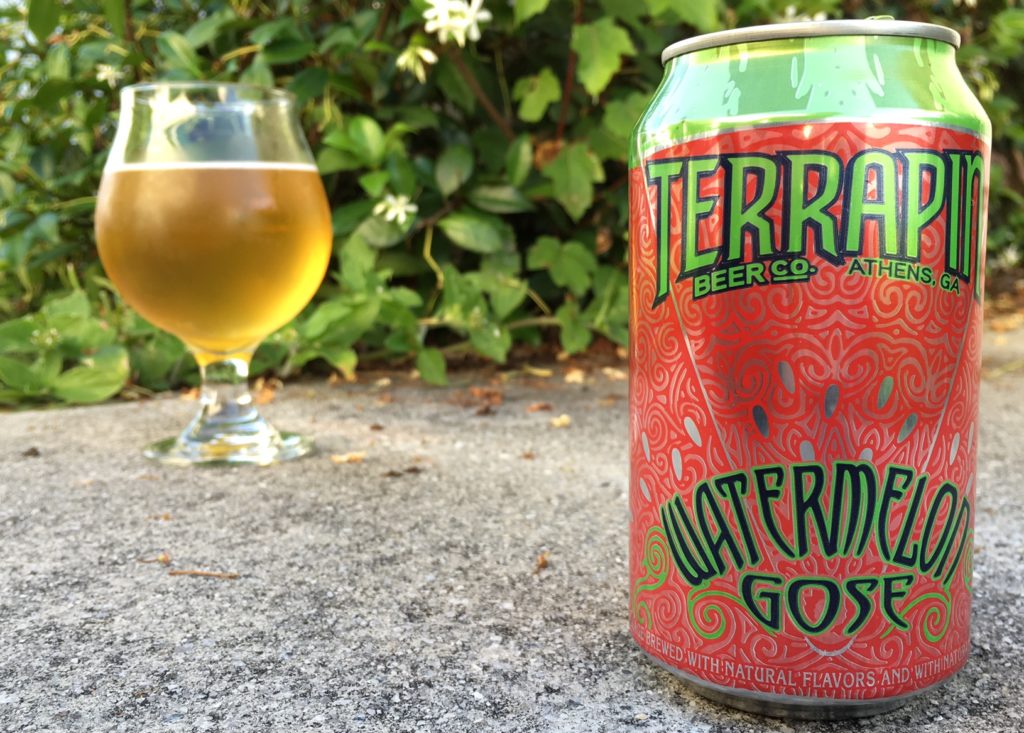 ABV: 4.5% | IBU: 7
Hot off the canning line and into our homes. Terrapin's Watermelon Gose is the perfect Memorial Day weekend companion. A slightly tart and salty Gose with a taste of fresh watermelon juice (no candy flavors here), this beer would pair perfectly with a piece of salted watermelon. You should start seeing Watermelon Gose on shelves just in time for your weekend festivities!
ABV: 4.5% | IBU: 5
If a traditional Gose isn't your favorite choice, check out Sierra Nevada's Gose-style Otra Vez brewed with prickly pear cactus, grapefruit and coriander. It is light and barely tart, definitely not quite as mouth puckering as other Gose style ales. Otra Vez would pair well with grilled seafood or even a pickled watermelon salad (per Sierra Nevada's recommendation). Plus at 4.5% ABV, you can enjoy these all afternoon!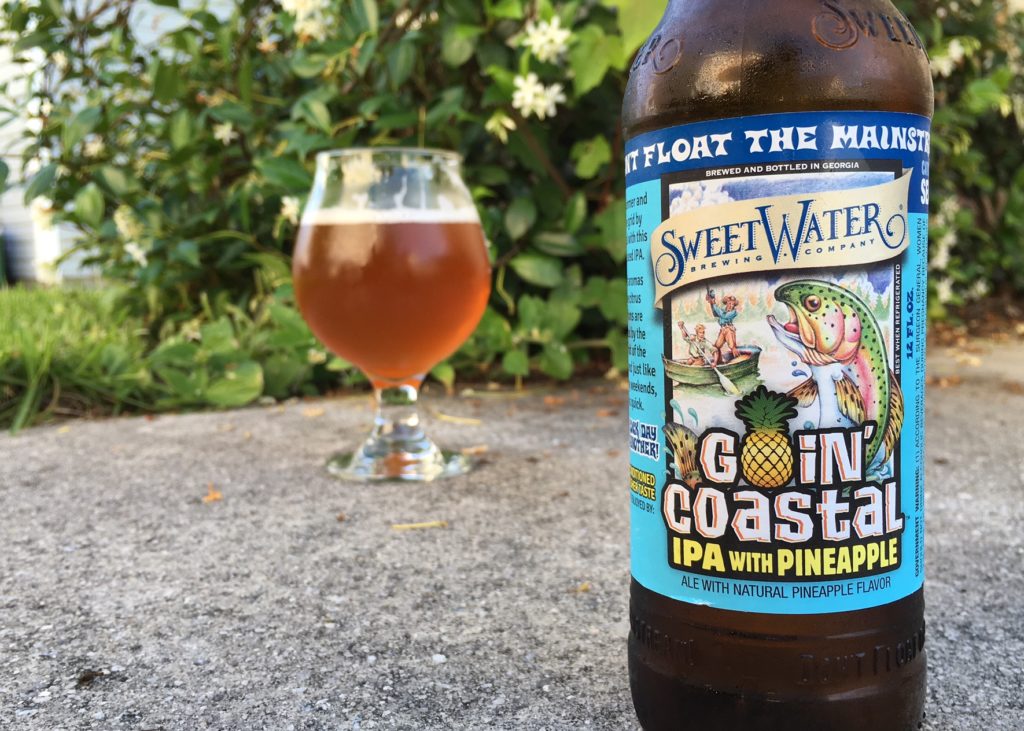 ABV: 6.1%
Another fruit beer, you ask? Yes! Fruit is healthy so why not drink it? SweetWater jumped on the fruited IPA train by creating this easy drinking, slightly bitter and hoppy IPA with a hint of pineapple flavor. If you are an IPA fan but prefer them on the lighter side, this version will be sure to please your palate. Taking a trip to the beach this Memorial Day weekend? Pick up a six-pack of this juicy brew.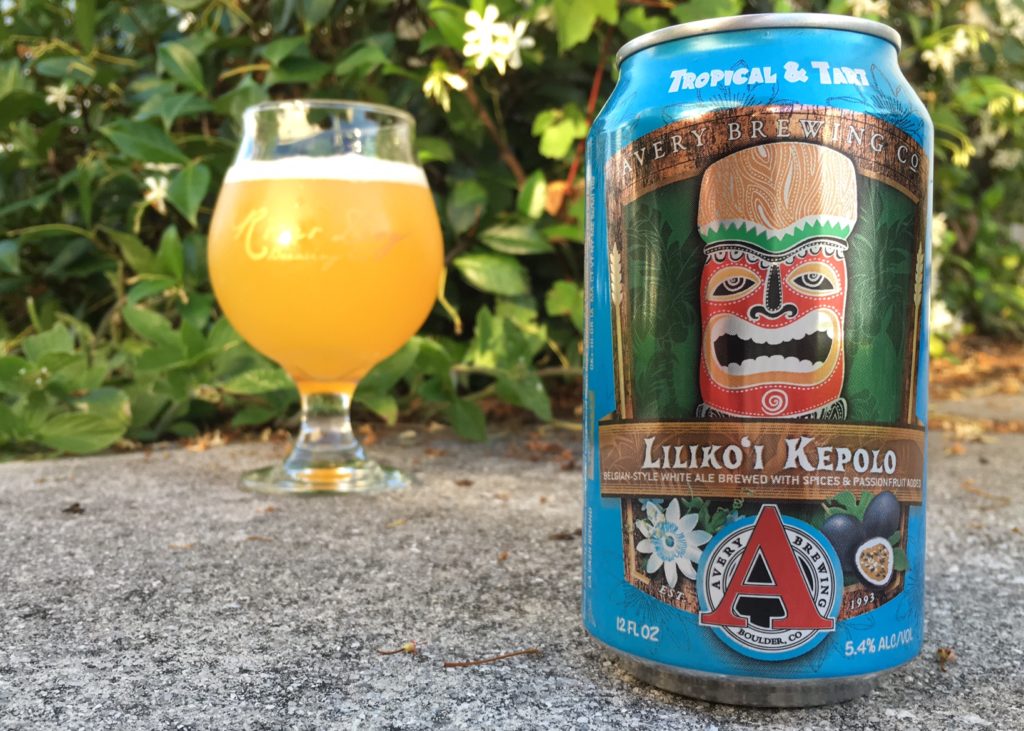 ABV: 5.4%
Liliko'i Kepolo is a poolside dream. A Belgian witbier brewed with passionfruit, it tastes more like a fruity cocktail than a beer. However, it's not overly sweet with just the right amount of spice for a witbier. If you want a tropical feel for your Memorial Day weekend, dive into one of these blue beauties.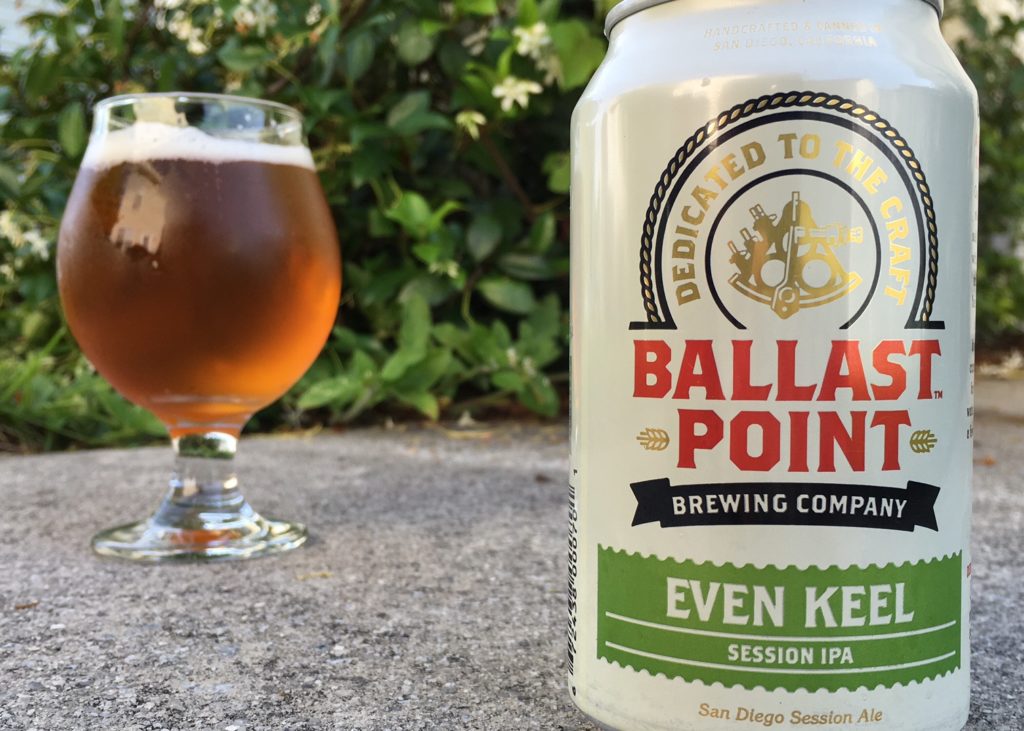 ABV: 3.8% | IBU: 40
A true session IPA. Even Keel is full of flavor, has a slight bitterness with pine and hints of mango, papaya and pineapple. You can enjoy this beer anywhere you choose and as long as you choose.  This beer would be perfect for a backyard BBQ or a day of boating out on the water. Light in alcohol but full of flavor, pick up a six pack of Even Keel if you're looking for an IPA light enough to enjoy all day long.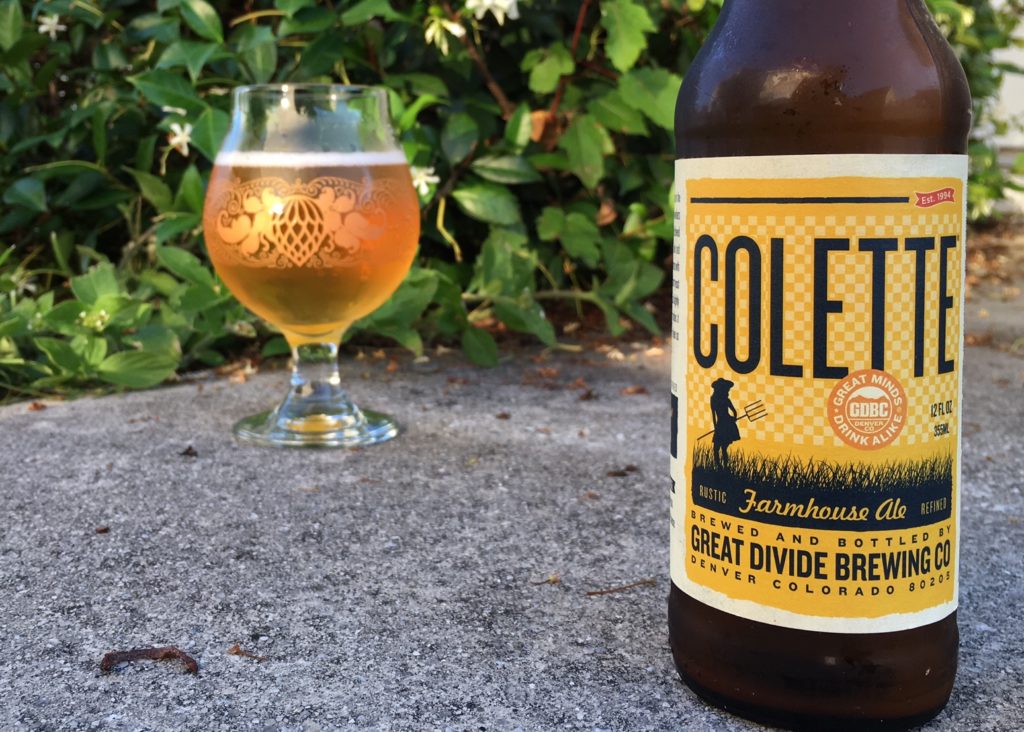 ABV: 7.3%
Not into sours or IPAs? Check out Great Divide's Colette for your Memorial Day bash. Colette is a traditional Belgian saison, a little funky, a little spicy, but without any extraneous details. A simple, straight forward farmhouse ale for your drinking pleasure. Be different at your next BBQ and show up with this delicious brew.
Honorable Mention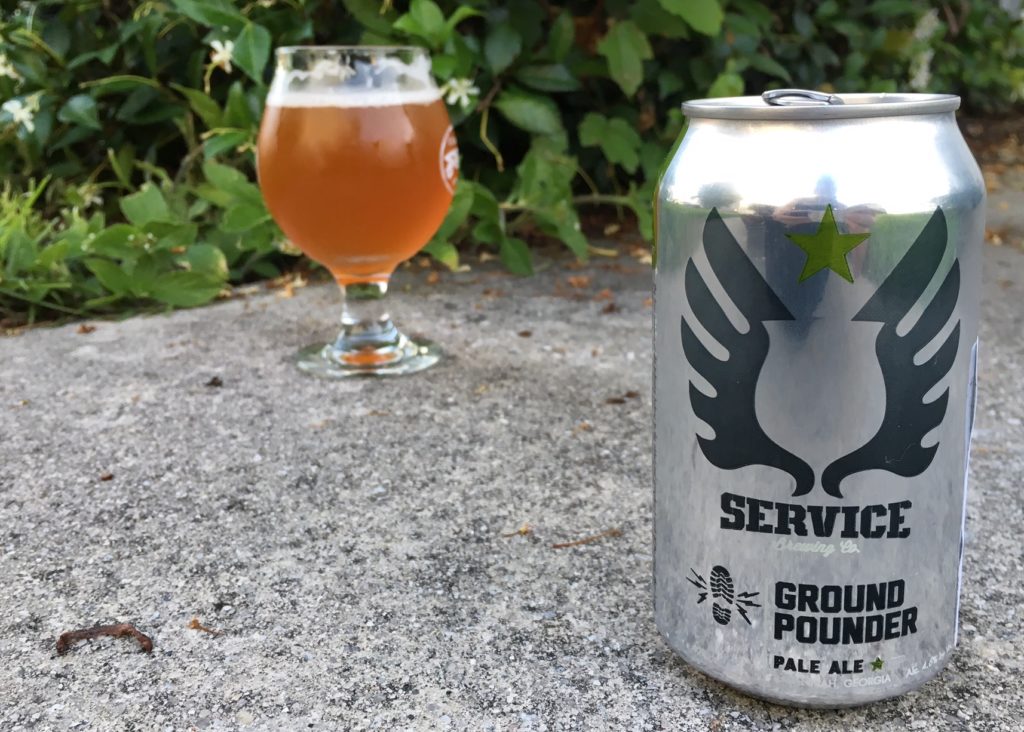 ABV: 4.6% | IBU: 37
Support our service members this weekend by picking up this pale ale from Service Brewing Co. in Savannah, Georgia. Service brewing is Veteran owned and operated and donated more than $20,000 to service charities during their first year of operation. Ground Pounder Pale Ale "honors those that have worn out their soles preserving the freedoms we cherish" with tasting notes of piney hops, a balanced malt backbone and crushed black pepper.
Well, there you have it. Our six picks for Memorial Day weekend. Don't forget to raise a glass and make a toast this weekend to those who have given their lives protecting our freedom. After all, that is what Memorial Day is all about. Cheers!
---