No Comments
Wicked Weed Signs with Elite Brands for Colorado Relaunch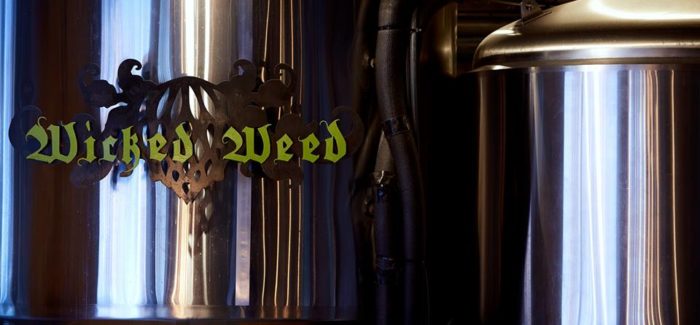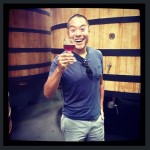 When Wicked Weed announced that it would be entering the Colorado market this August, they signed with CR Goodman, a local distributor focused on growing special craft beer brands. A month later, CR Goodman was purchased by national conglomerate Breakthru Beverage, a distributor with a wider focus on not only beer but also big name spirits and wine brands.
As such the Asheville-based brewery was faced with a hard decision that left many wondering whether their Colorado footprint would fall in jeopardy. Over the weekend those questions were put to rest as Wicked Weed announced that it would sign with Colorado's Elite Brands. While they do carry a modest portfolio of wine and spirits, Elite is a Colorado-based distributor, that shares a similar specialty craft beer focus as with CR Goodman. Elite currently carries big name craft brands such as Ballast Point, Bear Republic, The Bruery, Epic Brewing, Ommegang, The Lost Abbey, Russian River and much more.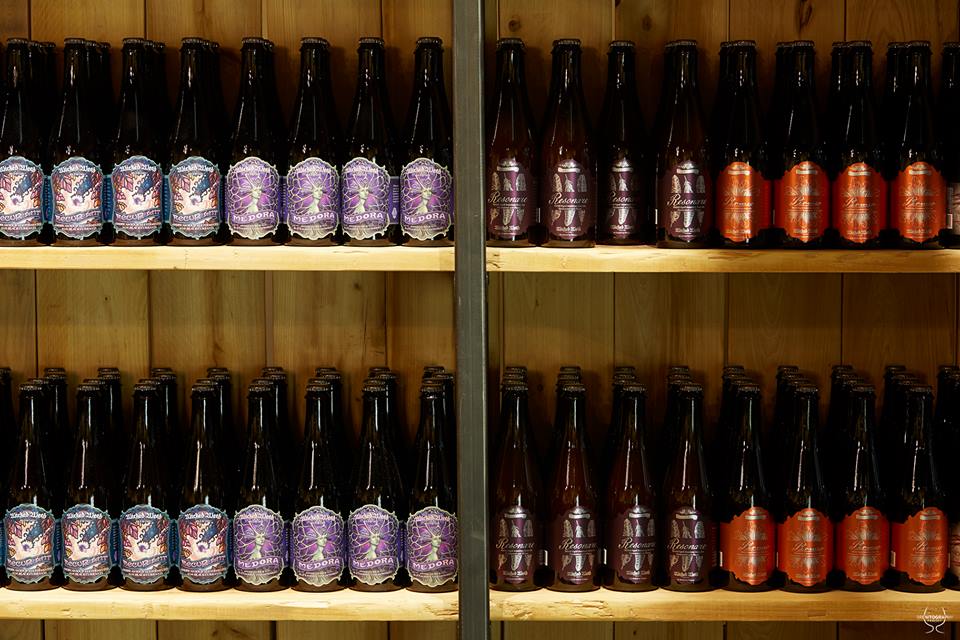 Shipments of Wicked Weed will resume next week kicked off with a pair of special re-launch events at Lucky Pie Pizza's LoDo location, Tuesday, January 3rd at 4pm and 5pm Wednesday January 4th at Choice City Butcher Shop in Fort Collins. Additionally Wicked Weed will make a statement with their return to this year's Big Beers Belgians & Barleywines Festival in Breckenridge taking place January 7th.
"Wicked Weed Brewing is excited to get back into the Colorado market and give our fans some more tasty liquid," says Ryan Guthy, Owner and Head of Sales and Distribution for Wicked Weed. "We plan on sending a shipment to Colorado approximately once a month with a wide array of our sour and barrel aged portfolio. We are really looking forward to partnering with Elite Brands as we share the same passion and enthusiasm for craft beer."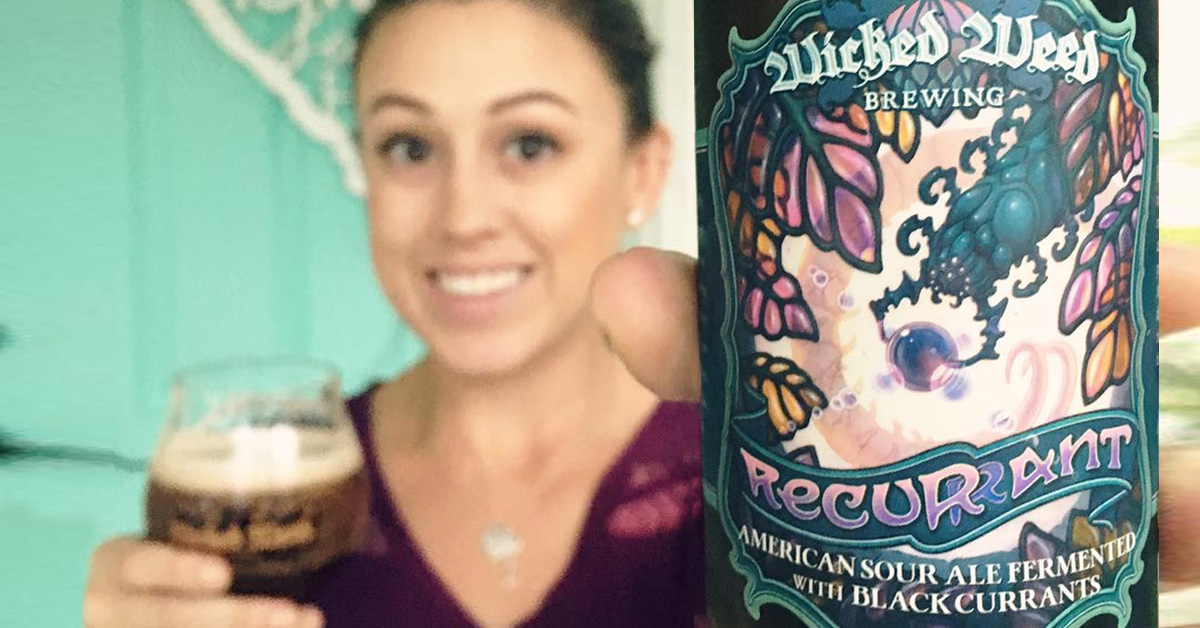 "We're excited to partner with Wicked Weed and welcome them back to Colorado," said Terry Cekola, Owner & President of Elite Brands of Colorado. "Wicked Weed has an outstanding reputation and following around the country, evident by their long lines during the Great American Beer Festival! We're thrilled to represent such a quality brand in the state."
As part of Wicked Weed's Colorado re-launch beer fans can expect the following brands to hit shelves in the next week:
Barrel Aged Sour
Pom Roselle
Oblivion
Recurrant
Marina
Medora
Aicha
Silencio
Genesis
Persistence
Omnipresence
Brett Farmhouse
Metatropics

La Bonte Pear

Malice
Barrel Aged Non-Sour
Dark Age Stout
Old Fashioned
India Pale Ale
---