No Comments
Bierstadt Lagerhaus Announces Release of BFL, a 12% Big Effing Lager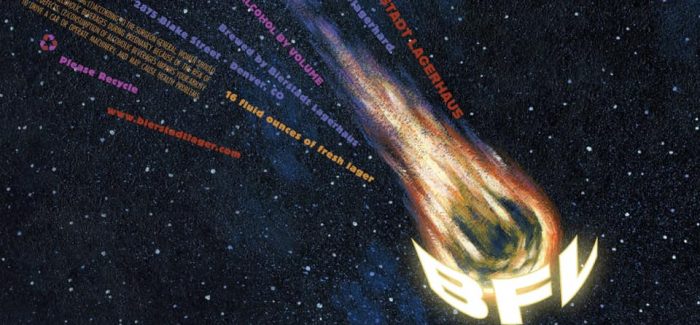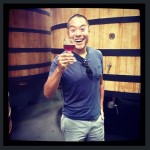 When looking back at Colorado breweries who have made the most of 2020's nightmare of a year, Bierstadt Lagerhaus might be at the top of the list. In what was already shaping up to be the Summer of Lager as noted by The Westword's Jonathan Shikes, Denver's world-renowned Lager brewery was quickly able to pivot by canning two of their highly-revered signature beers in Slow Pour Pils and Bierstadt Helles with the help of Craft Canning and Bottling.
During the three and a half months since the start of the pandemic, Bierstadt has also successfully released a trio of impressive collaboration beers in cans, including a Mexican Lager with local beer/mezcal/cocktail bar Finn's Manor, a remarkable American Pilsner with California brewery Enegren, and perhaps the most underrated of the bunch, a beautiful traditional German Pilsner made with Boulevard Brewing. Additionally, Bierstadt has since added their Dunkel, as well as a Gottscheer Edel Export to their canned portfolio.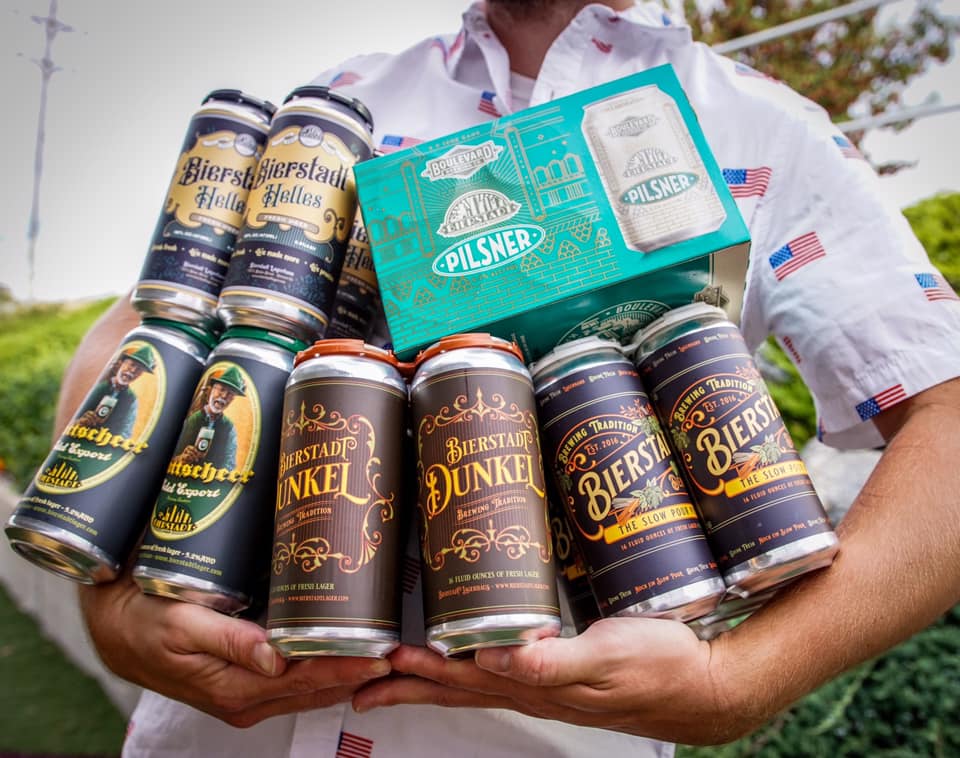 However, their next big release will is shaping up to big in more ways than one. BFL, which will be released at the brewery on Sunday, July 12, is a 12% ABV Lager described by the brewery as "a reiterated mash using an exploded version of our Märzen recipe" which was double decocted twice. The Bierstadt team goes on to state that in following tradition, the beer is unfiltered and that no sugars, enzymes, or malt extracts were used. Meanwhile one can only note that the brewery is also adept in drawing some more contemporary parallels noting that the beer is of Barleywine strength, but in more tongue-in-cheek form, references that they're not responsible for the use of the term "Lager wine".
As with some of their previous label designs, Bierstadt once again tapped local artist Paul Vismara to depict a comet hurtling toward Earth to poke fun at the absurdity of this year already and what may be yet to come.
This big ester-forward BFL will be available for pre-sale online beginning July 8 with only 900 16-oz cans available for purchase. Buyers will be limited to 4 cans per transaction at $12 a can, and BFL will be released on July 12.