No Comments
FlyteCo Brewing & FERAL Outdoor Company Release Collaboration Beer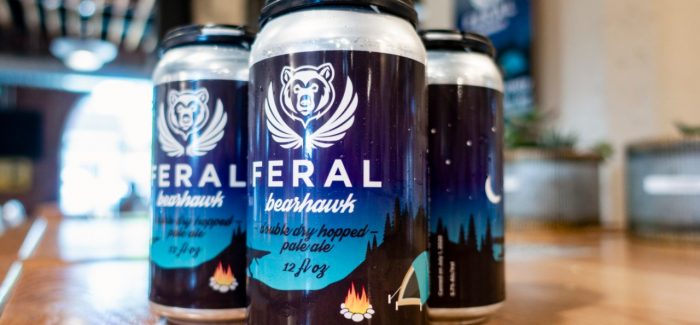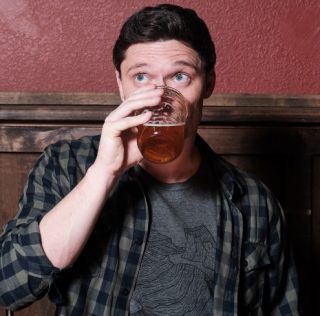 Drawn together by a shared adventurous spirit, Denver's FlyteCo Brewing and Feral Outdoor Gear Shop have come together to release a limited release collaboration Double Dry-Hopped Hazy Pale Ale called Bearhawk. 
Bearhawk is the second release in an annual series between FlyteCo and FERAL, "After drinking beers together, one thing led to another and we talked about brewing a beer together," said owner Morgan O'Sullivan. The collaboration between these two Tennyson Street neighbors was inevitable. "We are like-minded businesses that enjoy doing fun things. We develop the recipe then make the beer and FERAL creates the graphics."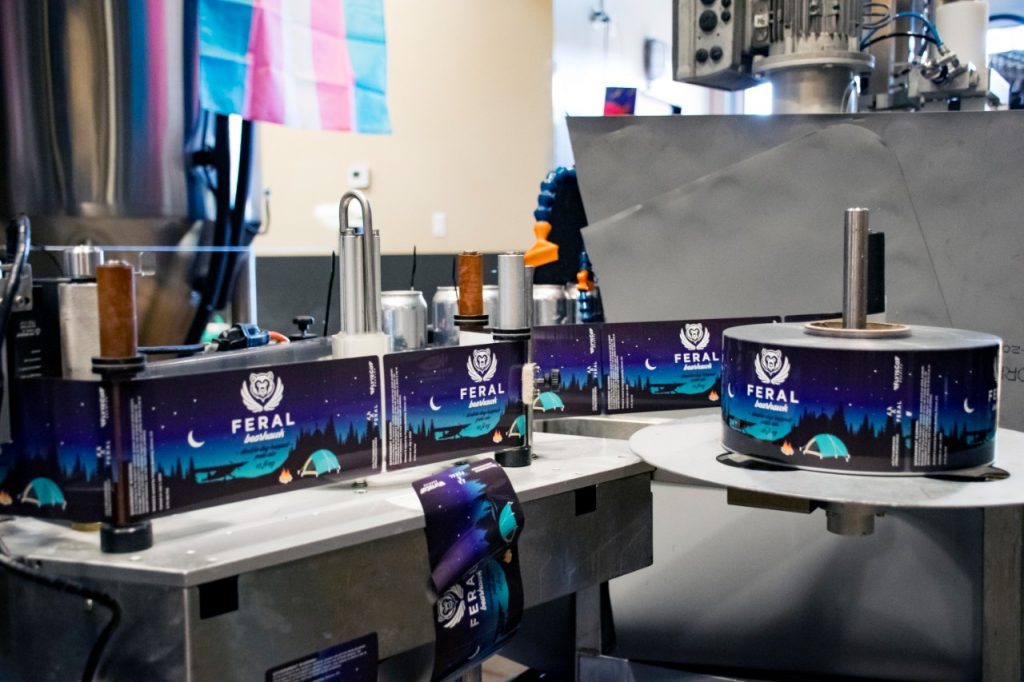 This 5.7% DDH Hazy Pale Ale employs a blend of Chinook and Strata hops, resulting in flavors of pear, pine, and even a touch of cocoa. According to O'Sullivan, Bearhawk is brewed with adventure in mind and meant to be enjoyed on your next expedition. "Each beer in the annual series is a crushable Pale Ale. Our recipe is focused on drinkability. Perfect for drinking around a campfire after a long day of hiking."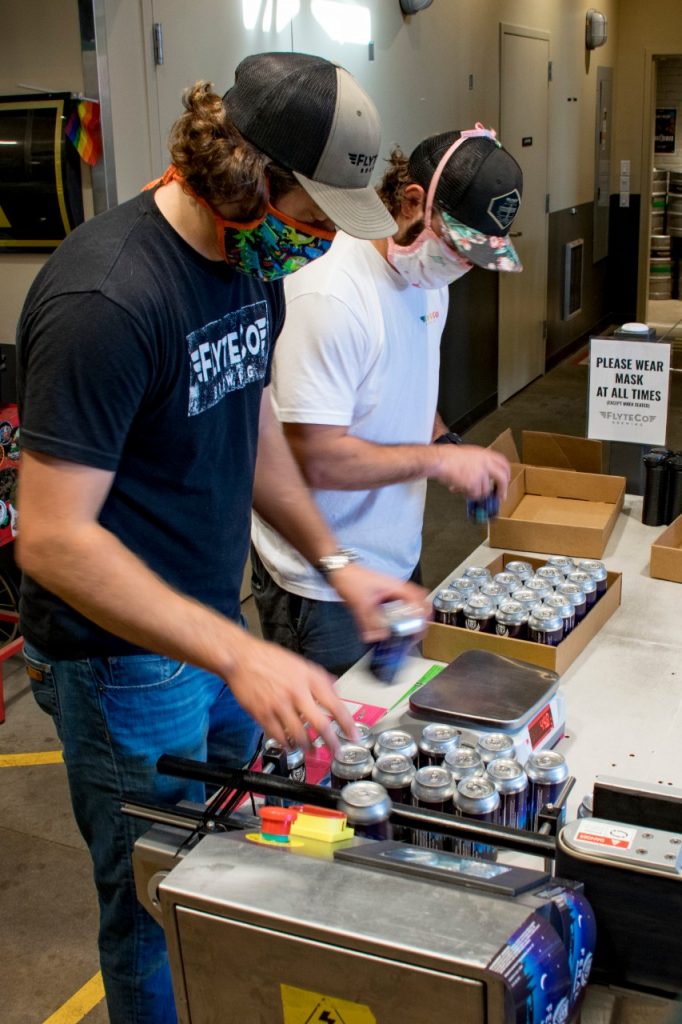 To celebrate the partnership, the two Denver companies are hosting a release party on Friday, July 9th at 6:00 pm at the FlyteCo taproom located at 4499 W. 38th Ave. Social distancing measures will be in place for sit down service and the beer will be available to-go in 12ounce four-packs.
---