No Comments
Chicago Quick Sips | June 25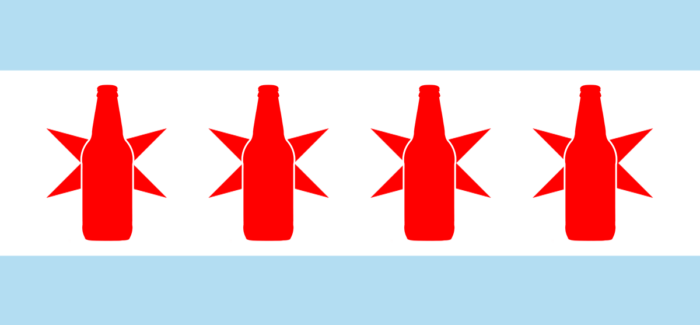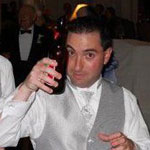 Quick Sips is our way of highlighting beer events, tap takeovers and other notable beer news around the city of Chicago. If you'd like to submit something to be included in the next Quick Sips, please email us at [email protected].
New Belgium Brewing's 19th Annual Tour de Fat will roll into Chicago's Humboldt Park on Saturday, June 30 for a day of festivities celebrating bikes, music and beer. The party will get underway with the wildly popular costumed group bike ride roaming the streets of Chicago in human-powered, two-wheeled euphoria. Immediately following the bike parade, revelers will enter Humboldt Park for an afternoon of unforgettable entertainment from a touring ensemble of comedians, cirque performers, and general mayhemists, all leading up to a live performance by headlining act, indie rock band Best Coast.
"Our love for bikes runs deep at New Belgium, all the way back to our founding," Tour de Fat Brand Manager Sam Sawyer said. "Chicago's Humboldt Park is an amazing place to kick-off Tour de Fat this year and we hope everyone joins us in giving back to the Chicago community."
As with previous installments of the Tour de Fat, the event was designed to put the "fun" in fundraising, with proceeds from beer sales benefiting West Town Bikes, a nonprofit organization focused on promoting bicycle education, community and culture throughout the Chicago area. In the spirit of sustainability, New Belgium has partnered with Bright Beat for zero waste assessment, strategy and onsite implementation to ensure that the event makes the smallest environmental impact possible.
For tickets and more information, click here.
---
The third annual Big North will take place at Half Acre's production facility on August 18. A festival that features a wide variety of Half Acre beer, including some made exclusively for the event, will go from 4-9pm.
Tickets will go on sale on June 27 and typically sell out fast. Click here for more information.
---
Join thousands of fun-loving people for a "Night At The Zoo!" This adults-only event will give guests the opportunity to enjoy beer & wine while taking in views of the zoo's amazing animals & gardens. There will be food, beer and wine for purchase, DJ entertainment, games, giveaways & more! Take a break from the bars and do something different; spend a Night At The Zoo with your friends.
A large portion of the proceeds benefit Lincoln Park Zoo and help the zoo stay free and open 365 days a year! Tickets for the event cost $15, but do not include any beer. For more information and tickets, click here.
---