No Comments
Evil Twin Brewing | WHAT EVEN IS PINK PINEAPPLE ANYWAY?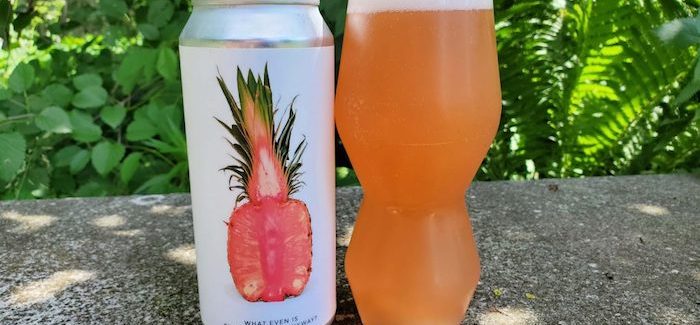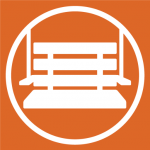 Evil Twin Brewing began as a "nomadic brewery" in 2010, but found a permanent home in New York City in 2016, when Evil Twin Brewing NYC launched in Queens, New York. Their portfolio features a massive variety of beers and hard seltzers with many unique names and ingredients.
In keeping with its esoteric approach to brewing, WHAT EVEN IS PINK PINEAPPLE ANYWAYS? (WEIPPA) is yet another unique showstopper from Evil Twin. Brewed with massive amounts of pineapple, WHAT EVEN IS PINK PINEAPPLE ANYWAYS? is defined as a "Pink Sour IPA."  This 7% ABV beer was packaged on April 30th, and also has a sibling named WHAT EVEN IS BLUE RASPBERRY ANYWAY?, which sounds just as tasty.
Appearance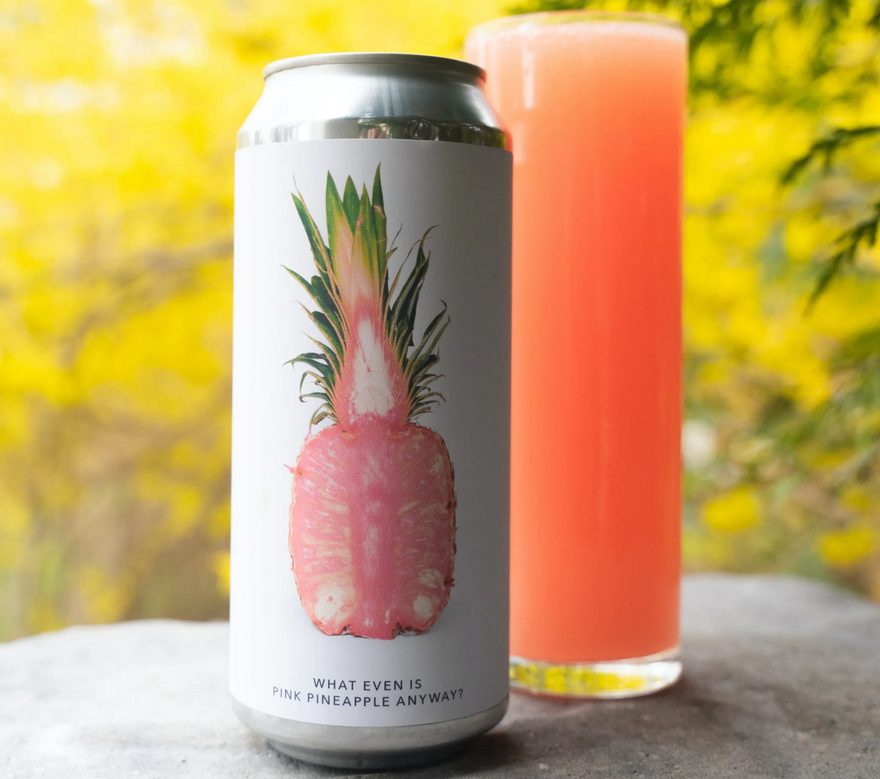 WEIPPA poured a light, slightly hazy pink color that looked more like pink lemonade than beer. If it wasn't for the finger of bright white head, you'd never know this was a beer. The foam very quickly fizzled down to a razor thin ring around the edge of the glass, leaving very few bubbles behind.
Nose
The aroma certainly let you know this beer had some tartness to it; it certainly smelled more like a Sour Ale than an IPA. A strong punch of sour pineapple led the way, with various other tropical fruits lending a juicy hand underneath. Besides the pineapple, you could pick up bright notes of grapefruit, lemon, and passion fruit.
Taste
Interestingly, it's not nearly as sour as it smells. The beer begins with a light fizzle of carbonation before the juicy flavors really kick in. That sting of carbonation continues to buzz for almost the entirety of the sip.
WHAT EVEN IS PINK PINEAPPLE ANYWAYS? is rather juicy up front, with the grapefruit, lemon, passion fruit, and pineapple blending together nicely. The hops are never really noticeable; a small twinge of bitterness dissipates quickly.
There is a little wave of tartness in the middle and, on occasion, you might find yourself with a more puckering sip. For the most part, this beer is a really smooth and easy to drink hybrid. It toes the line between IPA and sour really well.
Towards the back end, a tinge of acidic pineapple emerges before slowly fading. The brew ends on the drier side of things, with a minimal amount of flavor lingering on the palate. A swig of water every so often certainly helps cut out the acidity and dryness.
This sour IPA is the epitome of a summer beer. It's light. It's refreshing. It has a very solid, very hidden 7% ABV. It's straight up made for the dog days of summer, the perfect companion to fishing, hammocking, or just lounging on the patio.
---