No Comments
Westbound Acquires Former Endo Brewing Facility & Adds Dream Team of Brewers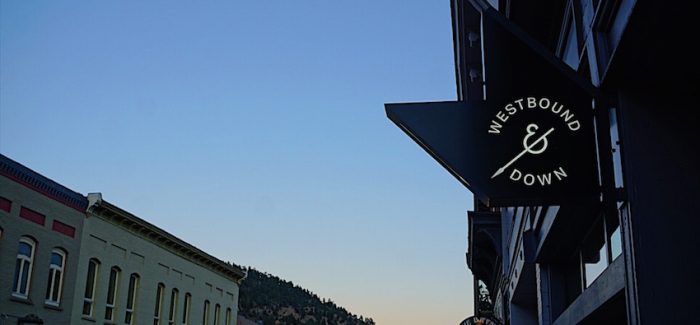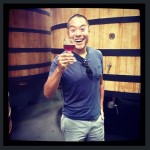 Throughout pop culture, there's often been a great deal of fascination around those rare instances when a talented group of individuals is able to put aside individual egos and motives to coalesce together around a greater cause. 
Think back to the 92' Dream Team, or Marvel's Avengers, the Justice League to CSNY, the Traveling Wilburys, and let's not forget Team USA in Mighty Ducks 2, who were able to take down Iceland during the Junior Goodwill Games. These truly impressive ensembles are a testament to the belief that some of life's greatest achievements can be accomplished by piecing together the best individual talents into a collective whole.
The team at Colorado's Westbound & Down (WB&D) has certainly taken note. For a while, it seemed as if WB&D would be satisfied simply with serving up proficiently crafted, classic beer styles and modern pub food in the Mountain thoroughfare of Idaho Springs. But over the past three years, they've taken significant steps forward, including opening up a barrel facility, growing their packaging focus, investing in expansion opportunities, and assembling their own "Dream Team" crew of brewers. 
At the crux of all of this has been head brewer and partner Jake Gardner's dedication to hiring some of the state's best brewers.
Westbound & Down's two most recent hires include the addition of Alex Bakken, formerly of Hogshead Brewing and Joyride Brewing, and Derek Goodman, who helped River North Brewery become a leader in the state for big barrel-aged Stouts.
"We've been able to make the investment in equipment that allows us to have fewer personnel when it comes to brewing, but hire higher-quality brewers," said Gardner "So we started putting together a team with different skill sets who can complement each other, but also challenge our thought process."
After the departure of brewer Rafi Kelley in December, Gardner turned to a familiar face in Bakken. The two had previously brewed together while Gardner was still the lead brewer at Hogshead. After Gardner left to start WB&D, Bakken stepped up to fill his role. More recently Bakken also gained acclaim after helping Joyride Brewing fine-tune their Kolsch recipe, which would eventually go on to win silver at last year's Great American Beer Festival. 
"Alex is very conceptual and analytical in technique," explained Gardner. "He has a great understanding of how things like hop profiles will likely fit together like a puzzle piece."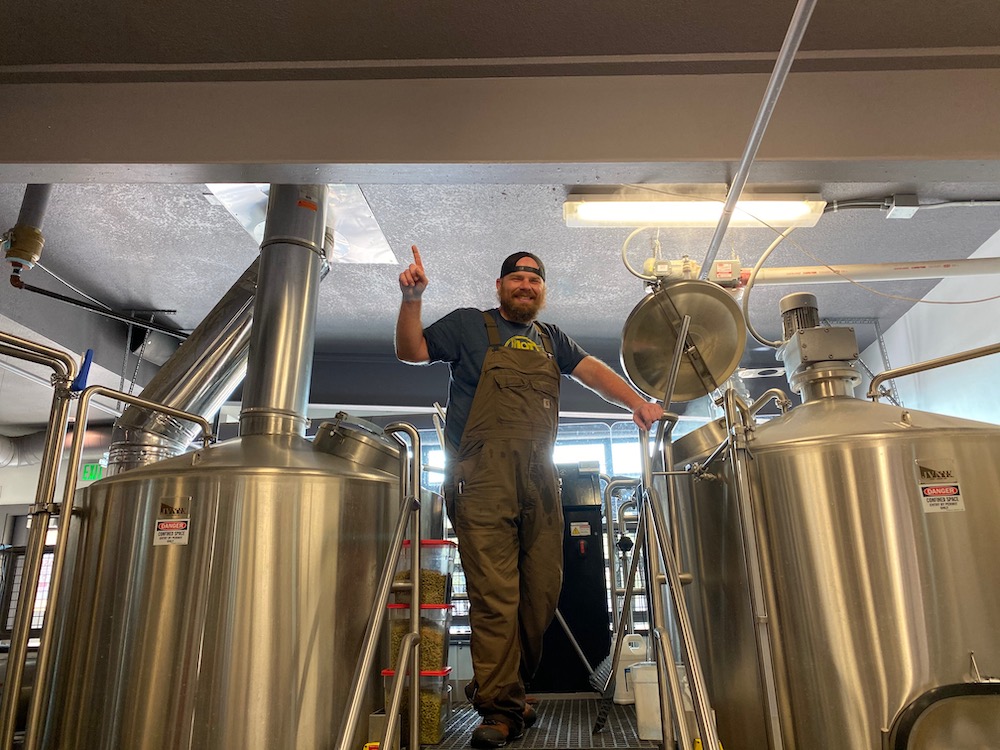 Meanwhile, Goodman brings experience from River North not only in growing WB&D's clean barrel-aged program through his experience in blending barrels at a much larger scale but also in expanding their focus in canning. Gardner noted that even before the pandemic, they had set in motion plans to test the market by canning once or twice a month, but since the onset of COVID-19, Westbound has been canning between once to twice a week. 
Goodman and Bakken also join an earlier hire in Philip Joyce, as special project lead, who had already made a name for himself in barrel-aged sours, wilds, and clean beers through a previous stint as head brewer at Powder Keg Brewing, and through his side project, Amalgam Brewing.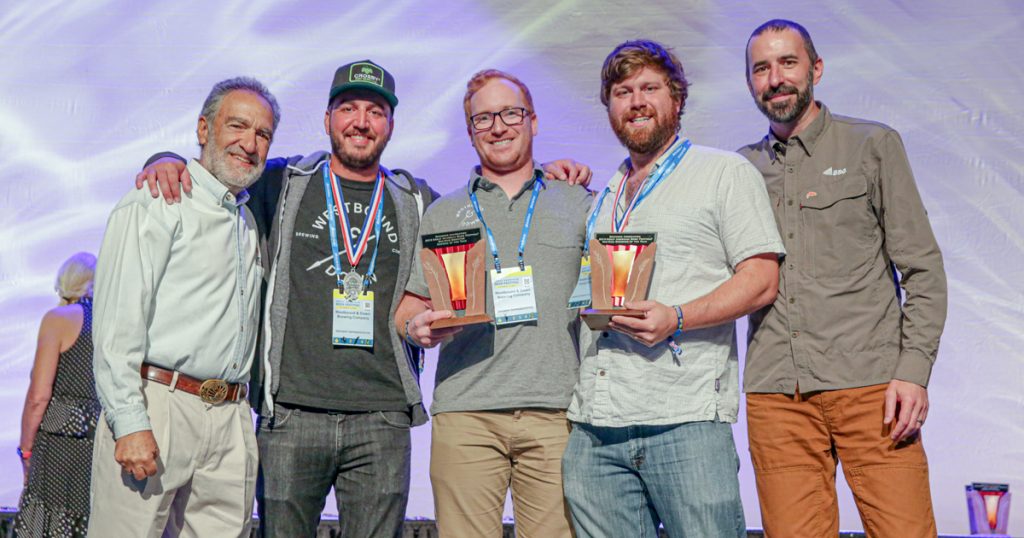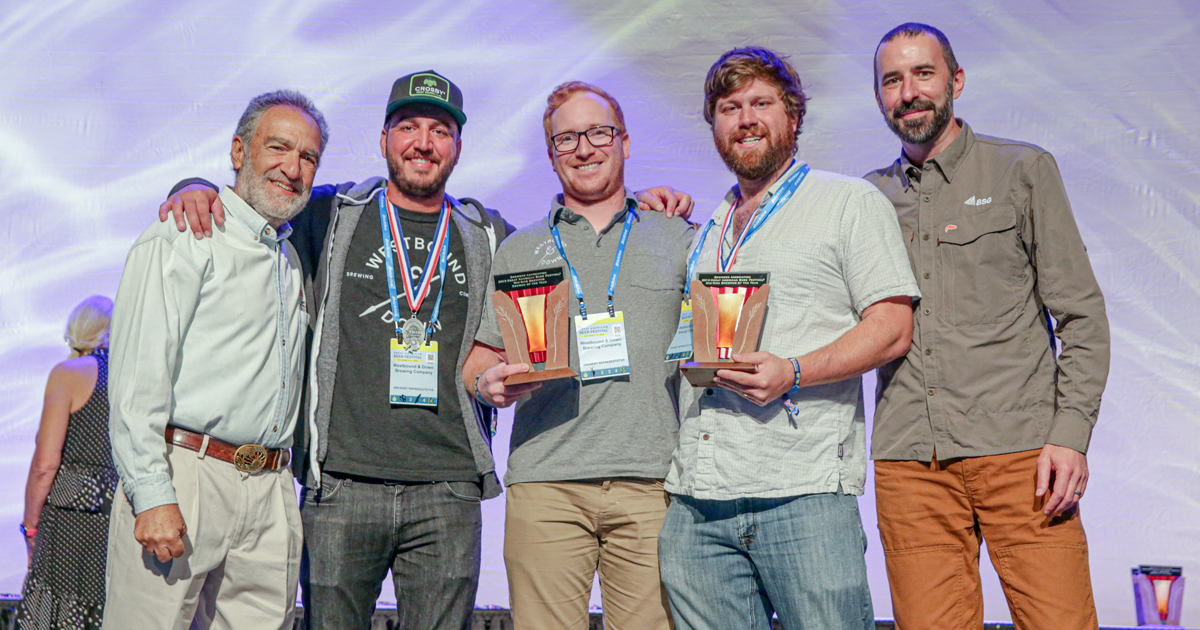 "Phil brings a whimsical but also analytical approach toward brewing," said Gardner. "He has the ability to really nerd out over things that were said in a brewing podcast and apply those concepts in such an artistic way."
When asked how all of these different talents would be able to fit together, Gardner explained that while three brewers bring different things to the table, that their collective talents would also help to push their beer program to the next level.
"It's weird to me to bring ego into beer," said Gardner. "If you get into brewing to be the head honcho, you lose sight of the goal. If I can make better beer by bringing in better brewers than me, then that furthers what we're ultimately trying to accomplish."
These recent hires all culminate around Westbound & Down's next big stage of growth. Last year it was announced that the Idaho Springs-based brewery was planning on opening a larger flagship production facility and taproom in Lafayette near Stem Ciders' Acreage location. And while the project has since been put on hold due to the pandemic, WB&D is now pushing forward in a different manner. Today they have announced the acquisition of the space previously held by Endo Brewing in Lafayette, which closed recently also as a result of the pandemic.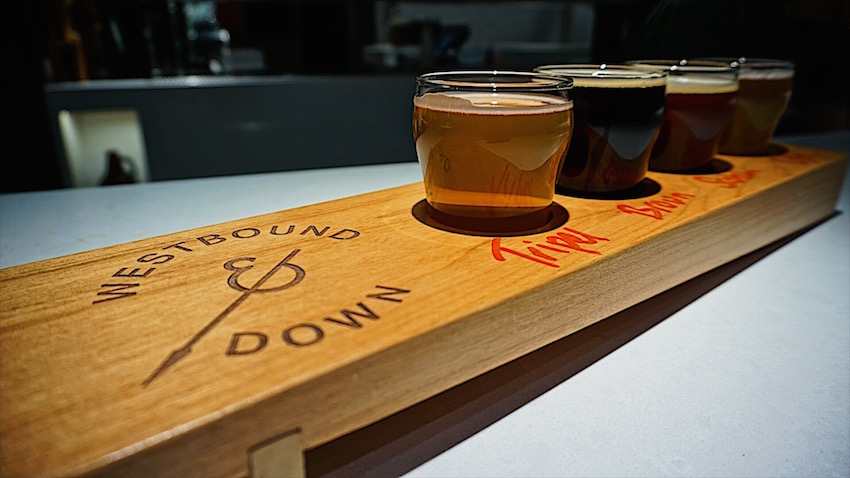 With Westbound already operating at max capacity, the decision to acquire the former Endo Brewing space allows for a turnkey solution to expand production capacity quickly, while also building their connection to the Lafayette community before building out their larger facility later down the road.
"The Lafayette beer scene is getting more and more exciting and we just feel lucky to be part of it," said Gardner. "This is a very tight-knit community and we're already friends with the folks at Romero's, Cellar West, and Liquid Mechanics, so it feels like an extension of the community we've created internally."
Aiming to begin brewing in late fall or early winter, the Westbound team also plans on opening their Lafayette taproom up with limited hours this winter. Remaining true to their mission of pairing great food with great beer, they also hope to introduce a brewpub concept to that location down the line.
However, even with all the stars aligning in terms of building a super team of brewers and expanded production coming down the pipeline, the Westbound team remains resolute in staying true to their mission. "It's never been my goal to run a major production brewery," explained Gardner. "When you get to that size, there are just too many creative limitations. We want to remain down our path of creating great places for complex beer and great food to pair."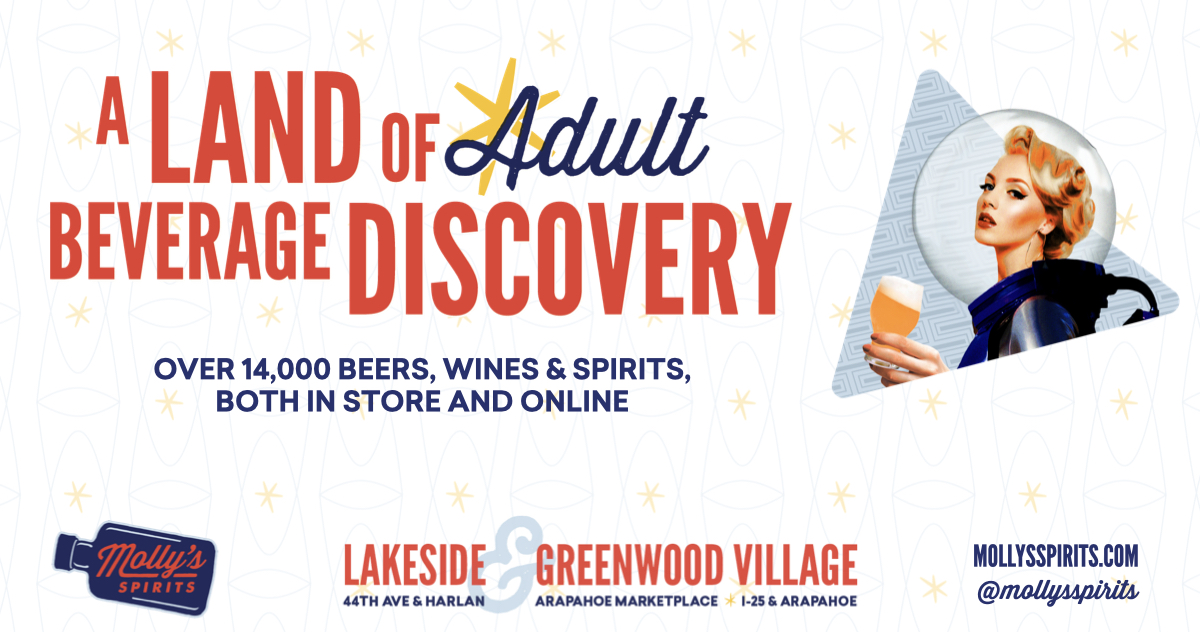 ---