No Comments
Sycamore Brewing | F*CK 2020 BUBS Hard Seltzer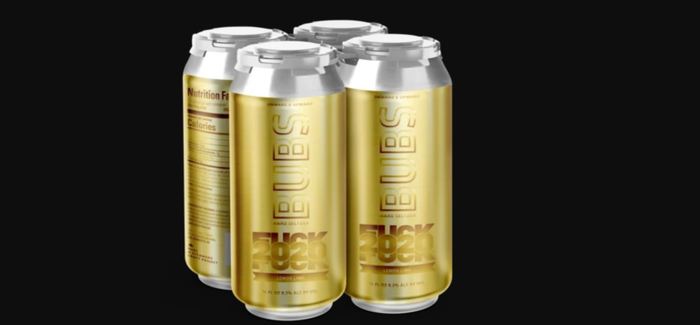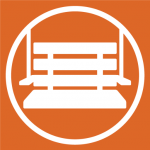 We're all sick of 2020, but Sycamore Brewing is shouting it loud and proud with their newest release. F*CK 2020 BUBS is a 9.2% ABV Hard Seltzer coming in hot to finish 2020 off right.
F*CK 2020 is a special-edition Lemon Lime seltzer from Sycamore's hard seltzer brand, BUBS. The seltzer will be available in 4-packs of 16oz cans and drops on Thursday, December 17. Nothing says F*CK 2020 like 16 ounces of a 9.2% bubbly drink to really round out the year.
Sycamore's Marketing Manager Mark Larkin says, "'F*ck 2020′ seltzer is a cheeky celebration of the end of 2020, and a bubbly hope that 2021 is going to be a hell of a lot better." Don't we all agree.
This bold naming convention builds on Sycamore's recent Christmas Cookie can controversy. It seems as though the brewery is trying to see how much they can get away with in regards to the North Carolina Alcoholic Beverage Control Commission (ABC).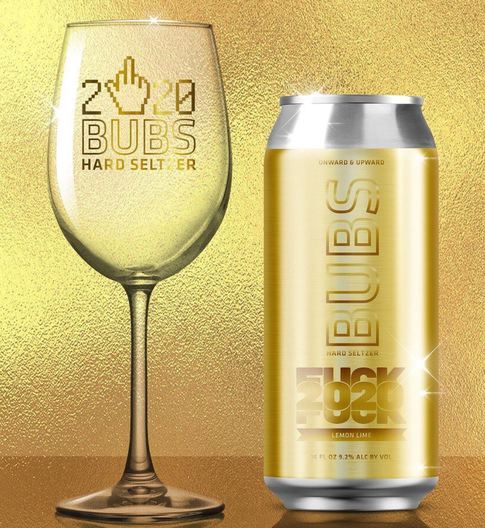 The release of F*CK 2020 is intended to aid to New Years Eve celebrations. Larkin says, "Sycamore encourages drinkers to crack a BUBS, raise a giant champagne glass, and bid 'adieu' (and 'f*ck you!') to 2020."
They are also selling the seltzer as a package with the glass pictured above for all of your Instagram needs. The 4-pack alone is $14.99, while the package deal includes three 4-packs and the glass for $44.97.
Scoop some F*CK 2020 via Sycamore's local delivery or pickup site for those in the Charlotte area or in select bottle shops in the Carolinas & Virginia.
Photos courtesy of Sycamore Brewing
---