2 Comments
Voodoo Brewery Sells Franchising Arm & Plans Denver & Las Vegas Locations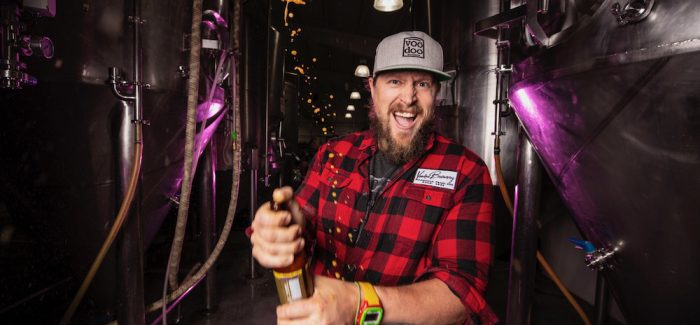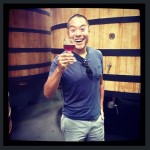 Pennsylvania's Voodoo Brewery has, since its inception, followed a relatively non-traditional path. Despite growing in recent years to become one of the East Coast's most buzz-worthy breweries, garnering attention for Good Vibes, their West Coast-style IPA, an assortment of Hazy IPAs, and one of the country's most well-regarded barrel-aging programs, at one point early in their 15-year history, the Meadville, PA-based brewery nearly faced bankruptcy.
However, since brothers Curt and Matteo Rachocki joined the organization as owner-operators in December 2011, they've sent the brewery down a path that bucked industry standards, and are now aligned to explode by employing a new twist on a familiar business model.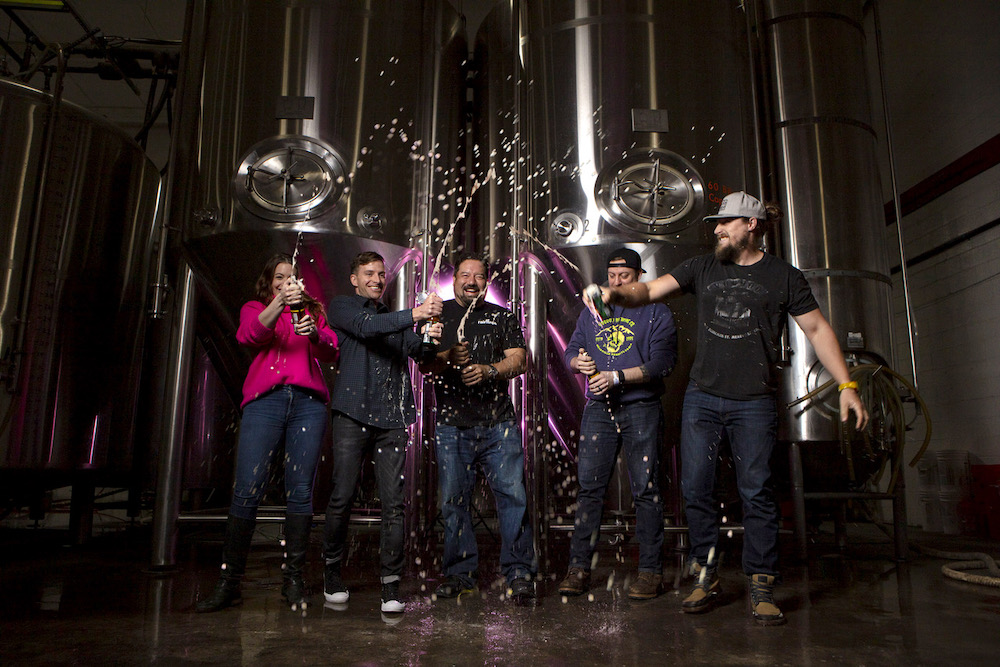 Shortly after the Rachocki's took the reins at Voodoo, they helped transition the business to an employee ownership model in 2014. And more recently, Voodoo began a two-pronged approach to fuel growth by expanding to seven corporate-owned locations throughout Pennsylvania, followed by two franchise locations – one in Cleveland Heights, OH and the other in New Kensington, PA. A third location is on the way in Johnstown, PA, and a fourth in agreement at a yet-to-be-determined location.
That franchise model has proven so successful that Voodoo Brewing has announced the sale of their franchising rights to Denver-based franchising heavyweight Raintree, who has also worked on franchising for the likes of Jamba Juice, Cheba Hut, Le Macaron, Famous Dave's BBQ, and many more.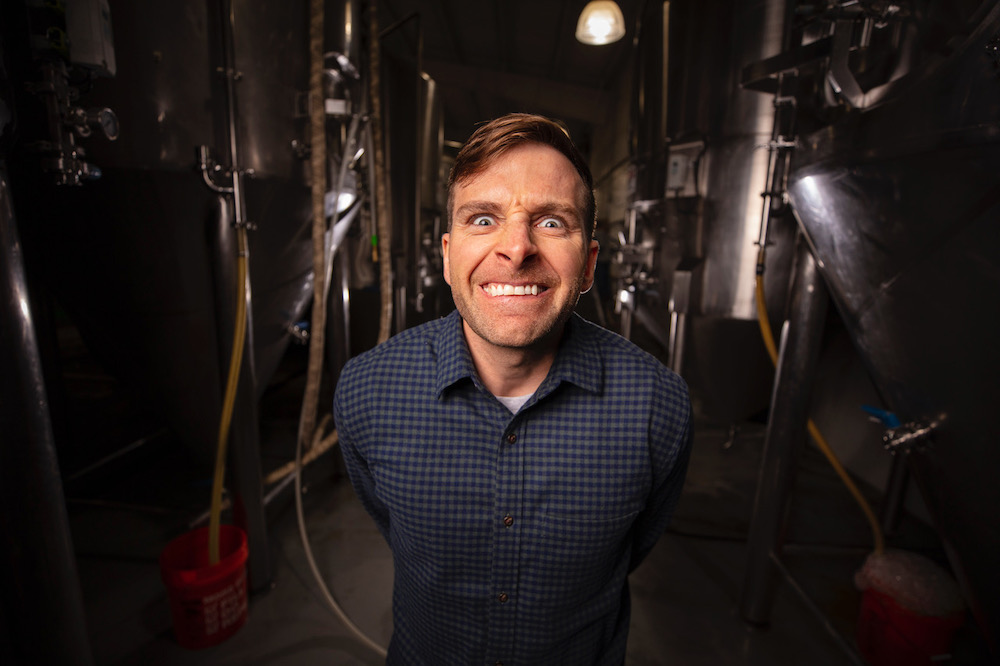 While brewpub franchising isn't exactly a new concept as proven by BJ's Brewhouse, which has grown to 209 franchise locations, and Rock Bottom Brewery's chain of 19 locations across the country, Voodoo's approach differs slightly in that none of their franchise locations will actually house a brewhouse. Instead, all beer will be sourced directly from their headquarters and production facilities in Meadville, PA. But as Matteo Rachocki explains, eliminating the variable of brewing may actually be more attractive to potential franchisees.
"One of the hardest things about running a brewpub is the brewery side," said Rachocki. "Hiring and training good brewing teams, developing best practices for sanitation and cleanliness, dealing with fleets of kegs and cooperage, TTB, it's all very cumbersome and labor-intensive."
"We were thinking rather than trying to sell these brewery franchises with the brewery, if anything it's a stronger sale having the brewery pub without the nonsense of trying to have the brewery attached to it," continued Rachocki. "You're also able to put retail stores in much more attractive locales with less square footage."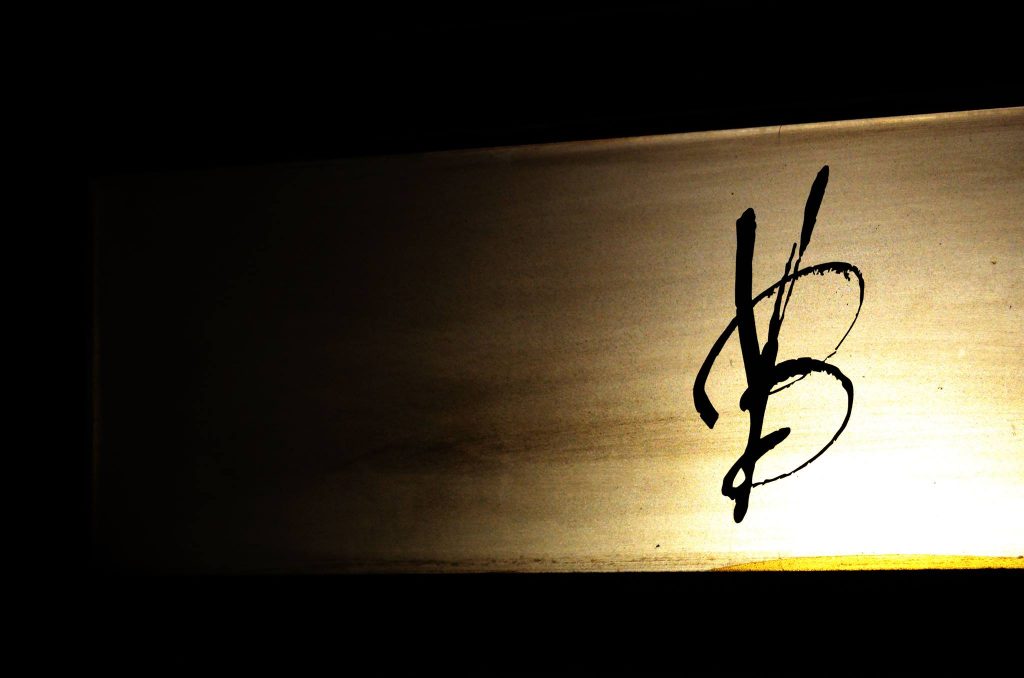 The initial foray into franchising was helmed internally by Voodoo Brewery Chief Operating Officer Jake Voelker. And as Rachocki explains, the decision to spin off this arm actually helped to serve multiple purposes including a creative approach to fueling the growth of the 18,000 sq ft production facility which can currently produce up to 10,000 barrels of beer. "We were simultaneously not just juggling our direct-to-retail concept, but also building a production facility with a lot of capacity. We were looking at growing our distribution footprint so this actually also helped to open up distribution networks anywhere that we were growing our franchise networks."
"Our locations mimic a European beer hall, meaning that customers order and pick up at a counter, therefore eliminating the need for traditional servers and minimizing employee requirements," said Voelker. "When you mix these two aspects together and add in support from our experienced brew team, it all adds up to a turnkey, fulfilling, and profitable business for our Owners."
After the success of these initial corporate-licensed franchises, Voodoo Brewery caught the attention of Mike Edwards and Brent Dowling, founders of franchise sales organization Raintree. Edwards and Dowling took Voodoo on as a client to help secure forthcoming franchise locations in Las Vegas and Indiana for the burgeoning brewery even in the wake of the ongoing pandemic.
"We realized very quickly in franchising their business model in general, that they have something very special," said Dowling. "Folks want something they can be proud of, something that can represent them in their community, that they can be passionate about, and they want something relatively simple. The idea of a brewery where you can have some of the world's best beer and a pretty amazing menu to go along with it, we knew there was nothing else like that on the market."
Additionally, Raintree has agreed to acquire all future licensing rights from Voodoo Brewery and has already announced the intent to open up a Voodoo Brewery brewpub in their home city of Denver, CO. While Dowling and Edwards will own and operate the Denver location, they have yet to identify the location of this upcoming franchise.
"We're just in the process of trying to figure out where Voodoo will be best represented in Denver because it's such an important market," said Dowling. "We're looking for anywhere in the range of 3000-7000 sq ft. If we can find the perfect location that's already got some of that infrastructure in place to reduce our buildout that would be ideal." "We're pretty confident we're going to find that, again, unfortunately, because there are so many closures right now," Dowling continued. "There are a lot of opportunities out there to capitalize on something someone has already built."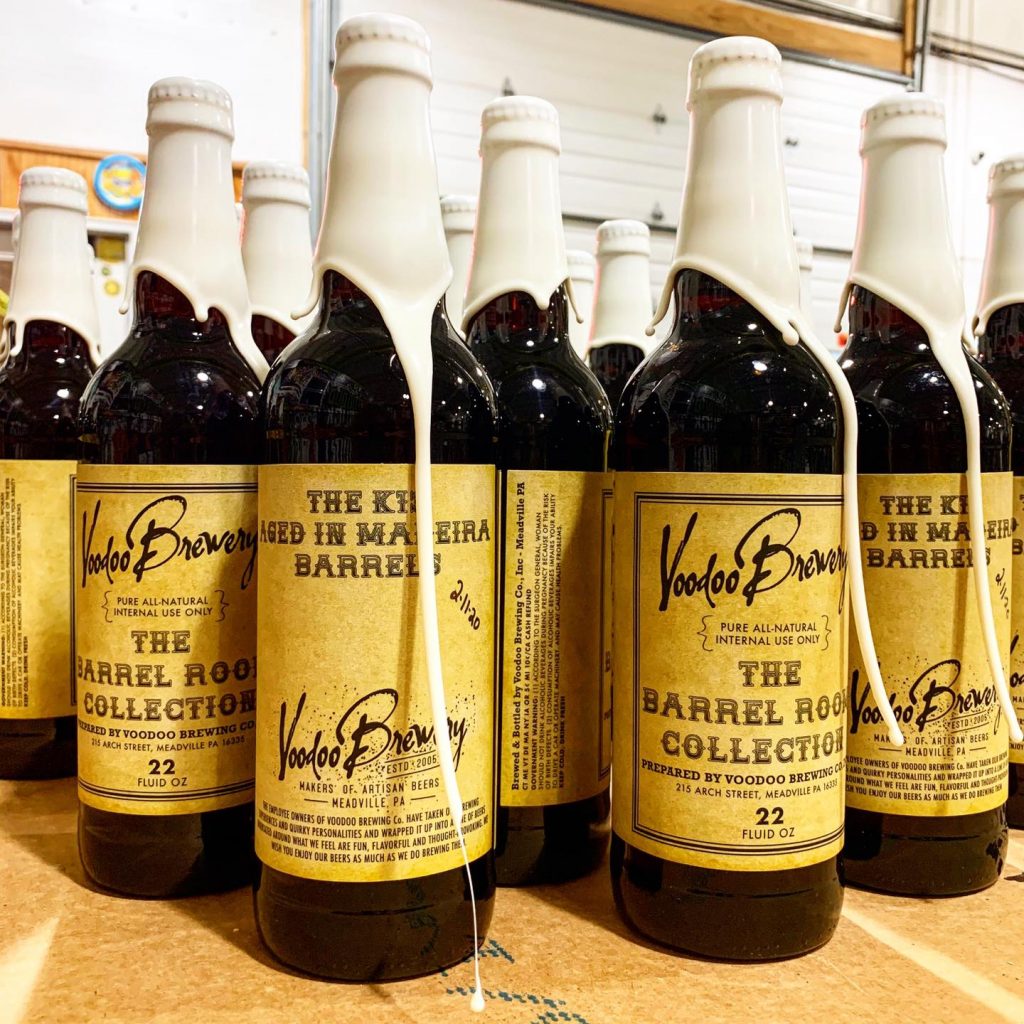 All future franchise brewpub locations will share a similar aesthetic and style; however, they will still have their own distinct flairs and, in some cases, more localized food menus as well. As far as the beer program is concerned, Rachocki noted that much like a well-regarded beer bar, franchise locations would have the opportunity to receive seasonal and specialty offerings in addition to Voodoo's core lineup, as they could be considered a "top account" in the eyes of the brewery. Unfortunately for the uber beer geeks who may be more interested in Voodoo's Barrel Room Collection releases, Rachocki noted that they don't anticipate releasing any bottles at any franchise locations, but that there might be opportunities to try limited tappings for special occasions like grand openings and anniversaries.
As for the future of the franchise's strategic growth plan, the Raintree team anticipates opening 10 more franchise locations within the next year and has sent an even loftier goal of 100 more locations within the next five years.
---