No Comments
Advertising Opportunities with PorchDrinking.com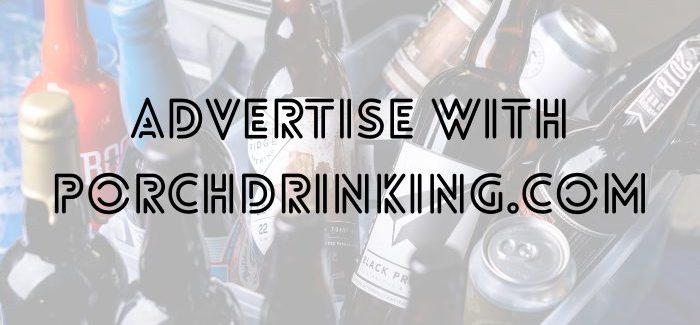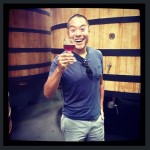 Over the eight and a half years of operating PorchDrinking, our mission has always been focused squarely on promoting craft beer through positivity, telling great stories within the industry, and making this craft beer community a more inclusive, diverse, and welcoming place for those passionate about beer.
During that tenure, we have been successful in upholding those values while also growing to become a resource for those who seek to deepen their knowledge about beer as well as to those who wish to keep beer fun and entertaining.
Now as we near our ninth year, we're excited to share that we are nearing the completion of a significant website re-design that will aim to further support the industry through thoughtful reporting, but also serve as an even greater resource for local craft beer coverage. But in order to accomplish these goals, and retain some of the best writers in the industry we are for the first time publicly seeking financial support through advertisers and site sponsors.
If your brewery, business, or organization might be interested in reaching a highly targeted audience of engaged readers we'd love to chat! When working with advertisers we aim to find partners who we can organically integrate into our content calendar to bring value to both our readers and to the partner clients. We love thinking outside of the box when it comes to creative campaigns, sponsored content, social promotions, events, e-mail marketing, podcast reads, and more.
A few examples of opportunities currently available:
Beer Showcases Series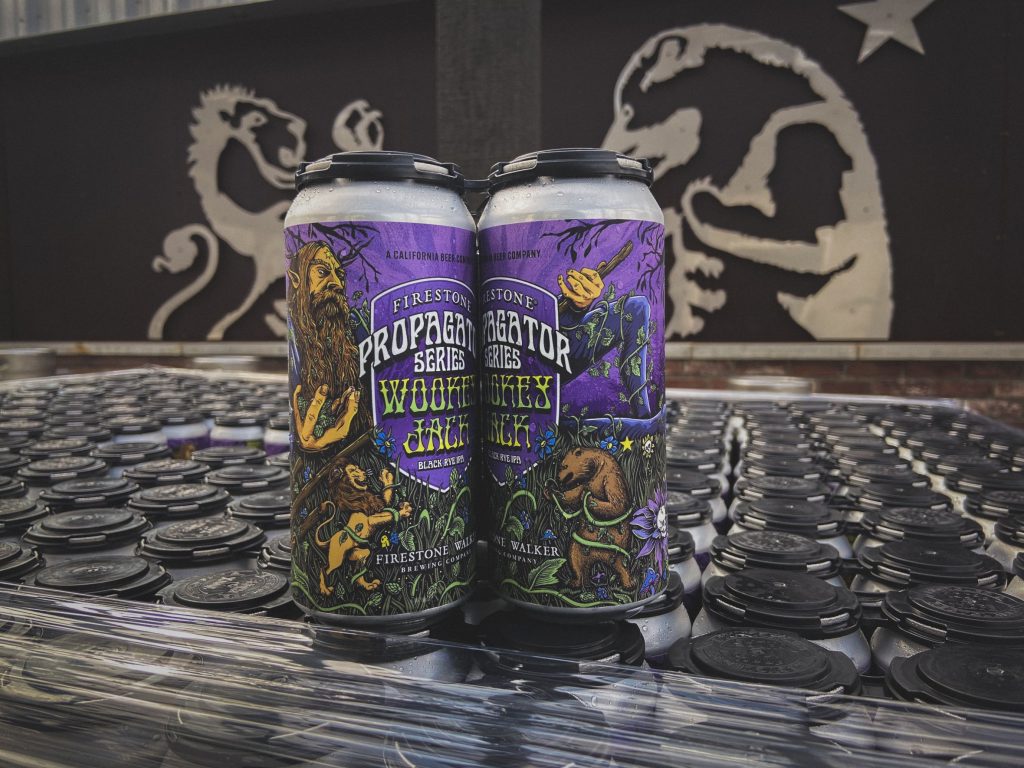 Each month PorchDrinking dedicates a minimum of 10 posts to a specific style or theme ranging from Low-Calorie beers to Pilsners, Fresh Hop beers to Barrel-Aged Beers. Underwriting of each month is currently available.
---
2021 The PorchCast & Boys Are from Märzen Podcasts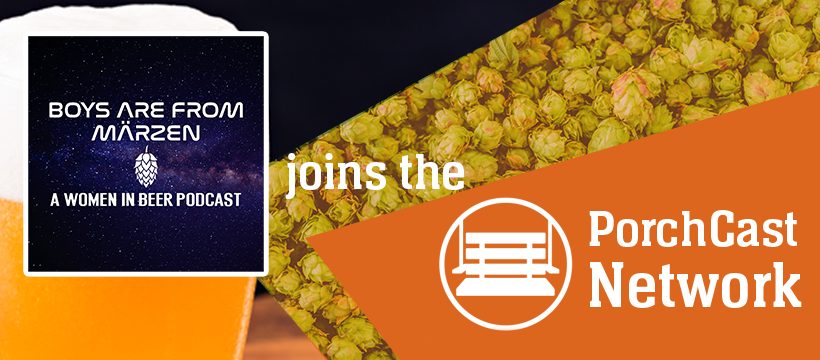 The PorchDrinking Podcast Network is now growing to add the Boys Are from Märzen Podcast focused on women in the beer industry. This joins The PorchCast which has interviewed industry leaders like Ken Grossman, Charlie Papazian, Lauren Limbach, Sam Calagione, and more.
---
2021 Beer Release Calendar Roundup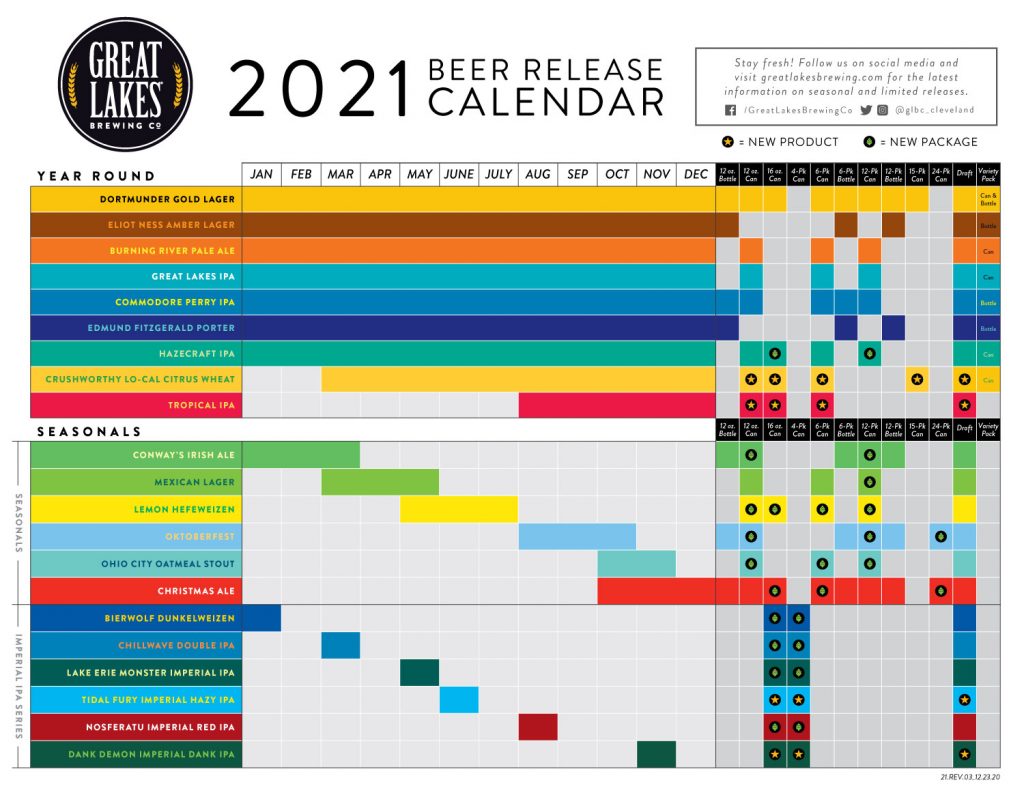 Perennially one of our most widely viewed posts we round-up release calendars from major breweries around the country so beer fanatics can get a preview of what's coming from their favorite breweries. This post is updated throughout the year and frequently referenced by those within the industry.
---
2021 Colorado Beers by Style Blind Tasting
Beginning in 2021 we'll be holding quarterly blind tastings to determine the best in a rotating array of beer styles. Sponsorship of each quarter is available.
---
2021 Women in Beer Series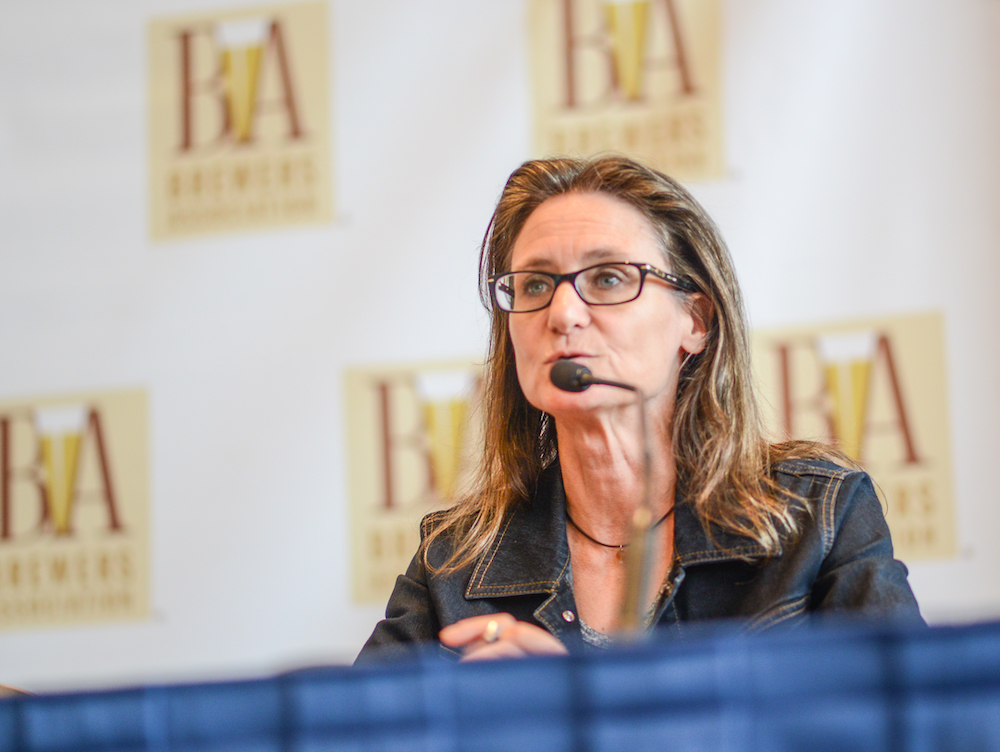 A series of posts highlighting tremendous women in the craft beer industry with a focus on women brewers, women-owned breweries, and women who are allies to supporting growth within the industry.
---
Ultimate Sixers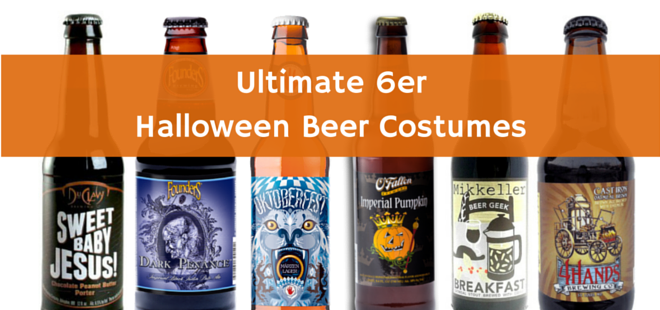 A recurring weekly feature consisting of roundups of six beers paired with six pop culture or seasonal themes. Examples from the past include six beers paired with Avengers characters, beers to bring to your in-laws, six brewery & band collaborations, and more!
---
5 Questions
Interviews with brewers where we ask 5 or more questions in Q/A format
---
2021 Colorado Beer Beat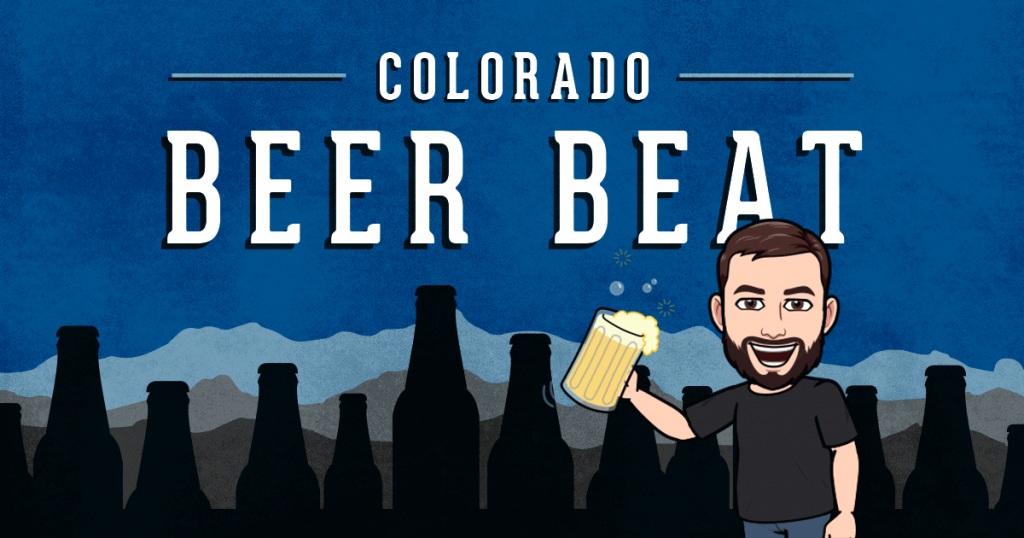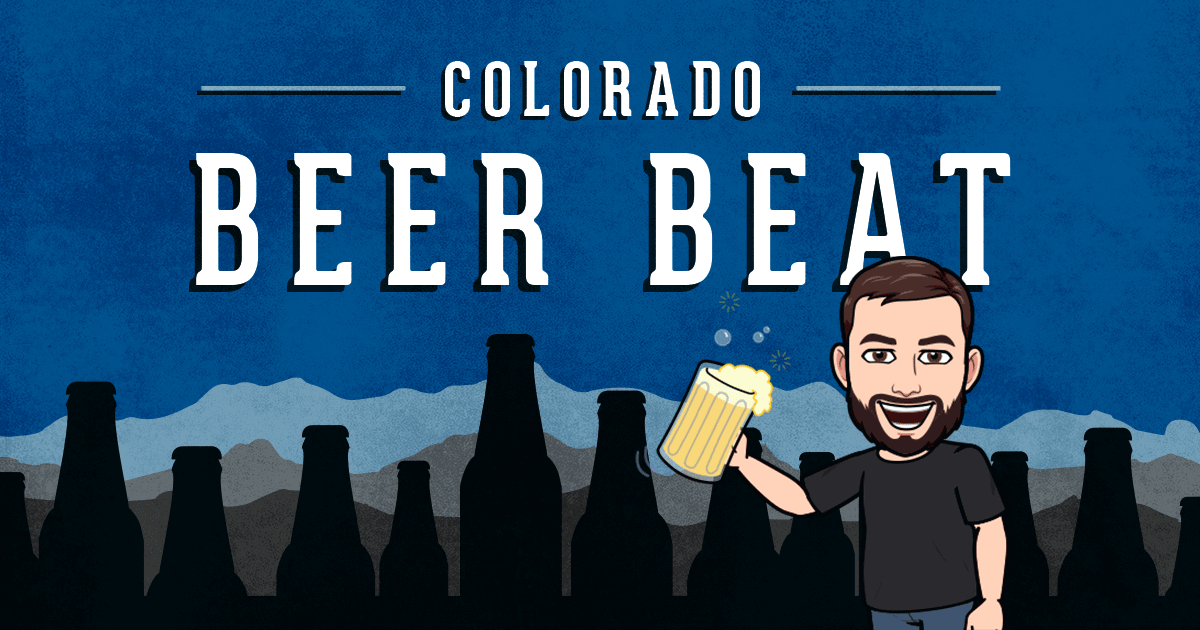 Bi-weekly roundup of packaged beer releases from breweries across the state
---
2021 GABF & CBC Coverage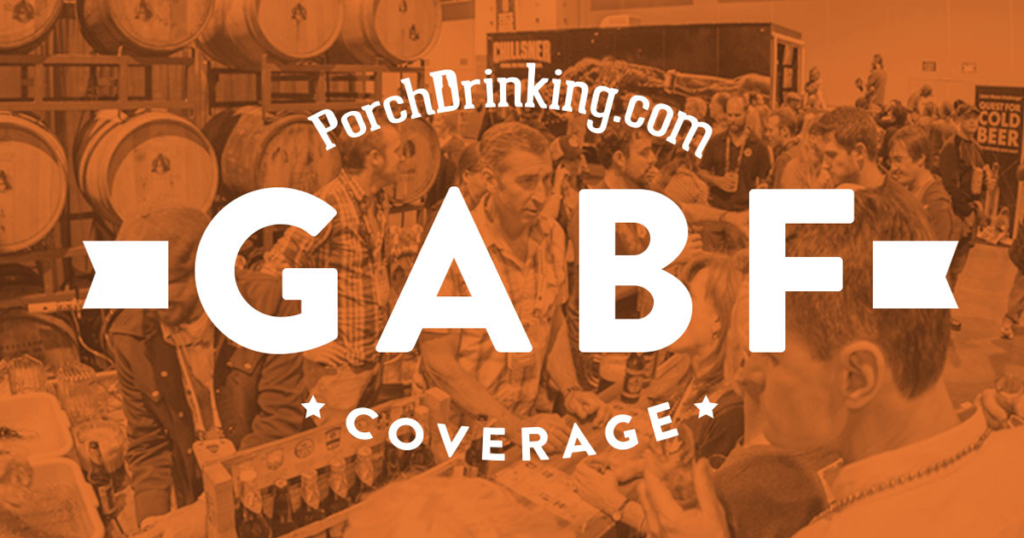 When GABF does return, we'll be ready. Over the past four years, PorchDrinking has grown to become the go-to resource for GABF & the Craft Brewers Conference when it comes to roundups of beer releases, external events, guides to the city and more.
---
2021 GABF Fantasy Brewery Draft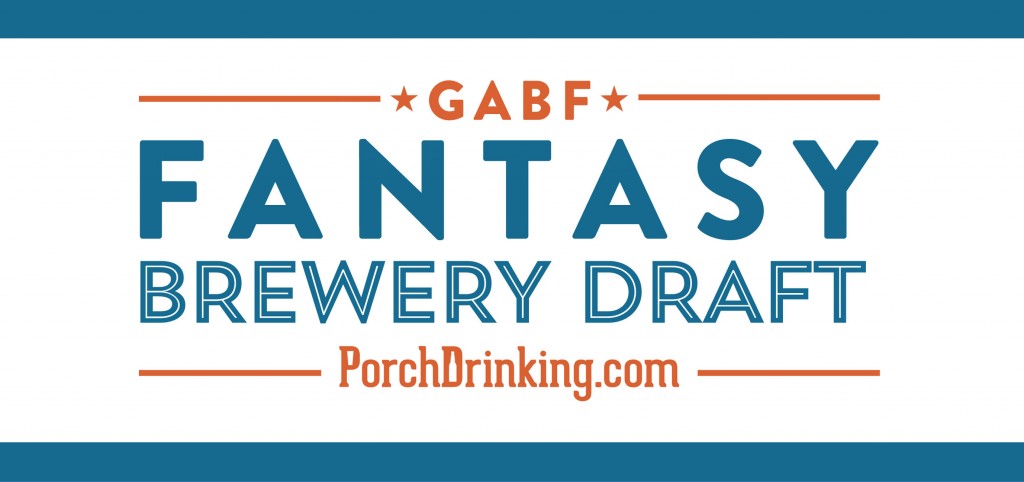 Some of the best journalists from around the country compete to draft breweries based on how they fare in earning GABF medals.
---
Underwrite our Site Re-Design
As stated above, PorchDrinking is preparing to take our next big evolutionary leap. If you wish to be front and center when we launch, we'd love to have your support and help to get your name out!
---
Let's Get Creative!
We're never tethered to just the list that we've compiled above. Part of what makes PorchDrinking so unique is how nimble, creative, and flexible we can be as an independently owned publication. We have writers across the country so we can target whatever audience you're looking to reach. We also have the flexibility to customize content based on your needs, interest areas, and priorities. Let's get creative and ensure that your message makes the most impact on our readers.
We can customize ad packages for breweries and businesses of all shapes and sizes so don't hesitate to inquire!
For serious inquiries please reach out to tristan @ porchdrinking (dot) com !
---