No Comments
Why I Gave Up Beer for Lent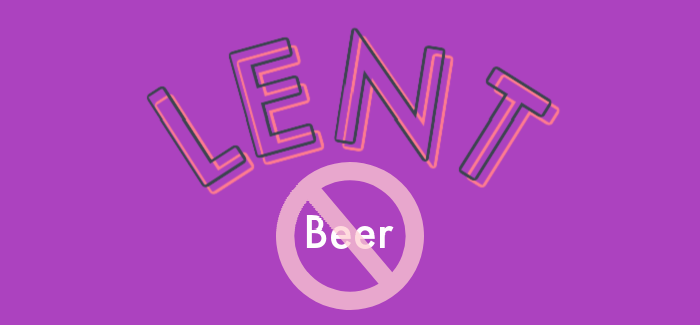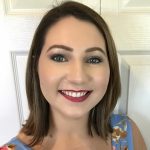 February 17, I gave up beer for Lent. Not just beer, though – I actually gave up all gluten. It was an experience at first. I am that person, after all, who had to wonder if a pretzel had gluten in it. I wanted this year's Lent to be an education, to learn something while relating to some people in my life who are gluten-free, and the helpful benefit of simultaneously giving up one of my favorite drinks in the whole wide world: beer.
Lent is a period of time observed by many Christian denominations that spans between Ash Wednesday and Easter (this year, it's February 17 through April 4). We recognize Lent to be 40 days, but that excludes Sundays which, technically, means I could have had beer on Sundays only but I wanted to try to go the whole 46 days instead. Let's not kid ourselves, though, I do still drink my beloved bourbon, and I may have purchased a 6-pack of gluten-free beer about halfway through this thing.
I didn't feel too bad giving up beer at the beginning, though. To be honest, I was kind of looking forward to it. I felt a little burnt out on the beer scene. After just getting out of a job in the beer industry in January, beer still kind of seemed like work. I was drinking because I was somehow told that I "should" be drinking beer, even when I didn't really want one. I saw it as more of a job and that obligation weighed heavily on my psyche.
Taking a break, as it turns out, was the refreshing reset that I needed to get excited about beer again. I'm almost giddy to have my first beer after this time. (I now understand why Dry January and Sober October are real trends!) Here are four things I'm really looking forward to:
1. Beer, Duh
Yes, of course, I'm ready to pour myself a fresh pint of gluten and have a few with a friend again! I'm almost more excited, however, to experience the taste of beer with fresh taste buds. Sure, the IPAs may taste like earwax at first and I'll really have to take some time before I can fully appreciate a good spontaneously fermented wild Ale, but I can hardly wait.
2. The Breweries
As COVID restrictions are lessening as more people become fully vaccinated, breweries are opening up for on-premise consumption. I miss the quirky beer names, fantastical art on the walls and events that seem to always be popping up in the taprooms. It's been too long.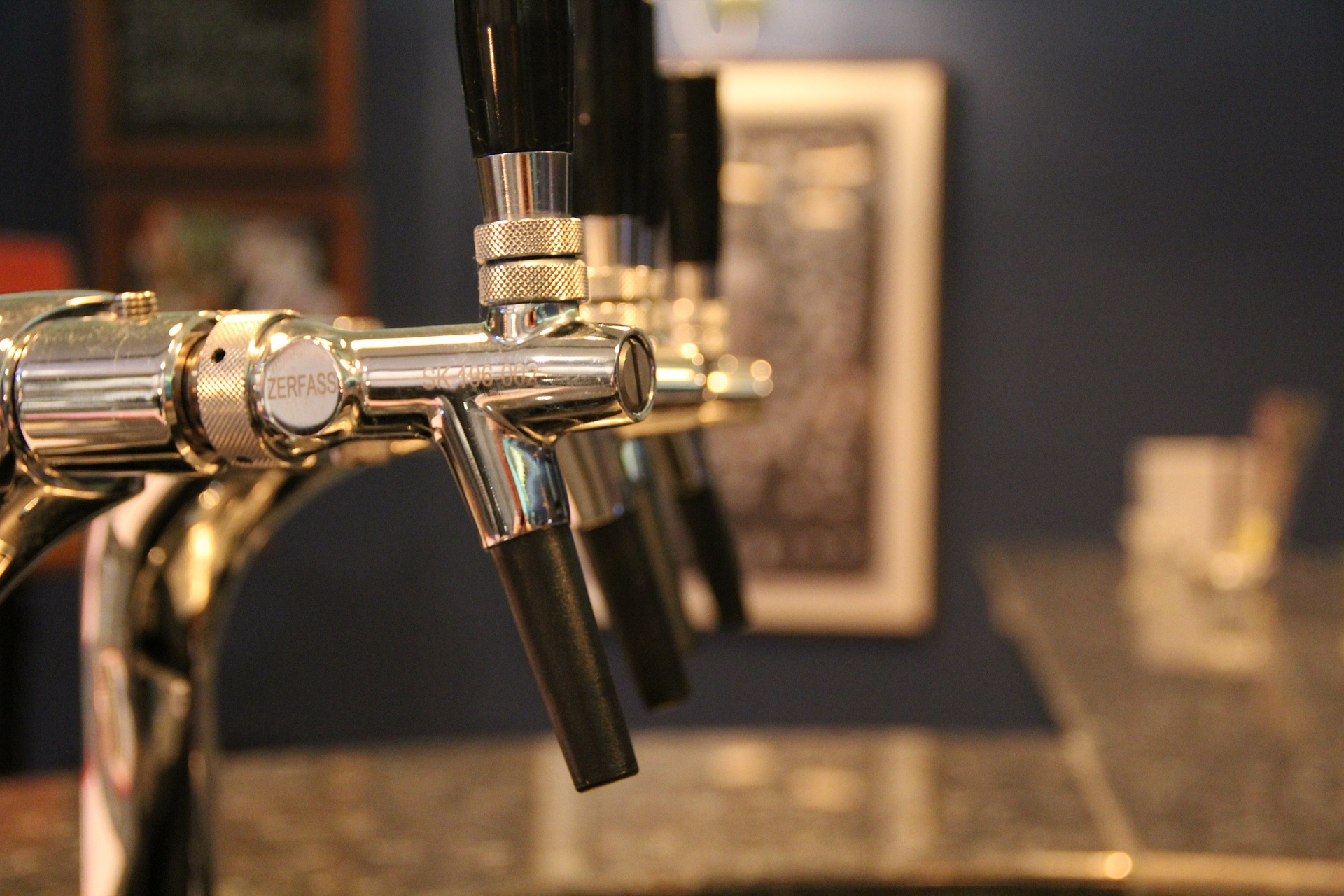 3. Craft Beer People
The people you meet at breweries are just the best. Making friends with the people at the brewery and tap house bars, complimenting brewery-related attire, comparing Untappd check-ins, swapping local brewery stories and grabbing a round "just because." Craft beer people have hearts of gold and great taste!
4. Beer Releases
The new label art, long lines, social media hype, tapping a new and super-fresh beer, predicting the taste from the brewery's beer description… Those are the things of my dreams. Maybe I'll even get a chance to bring it to a bottle share. Don't even get me started.
Sometimes you have to give something up for a while to remember why you truly appreciate it. Happy Easter, and I'll see you at the breweries!
---